 As fears mount that Will and Kate may be a target of terrorists during this summer's Diamond Jubilee and Olympic celebrations in London, word is the Royal Couple have been getting substantial anti-kidnap training by Special Air Services (SAS), a corps of the British Army constituted in 1950.
Will and Kate have apparently made several visits to SAS counter-terrorism headquarters in Hereford, UK, to learn what they have to do if terrorists try to snatch them -- skills that could help save their lives.
"Kate and William have been to the base a couple of times. It is beyond top secret," a royal insider says.
Will and Kate reportedly impressed the SAS team with their approach, with insiders saying they "took it all in their stride".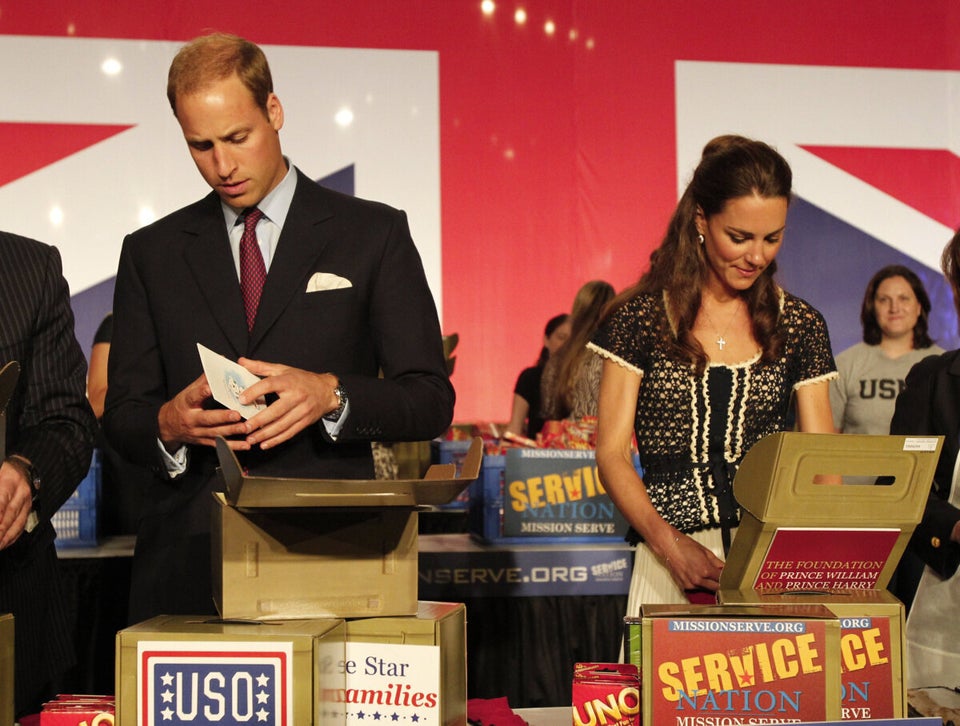 Kate & Will Are Just Like Us