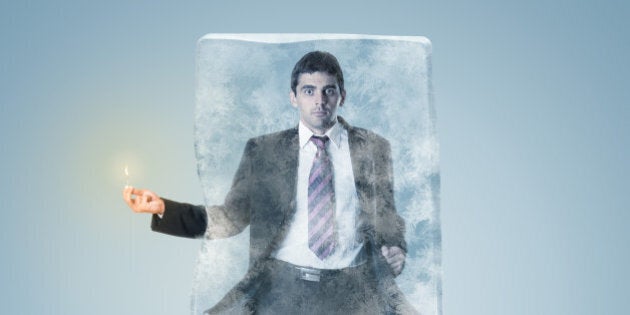 Brace yourselves, winter is coming. Or as some Canadians across the land can say, winter is here.
Don't fret, The Huffington Post Canada's team has collaborated on a list of winter life hacks that will make freezing days go by in a breeze. Ready for the list?
How do you hack winter? Tell us in the comments below:
Toe Warmers Will Make You Kings Among Men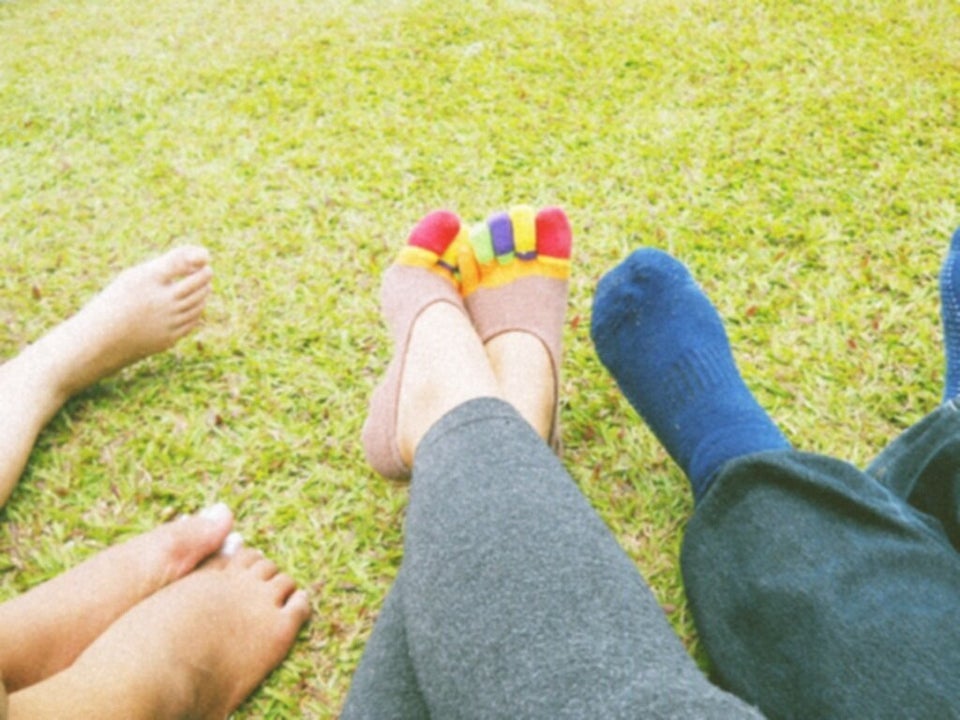 Use Umbrellas When It Snows - Because Why Not?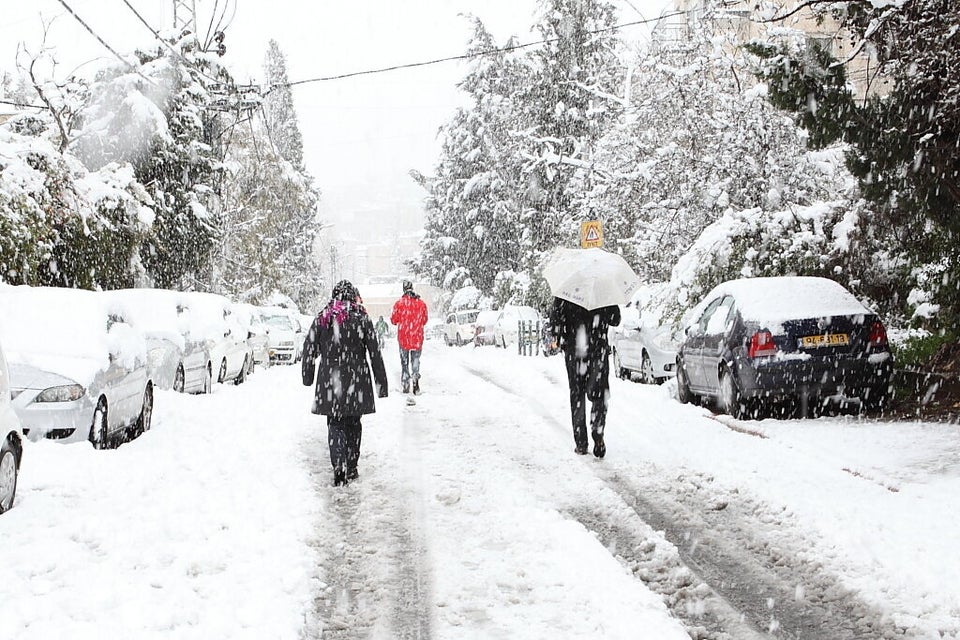 Stuck In The Snow? Use Kitty Litter To Give Your Tires Some Traction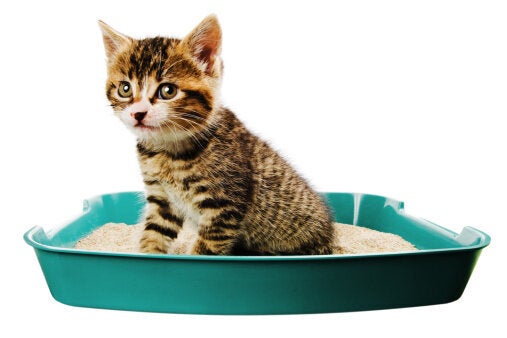 Free Up Freezer Space By Chilling Drinks Outside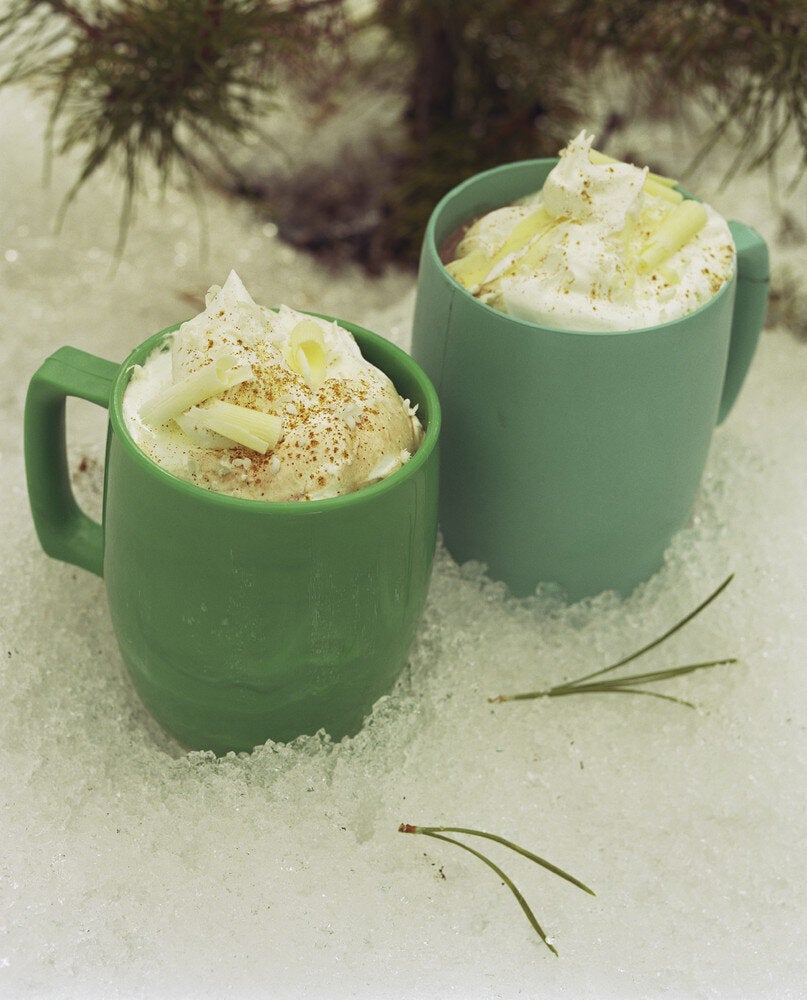 Three Words: Salt. The. Earth.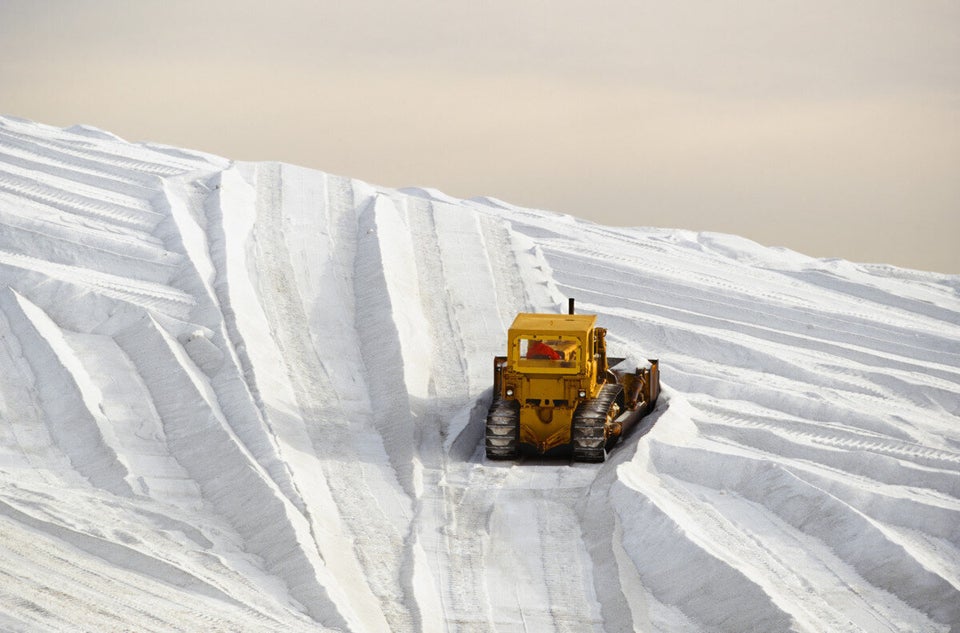 Use A Broom To Sweep Light Snow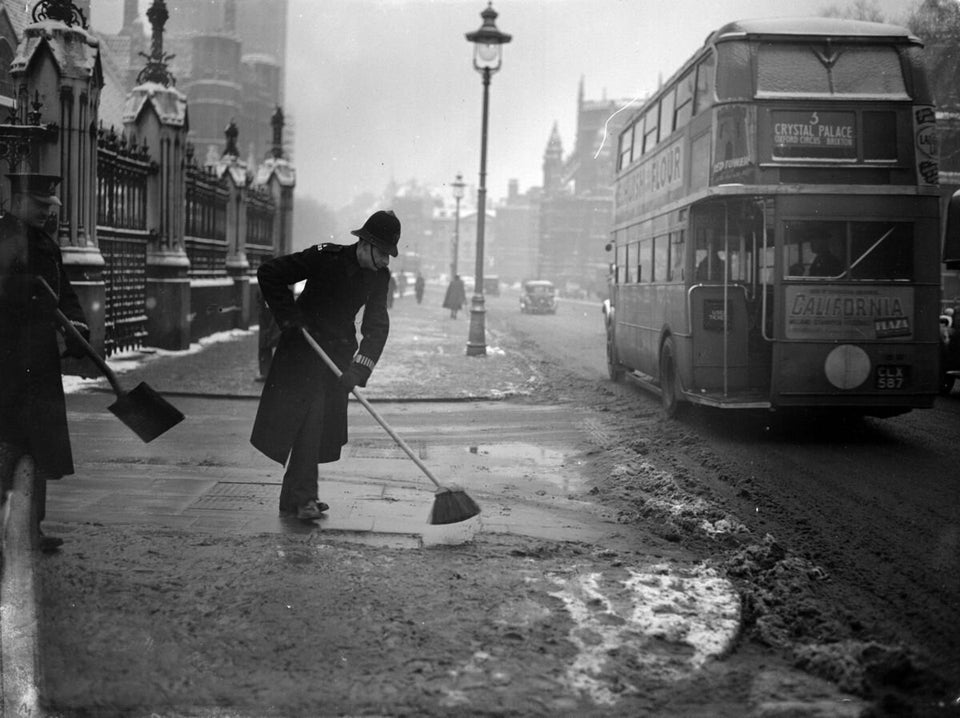 Tired Of Bulky Long Johns? Wear Running Tights That Fit Better And Feel Like A Super Hero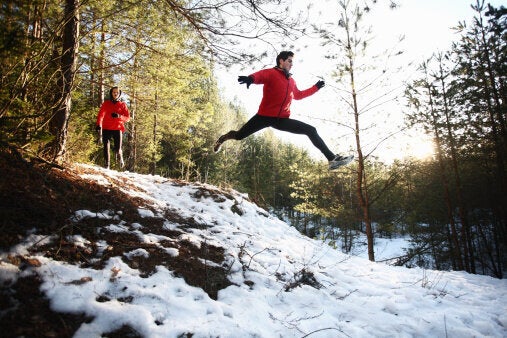 Use The Oven For As Much Baking And Cooking As Possible. Then Open The Oven Door And Cozy Up As The Room Gets Warmer And Smells Delicious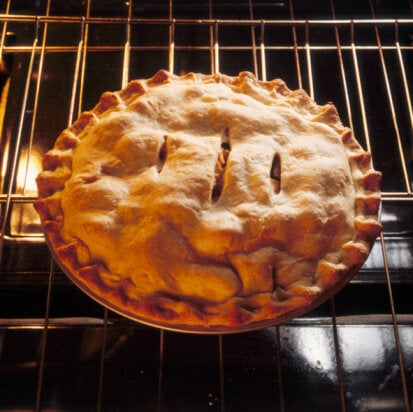 Mittens > Gloves When Cycling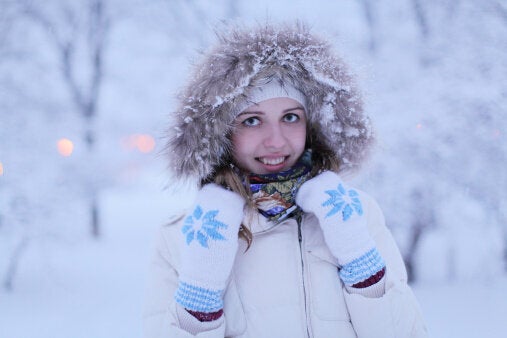 Stuff Your Wet Shoes With Magically Hyper-Absorbent Shop Towels Used By Auto-Mechanics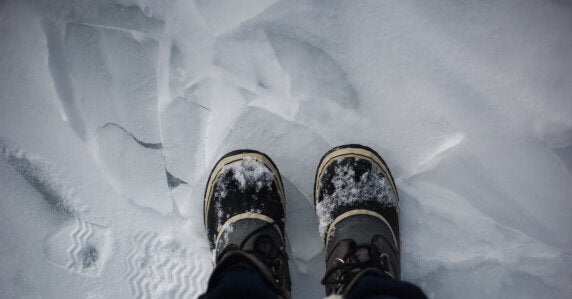 Or A Plastic Bag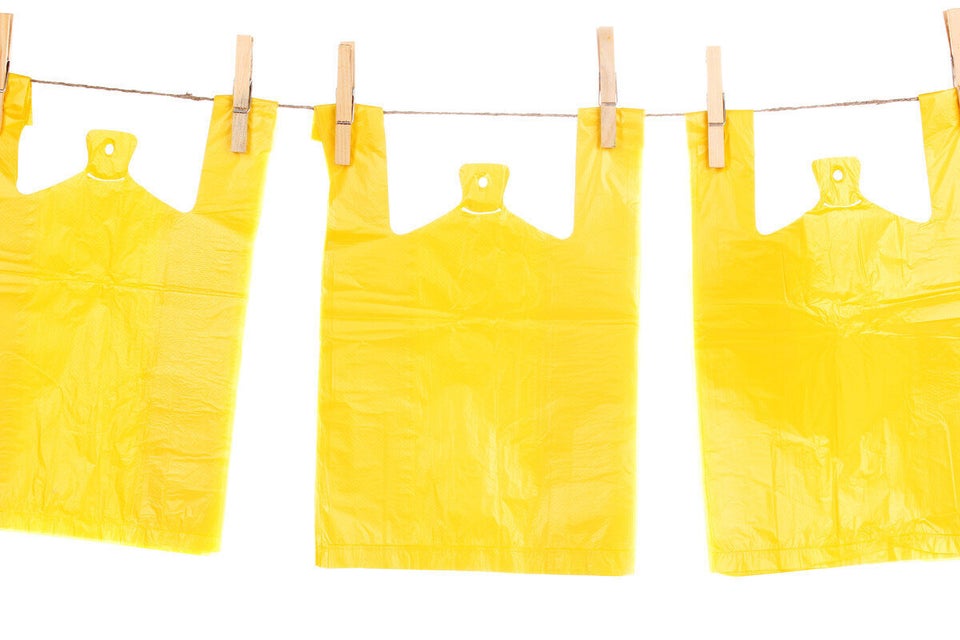 Place Screws In Shoe Soles And Stop Slipping On Icy Roads
(More Here)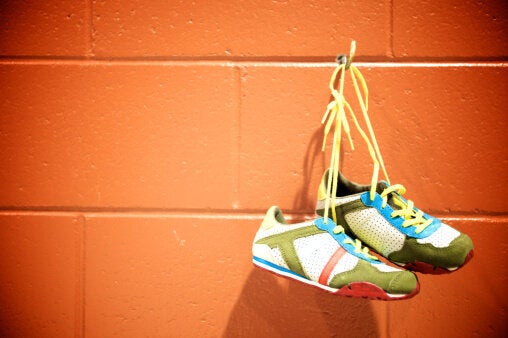 SPACE HEATERS. BY YOUR FACE.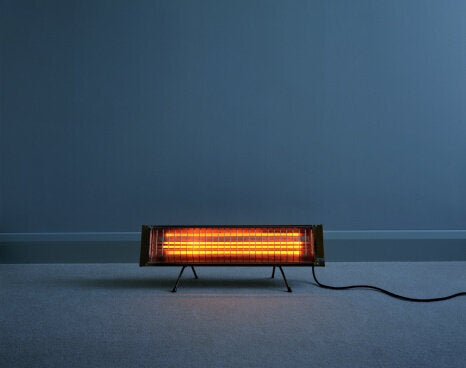 Make Your Own Conductive Gloves To Use Your Phone Outside
(More Here)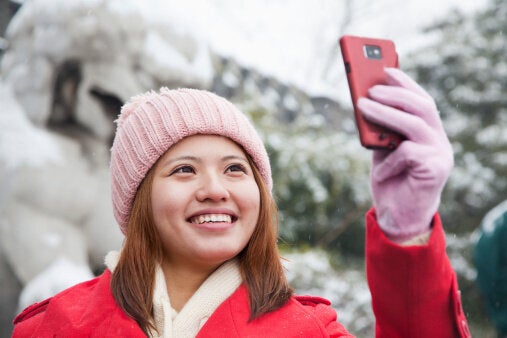 Use Quartered Pool Noodles To Keep Your Boots Upright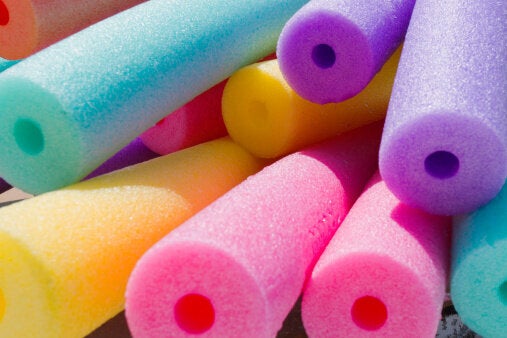 If All Else Fails, Hibernate. Bears Do It.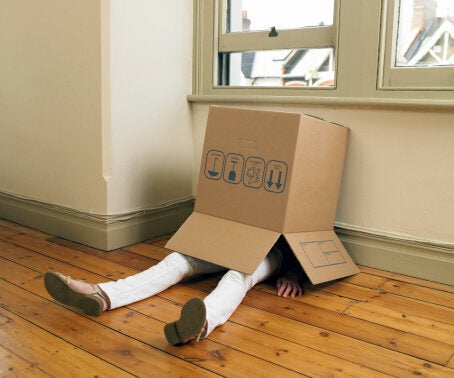 Or Head To Warmer Lands For A Break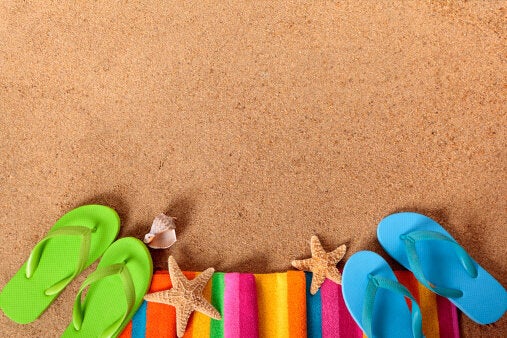 Happy Winter!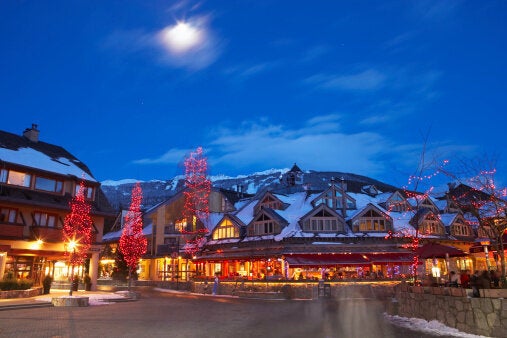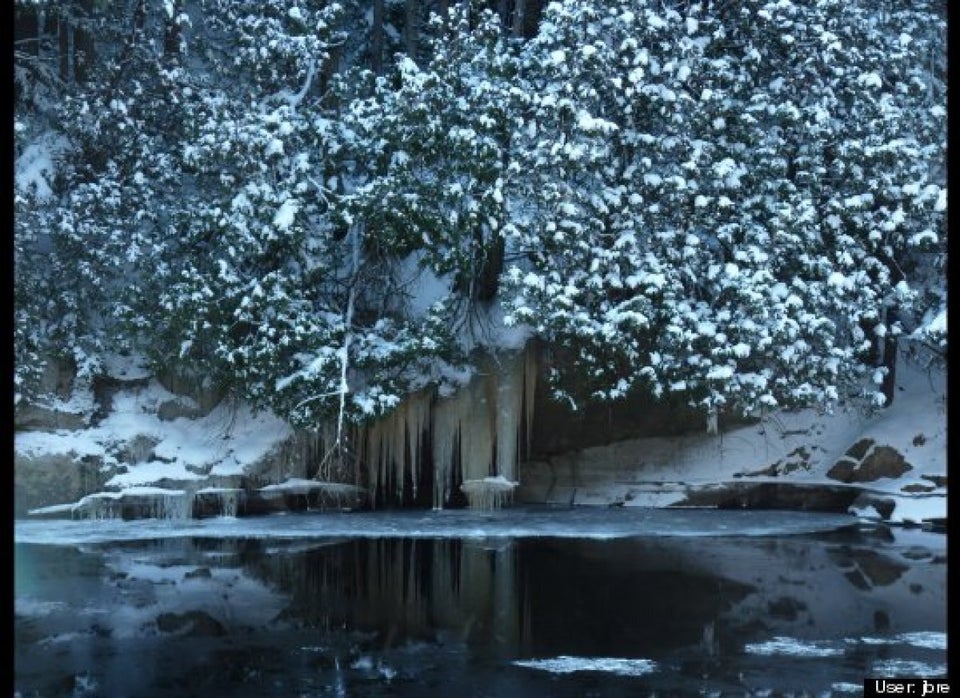 Winter In Canada
Popular in the Community