A woman in eastern China, looking to take a shortcut on her way home, became trapped in a wall -- and stayed there for seven hours because residents took her for a ghost, The Telegraph reports.
As the passageway snaked on, however, it became increasingly tight, state television CCTV reports.
Having gone too far to turn around, the woman, from China's Anhui province, became entrenched in brick and concrete wall, THV reports.
Screams, however, proved of little help, as building residents naturally assumed she was a ghost.
Ultimately, a passerby, realizing her screams did not, in fact, emanate from the grave -- called for help.
In the video, firefighters are seen chipping away at the wall's concrete exterior, eventually opening enough space to hoist the woman out.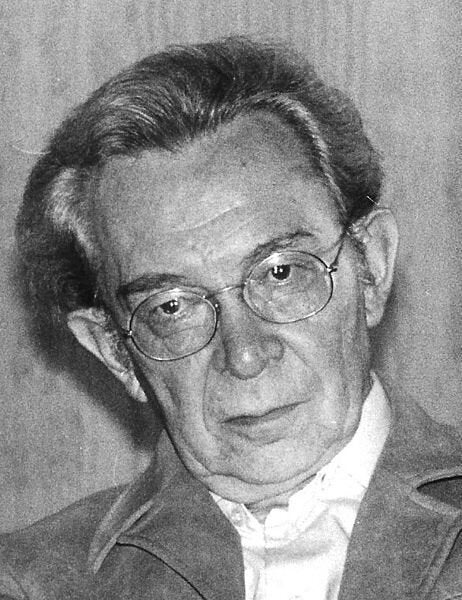 The 14 Scariest Ghost Stories
Popular in the Community