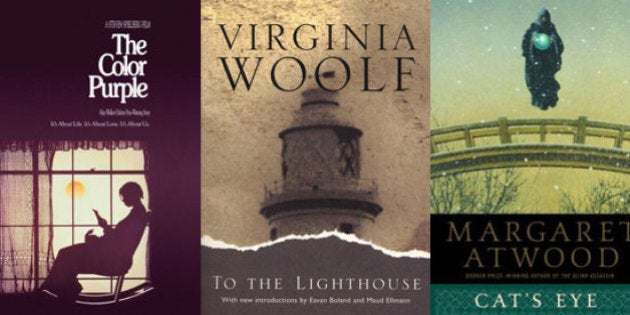 A good book endures long after the critic's voice has faded.
While Canadian author David Gilmour's recent remarks about not loving any women, Canadian or Chinese writers enough to teach them to his University of Toronto students outraged the literary community, it also gave us a chance to reflect on the life-changing fiction his class is missing out on.
Fiction from the likes of Alice Munro, for example, who has been awarded the 2013 Nobel Prize for Literature for her exquisite body of work that spans decades, and makes her only the second Canadian to win the prize and the 13th woman.
But in the realm of excellent women writers, Munro is in good and plentiful company. Atwood, Didion, Eliot, Morrison... There are so many beloved female authors on our favourites list (and bookshelves) that we couldn't feature them all in this post. This is by no means a definitive syllabus, but here you'll find remarkable authors that span genres, countries, cultures and centuries.
Whether they showed us a life we never knew existed or helped us recognize and value ourselves, women writers have unequivocally shaped who we are. The very least we can do is share them with you now. Flip through the pages of our slideshow below and tell us: Is your favourite author on the list? Who did we miss?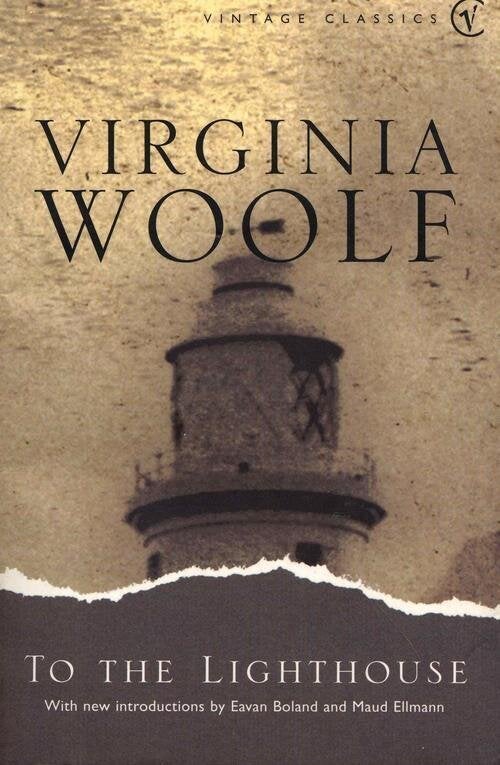 Our Favourite Female Writers
Popular in the Community