Brands come and go. But some have been around for centuries.
That's the case for 16 brands that have been singled out in an infographic by Unum, an insurance company based out of the U.K.
The infographic highlights long-standing brands such as Twinings tea, Bushmills whiskey and Moet and Chandon Champagne, and provides explanations for why each continues to survive.
There are a few points to be quibbled with. Unum lists Citigroup among the brands, saying it survives because it "prides itself on earning and maintaining the public's trust."
And that might be tough to swallow for a number of reasons.
One of them is that it had to pay a US$300 million settlement after being charged with deceiving investors in 2002.
Still, the graphic has plenty of tips for brand survival. And it's difficult to argue with them, when some of the companies have been around for over 400 years.
Here are 16 brands and how they survive, according to Unum:
This infographic was created by Unum UK. Unum provides employee benefits that protect businesses and their staff.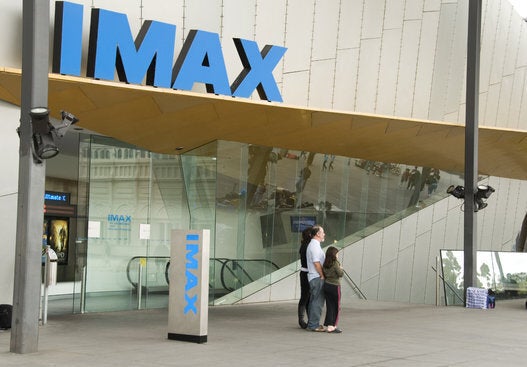 Canada's Top 25 Brands 2016
Popular in the Community