A bail reform bill named in honour of an Alberta RCMP officer killed in the line of duty is one step closer to becoming a law after 27 Liberal MPs joined with opposition members to vote in its favour.
Shelly MacInnis-Wynn, the widow of Const. David Wynn, reportedly burst into tears from her place in the gallery as the results were announced and the Conservative bench erupted in applause.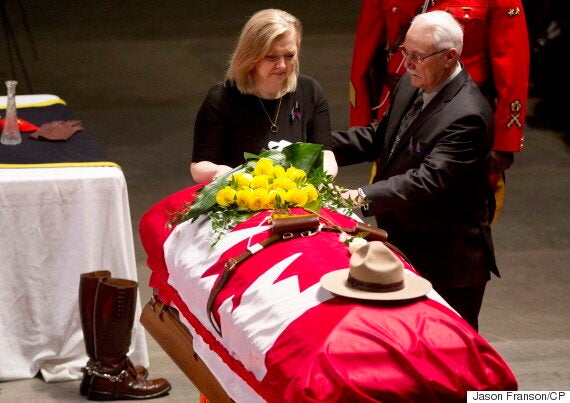 NDP and Bloc Quebecois MPs joined the Tories in supporting S-217, as did Green Party Leader Elizabeth May. In a free vote, 128 Liberal MPs opted not to support the bill, including Justice Minister Jody Wilson-Raybould.
S-217 easily passed the Senate last year and was tabled in the House in October by Alberta Tory Michael Cooper. It seeks to change the wording of the Criminal Code to demand that the Crown disclose an assailant's criminal history and outstanding charges during bail hearings — something that was not done in the case of Wynn's killer.
The Mountie was gunned down in January 2015 by career criminal Shawn Rehn, who was out on bail despite dozens of outstanding charges. When Cooper introduced S-217, he noted that Rehn's charges and prior convictions were not mentioned during the bail hearing because of the "loophole" that makes revealing such information discretionary.
"There is no doubt in my mind that had Wynn's Law been the law, Constable Wynn's killer would have remained behind bars where he belonged, and Constable Wynn would be alive today," Cooper said at the time.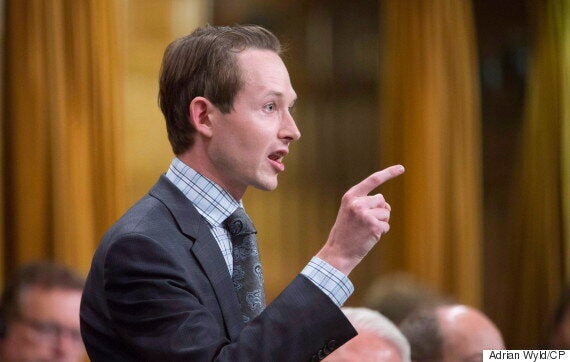 The government made it clear in November that it would not back the bill. Sean Casey, parliamentary secretary to the justice minister at the time, said Liberals were concerned S-217 could "unnecessarily complicate and lengthen the bail process" and remove discretion from the Crown.
Cooper thanked Wilson-Raybould in question period Tuesday for taking the time to meet with MacInnis-Wynn in Ottawa. But the St. Albert-Edmonton MP also pointedly asked her to explain "just when it is okay for the criminal history of a bail applicant not to be disclosed."
Wilson-Raybould said she wanted to reiterate the empathy she has for the Wynn family, but again said bail reform is part of the work Liberals are doing "in terms of modernizing the criminal justice system."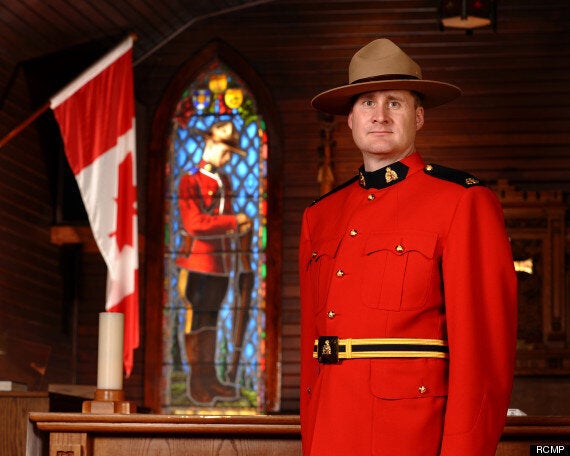 On Wednesday night, Cooper took to Twitter to thank Liberal MPs who "put public safety ahead of partisan politics."
The bill is now headed for further study at the House justice committee.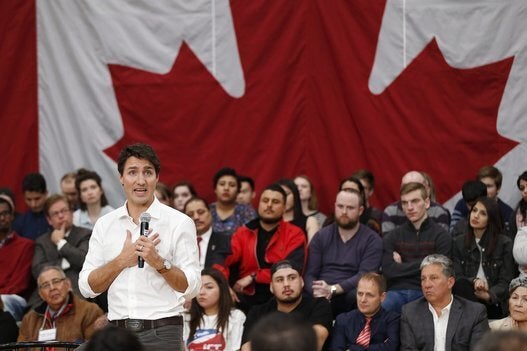 Trudeau's Cross-Country Tour 2017