Worried about the coming Zombie Apocalypse? This may be the training you're looking for.
The Zombie Combat Zone is open until Nov. 15 and it offers brave recruits a chance to shoot the undead in a spooky forest, the Surrey Now reports.
"It's 57 acres of the creepiest forest ever," Jen Yarnell, Zombie Combat Zone general manager, told the newspaper. "It is pitch black in there."
It works like this: zombie hunters get a "crash course bootcamp" that includes a briefing on the situation and weapons training. Your mission is to save some missing scientists and find the cause of an outbreak that has unleashed the dead on the living. All you have to protect yourself is a paintball gun.
The project has been created by Ron McCall, a veteran special effects artist who has worked in B.C.'s film industry for 15 years.
He and some colleagues went paintballing once and started discussing what they would do if faced with a zombie apocalypse.
"I'm like, I think if this really happened, people would lose their lunch more than they woudl be Rambo," McCall told Huffington Post B.C.
McCall secured a property by making an agreement with Panther Paintball that would allow the business to run as normal during the day and turn into a zombie kill zone at night.
The 45-minute experience sees participants surrounded on all sides by bloodied, battered zombies while a soundtrack of gunfire and screams blares all around you, Inside Vancouver reported.
The cost of killing zombies in this arena is $95 per person, but a 12-person group can get in on the action for $50 each.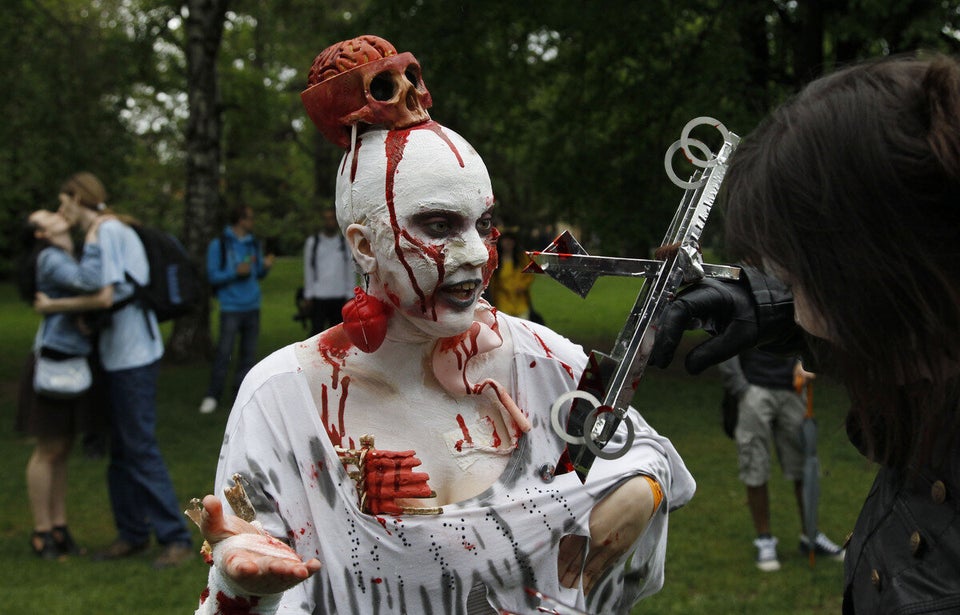 Zombies!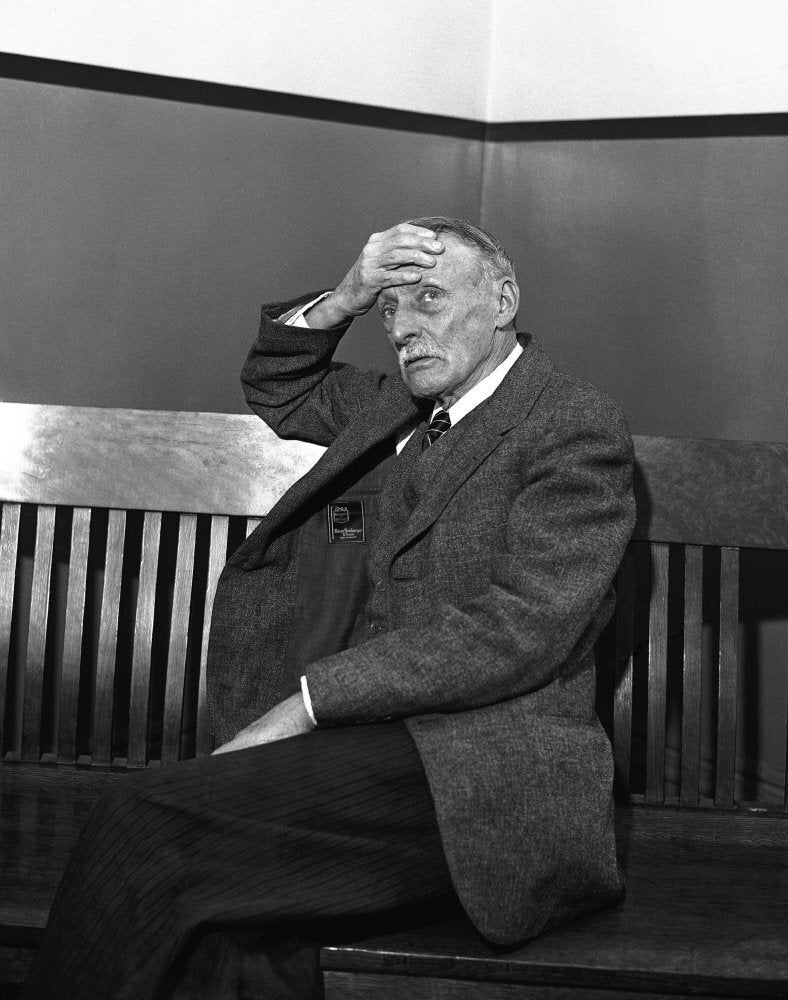 Infamous Cannibals
Popular in the Community