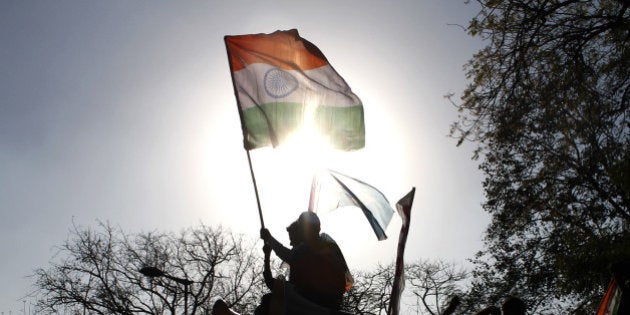 An MLA of India Majlis-E-Ittehadul Muslimeen (AIMIM) has been suspended from the Maharashtra Assembly for refusing to chant 'Bharat Mata Ki Jai', days after the party's leader, Asaduddin Owaisi, said he won't chant the slogan even at knifepoint.
The Maharashtra Assembly was adjourned thrice after AIMIM legislator Waris Pathan said he will not chant 'Bharat Mata Ki Jai' since it was a matter of choice and not binding as per the constitution, triggering an uproar over the comments and leading to his suspension on Wednesday.
"The Constitution does not say it. We will say Jai Hind. We won't chant 'Bharatmata ki Jai,' Pathan said in the assembly.
The leader of AIMIM, Asaduddin Owaisi, a Lok Sabha member from Hyderabad, had recently said that he won't say 'Bharat mata ki jai' even if Mohan Bhagwat, chief of the Rashtriya Swayamsevak Sangh, put a knife to his throat.
Apart from the BJP, RSS and the Shiv Sena, Owaisi's comments drew criticism from noted lyricist and member of parliament Javed Akhtar, who said he din't care whether saying 'Bharat Mata Ki Jai 'was his duty or not but believed that it was his right.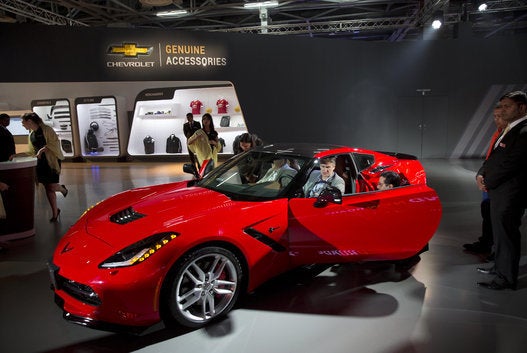 Auto Expo 2016
Popular in the Community