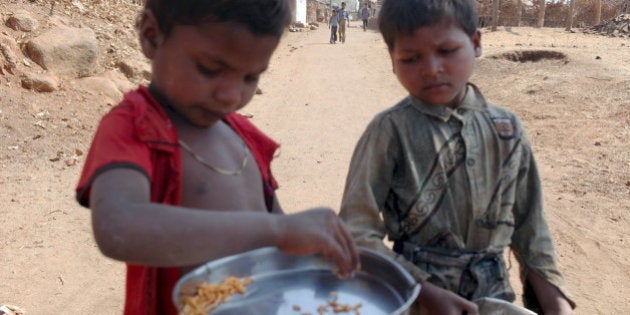 As Maharashtra continues to grapple with drought, Bundelkhand in Uttar Pradesh is facing an acute famine-like situation with widespread crop loss, scarcity of drinking water and poor nutrition, according to several media accounts.
Yogendra Yadav, leader of the political outfit Swaraj Abhiyan, told The Hindu in November, 2015, that the nutritional levels in the region are alarming. Adding that around 86 per cent households told him they had cut down dal intake and 84 per cent said they had cut down on milk for their children.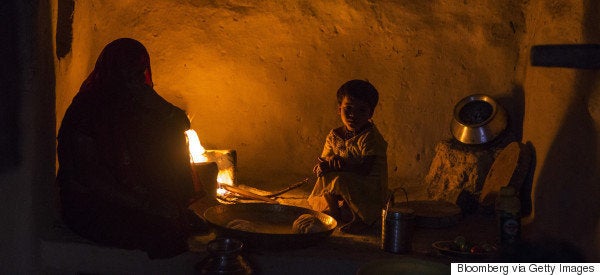 According to a recent CNN-IBN report, the people in the famine-hit district are dependent on roti and salt for their survival. With no income at all, pulses and vegetables are out of the reach of people. They are struggling to meet the basic necessities for survival.
According to a Swaraj Abhiyan survey, 38 per cent villages had reported at least one death due to hunger or malnutrition last year.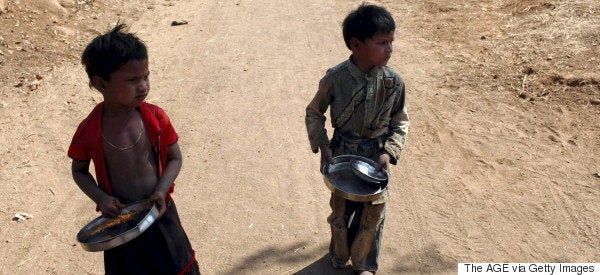 With around with 71 per cent households reporting indebtedness, Yadav said, 40 per cent households had resorted to distress sale of cattle, 27 per cent had to let go of cattle, 27 per cent had to mortgage/sell land and 97 per cent said their debts had increased.
The CNN-IBN report suggested there is a lack of government co-operation as well. The primary school where students could have got at least one meal through the Midday Meal Scheme was shut well before the closing time of 4 pm. Villagers say the appointed teacher never comes and the one paid to keep the school running doesn't teach.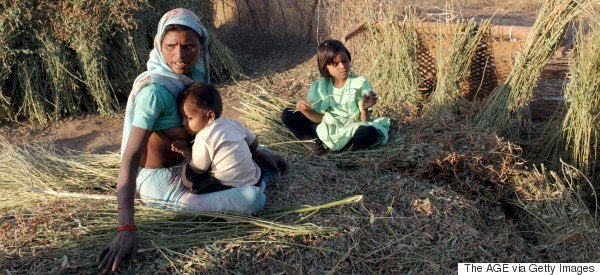 The grim situation of food scarcity and unemployment is worsening the condition of the region.
"One of the first sights inside every village is a hand pump with a long queue of aluminium utensils. Villagers take you to dry and drying wells. The famous ponds of Bundelkhand are drying one after another," Yadav wrote in Outlook in January this year.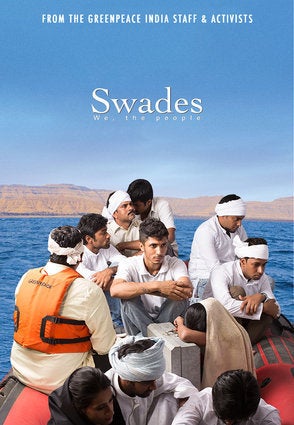 Greenpeace Recreates Bollywood Posters