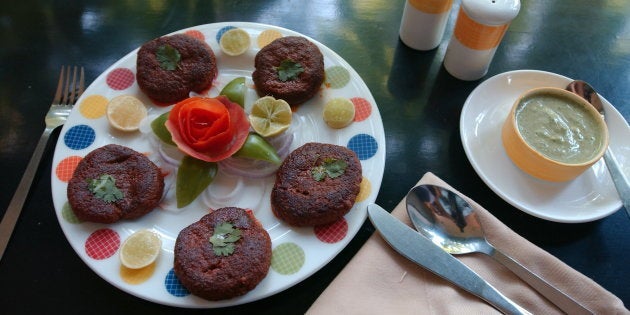 After the Allahabad High Court asked the Uttar Pradesh government to issue licences to meat vendors last week, many Kebab lovers seem to have breathed a sigh of relief as beef galouti kebabs are set to return to the City of Nawabs, reported Hindustan Times.
The iconic eating joint had to stop serving its popular galouti kebab since buffalo meat was short in supply after 23 March when the state took action against illegal abattoirs.
Popularly known as Tundays and established in 1905, the shop had to remain shut for a day because meat was not available.
The shop has been serving its customers chicken and mutton preparations since then but as any foodie will testify, they don't match up to the scrumptious beef galoutis.
Moreover, beef kebabs are cheaper than chicken or mutton and hence can be afforded even by those on a budget.
The owner of Tundays, Muhammad Usman told the Hindustan Times that the beef galouti kebabs are one of the most popular items on their list and would be a part of their menu at both outlets in the city from 17 March.
The restaurant will also start making other beef dishes such as 'nihari' and 'pasanda' and other eating joints are expected to follow suit.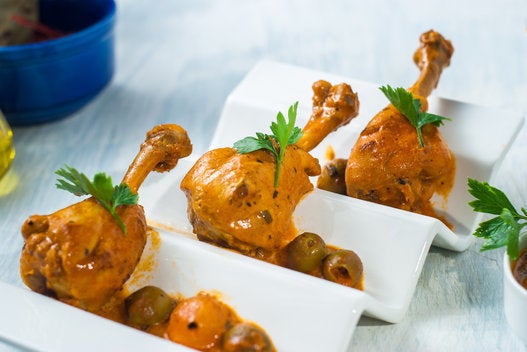 3 Lucknow Inspired Recipes By India's Most Stylish Chef