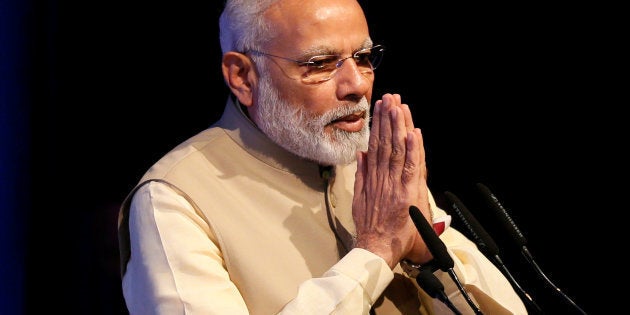 A Stanford University study has found that the Bharatiya Janata Party bested its competitors when it came to wielding the power of social media in the run up to the 2014 general election.
The Hindustan Times first reported on the study authored by Arpan Shah, Anunay Kulshrestha and Devin Lu. The study found that social media had a "massive" impact on the 2014 general election, with the BJP out-tweeting the competition, securing more retweets and positive posts for the National Democratic Alliance (NDA).
The NDA "retweet count is double that of both the UPA and the AAP and is even doing better than all the other fourth parties combine," the report says.
The NDA was ahead of the Congress Party-led United Progressive Alliance (UPA) both in terms of higher network strength and follower strength, according to the report, the newspaper reported.
"Our results show that on almost every metric of evaluation, the NDA outperformed the UPA, AAP as well as other political parties. The strength of their network as well as the rigor with which they have pursued their social media strategy seems to have paid off as visible in the general elections of 2014," says the report.
"They were able to convey their campaign messages both more effectively as well as numerously and the nature of the followers they managed to get on board were also beneficial towards that objective. It is also important to note that on a large number of these parameters, the NDA not just outperformed the AAP and the UPA marginally but substantially so. The performance of the AAP and the UPA was almost the same in alot of the metrics where the NDA took significant leads," says the report.
The report also says that the NDA had far less negatively classified tweets than the UPA overall. "However, the time distribution of these negative tweets was not uniform: the BJP saw a relative burst of negative tweeting in March before settling into considerably more positive and neutral tweeting in the following months, the report says.
The report also says, "The followers of NDA leaders are almost twice as active at political tweeting during the election compared to to any other coalition, including all the others outside of AAP and UPA combined."
Read the full report here.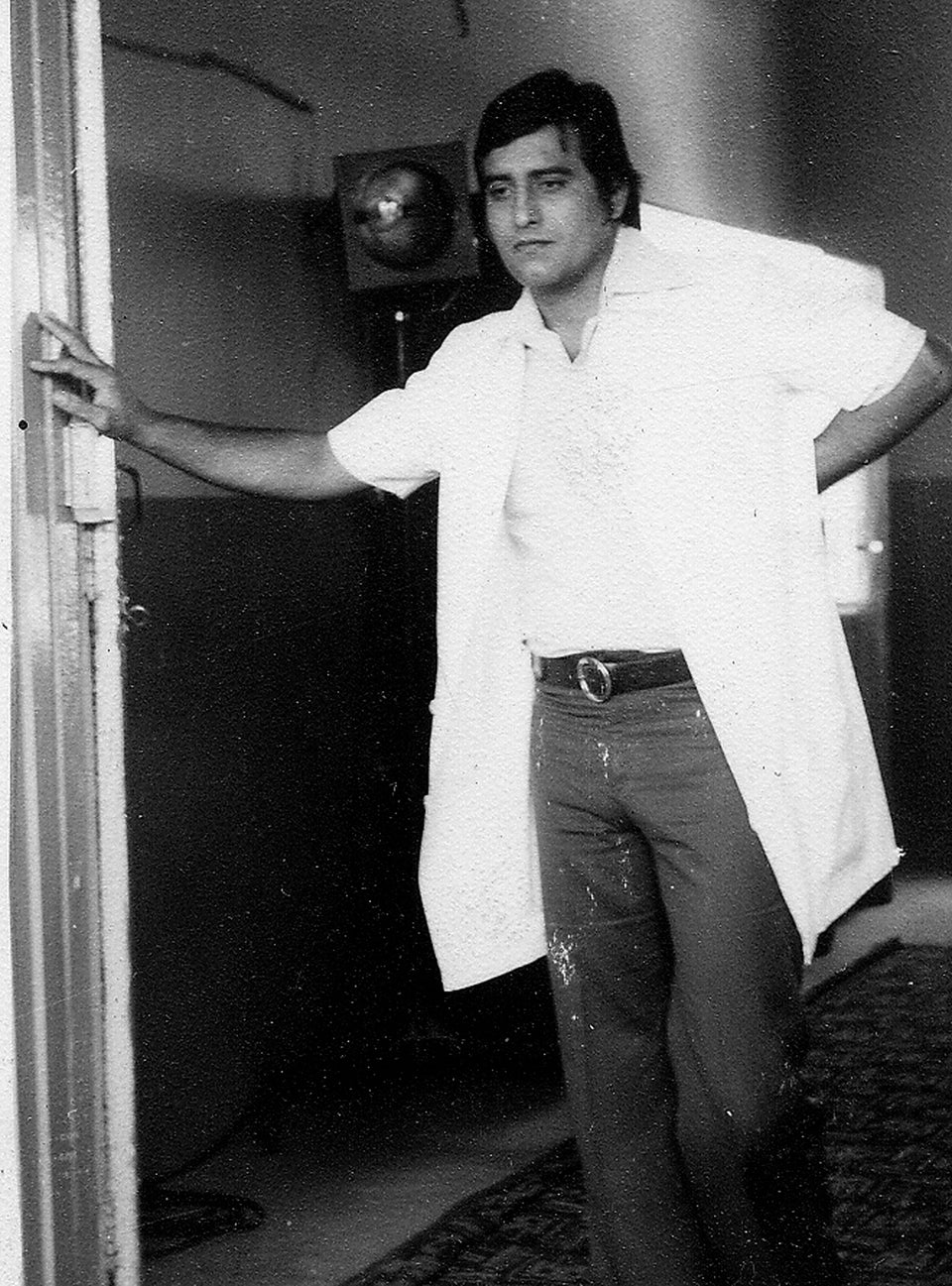 Vinod Khanna: A Style Icon