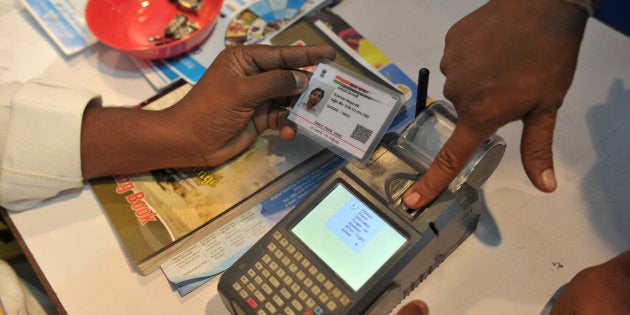 In a shocking breach of privacy, the personal details over one millions Aadhaar subscribers were leaked on a website run by the Jharkhand Directorate of Social Security, the Hindustan Times reported.
Most of the vulnerable are senior citizens, who are beneficiaries of the state's old-age pension scheme. Jharkhand has 1.6 million pensioners, among whom 1.4 million have reportedly seeded their Aadhaar cards for direct transfer of the monthly pension into their accounts.
In the security violation, personal details such as name and bank account number were revealed for a bulk of these users, deepening the existing worries about safety feature in Aadhaar cards.
According to Section 29 (4) of the Aadhaar Act, publishing Aadhar numbers of consumers is illegal, though such violations are known to have happened in the recent past.
Earlier this year, cricketer Mahendra Singh Dhoni's Aadhaar details were inadvertently leaked on social media, which led his wife, Sakshi, to complain to the Union Law and Information and Technology Minister, Ravi Shankar Prasad. In its response, the Unique Identification Authority of India (UIDAI) blacklisted the service provider for 10 years.
The Supreme Court, along with other cyber security agencies, have expressed repeated concerns over the shoddy security features of Aadhaar and asked the State not to make it mandatory for citizens to avail themselves of benefits. However, the emphasis, in the last few months, have been on the contrary — to link every major aspect of a citizen's life to Aadhaar, including the filing of tax returns.
According to HT, officials of Jharkhand government seemed to be in the know of the breach for a few days but sounded blasé about it while speaking to the paper. Apart from security breaches, Aadhaar is plagued in other controversies, such as denial of legal benefits to citizens on account of malfunctioning machines or faulty biometric data collection.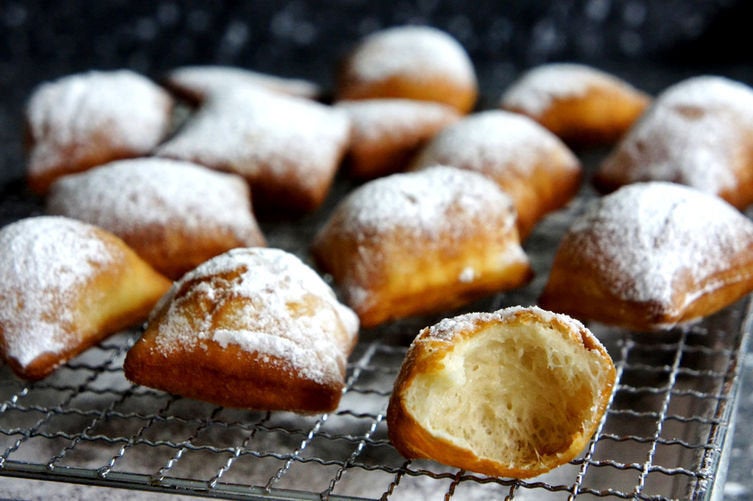 17 Fatty Foods To Eat On Fat Tuesday
Popular in the Community