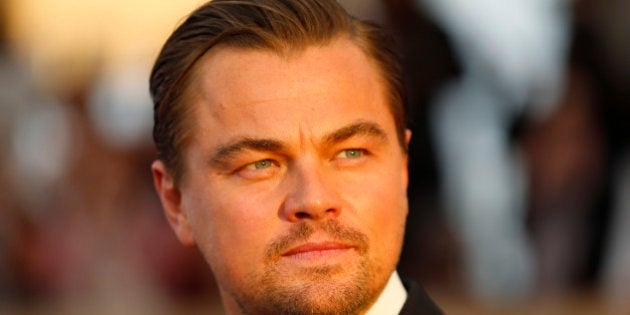 NEW DELHI -- Now hear this: Rashtriya Swayamsevak Sangh is going international.
The Daily O has reported that RSS chief Mohan Bhagwat and Joint General Secretary Dattatreya Hosabale will be in the United Kingdom on July 31 to celebrate the golden jubilee of the Hindu Swayamsevak Sangh, its overseas wing, and they will be joined by celebrities such as Leonardo DiCaprio, Sir Richard Branson and Sir David Attenborough.
The Hindu nationalist group has roped in DiCaprio, a vegan, to bring his star power to its anti-beef movement.
While the RSS' call for banning beef is largely driven by religious considerations, DiCaprio's concerns have to do with the environment, animal rights and climate change. Over the past few years, the Oscar-winning actor has become an influential voice in raising awareness about the climate change crisis.
Experts have said that greenhouse gas emissions from the livestock sector are estimated to account for 14.5 percent of the global total, more than direct
emissions from the transport sector.
Beef and dairy are the most emissions-intensive livestock products and are responsible for the most emissions, accounting for 65 per cent of the total GHGs emitted by livestock, according to Livestock – Climate Change's Forgotten Sector, a Chatham House report published in 2014.
Environmental activists are informing people that eating less meat is one way that everyone can contribute to combating climate change.
Branson, also a vegan, has announced plans to launch a vegan airline. "For the last few months, I have given up what was previously one of my favourite foods: beef. Eating less red meat can be healthier, better for the environment and – surprisingly to me – really easy to do so," the business magnate wrote in 2014.
The Daily O also reported that Bhagwat will also hold an interfaith dialogue with the archbishop of Canterbury, Justin Welby, meet with Cambridge and Oxford dons, and address a gathering of 10,000 NRIs.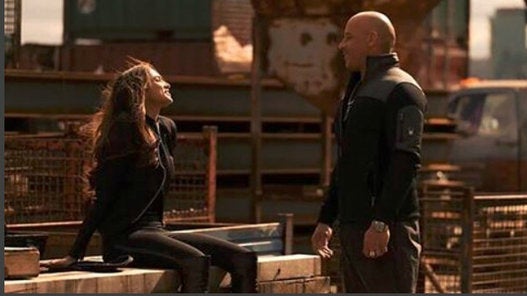 Deepika in xXx: The Return of Xander Cage