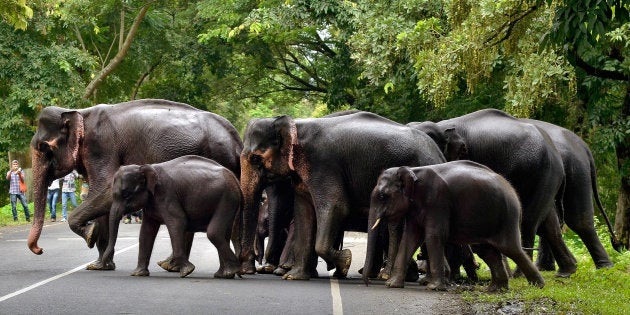 A 30-year-old man was trampled to death by an elephant at the Bannerghatta Biological Park on Tuesday, after he and his friends sneaked into the park to take selfies with the elephant.
The New Indian Express reports that Tuesday is a holiday for the park, but Abhilash and his friends sneaked in and started taking selfies with Sundar the elephant.
The newspaper reported that two of the friends stayed near their bikes to drink alcohol, the other two began taking photos with Sundar.
A senior official at of the park told Bangalore Mirror, "He parked his bike near the Hakki-Pikki Colony located behind the BBP safari area and sneaked into the park illegally along with a couple of his friends. As he was reportedly clicking selfies in front the elephant named Sundar, it had attacked him and trampled him to death."
The New Indian Express reports that he Abhilash was the only son of a Bangalore Metropolitan Transport Corporation bus conductor, and was working with a company in Bangalore's Koramangala.
The man's parents have identified his body and the bike that was parked at Hakki-Pikki Colony.
Bangalore Mirror reports that the parents have lodged a complaint against the park because they were enraged about the lack of security there.
Selfie death are not uncommon in India. Earlier in May this year, a man was crushed to death while taking a selfie in front of an approaching train.
In another incident in March, a teenager was electrodcuted after coming in contact with a high tension wire while taking a selfie above a stationary goods train near Hazrat Nizamuddin railway station.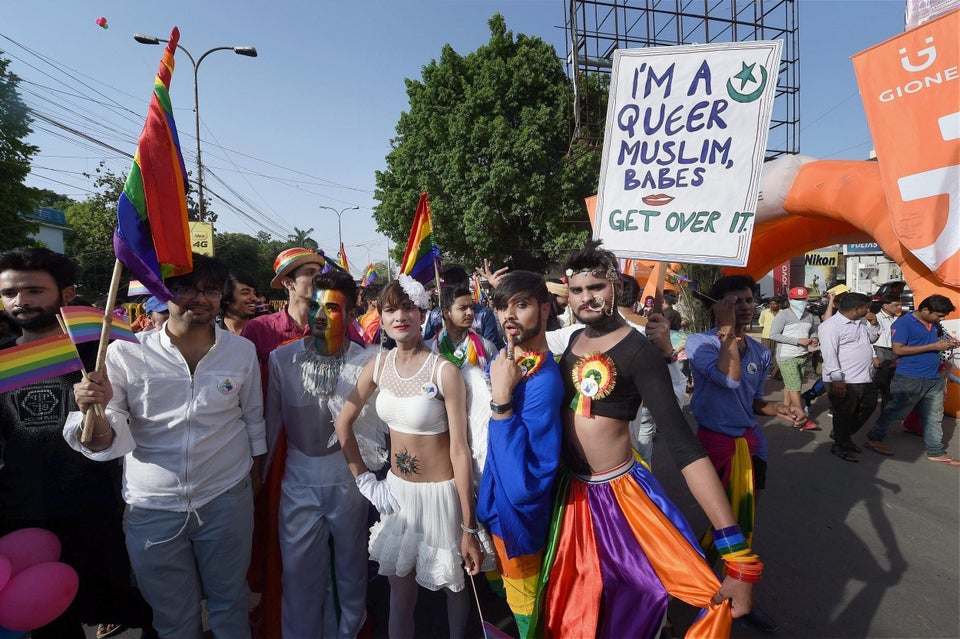 Lucknow's First Pride Parade