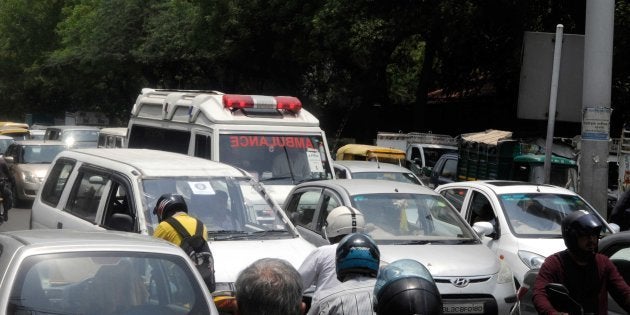 In a major step that will bring about radical reforms in the transport sector, the Lok Sabha on 10 April approved the Motor Vehicle (Amendment) Bill, 2016.
In addition to proposing a hefty increase in compensation to families of accident victims and levying heavy penalties on law breakers, the bill has for the first time announced a fine of ₹10,000 on those who do not allow for emergency vehicles to pass, especially during rush hour when roads are choc-a-block with traffic.
Road Transport and Highways Minister Nitin Gadkari said that the bill, which is an amendment to the almost 30-year-old Motor Vehicle Act of 1988, "aims to save human lives".
According to the new amendments, drunk driving could lead to a fine of ₹10,000 which is a huge jump from the previous ₹2,000, while talking on the phone while driving could result in a fine of ₹5,000, a big hike from the current ₹1,000. The fine for driving without licence and racing has been upped to ₹5,000 from ₹500
The bill also seeks to cap maximum liability for third party insurance at ₹10 lakh in case of death in a motor accident.
In the case of death in hit-and-run accidents, the bill provides for an eight-fold increase in compensation to ₹2 lakh.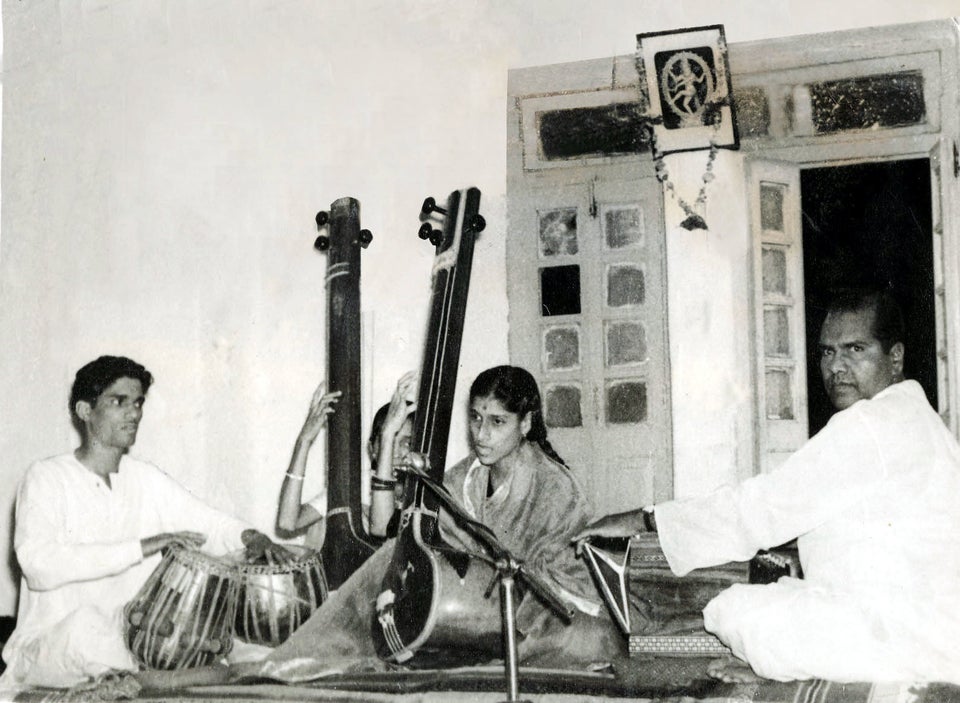 Rare Photos Of Legendary Singer Kishori Amonkar
Popular in the Community