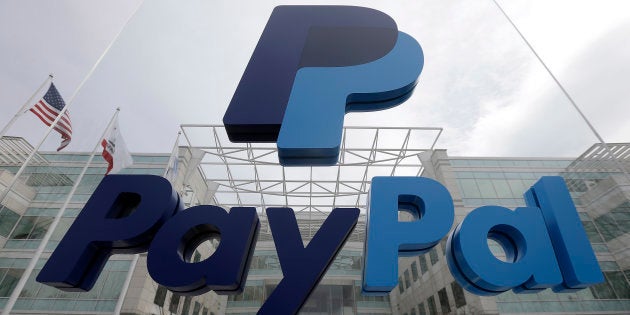 Competition among online wallet companies is set to become red hot, with online payments giant PayPal entering the fray with a possible deal with Snapdeal-backed Freecharge Payment Technologies.
PayPal is in talks to buy a 25 per cent stake in Freecharge for about $200 million, Mintreported citing people aware of the situation.
U.S.-based PayPal is currently is in deal talks with Freecharge's parent Jasper Infotech, which is in turn backed by Softbank. Snapdeal bought Freecharge in 2015 for an estimated $400 million, according to media reports.
Online wallet companies in India are expecting to reap a windfall from the government's recent crackdown on cash. PayPal's entry into the Indian market signals possible consolidation in the fin-tech space that remains a fragmented sector with several players.
Paypal has also made some aggressive moves in India recently. It is suing Alibaba-backed digital wallet company Paytm for copyright infringement, saying it "slavishly adopted" the two-tone blue colour scheme of PayPal in its entirety in its logo.
Paytm claims to have grown its customer base exponentially in recent weeks on the back of the government's move banning high-value banknotes.