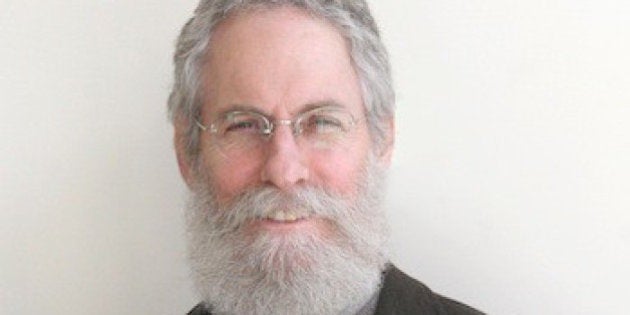 A group of 130 academicians have called for the removal of historian Sheldon Pollock from his post as mentor and chief editor of Murty Classical Library for being "a prominent signatory of two recent statements released by US academicians condemning the actions of the JNU authorities and the Government of India against separatist groups who are calling for the independence of Kashmir, and for India's breakup."
"While Pollock has been a well-known scholar of philology, it is also well-known that he has deep antipathy towards many of the ideals and values cherished and practiced in our civilization," said the Change.org petition to Infosys co-founder Narayana Murthy and his son Rohan Murty. "[I]t is crystal clear that Pollock has shown disrespect for the unity and integrity of India. We submit that such an individual cannot be considered objective and neutral enough to be in charge of your historic translation project."
Pollock, who has a PhD focussing on history and interpretation of Sanskrit texts from Harvard University, is currently a professor of South Asian Studies in Columbia University. The petition was started three days ago by Ganesh Ramakrishnan, an IIT Bombay professor in the Computer Science and Engineering department. It has attracted support from people in USA, UK, Australia, Abu Dhabi, etc, and has got over 11,000 signatories.
The petitioners have attacked Pollock for not being "politically neutral" and for showing "utter indifference and disrespect for democratic values and even the international norms of non-interference in the internal functioning of constitutional representative institutions in other countries". They have accused him of misrepresenting India's cultural heritage, calling his writings "deeply flawed".
Instead, they have asked for "fair representation" of Sanskrit texts, and demanded that the library project should follow the ethos of the Indian Prime Minister's 'Make in India' scheme.
"The project must be part of the "Make in India" ethos and not outsourced wholesale to American Ivy Leagues. Just as your visionary role in Infosys showed the world that Indians can be the top producers of IT, so also we urge you to champion the development of Swadeshi Indology."
The signatories in the petition include former Chief Election Commissioner of India N. Gopalaswami, former JNU Pro Vice Chancellor Kapil Kapoor, and International Association of Sanskrit Studies president V. Kutumba Sastry, among others.
The Murty library aims to make available the great literary works of India from the past two millennia, and reintroduce these increasingly inaccessible texts to a new generation of readers by providing their English translations.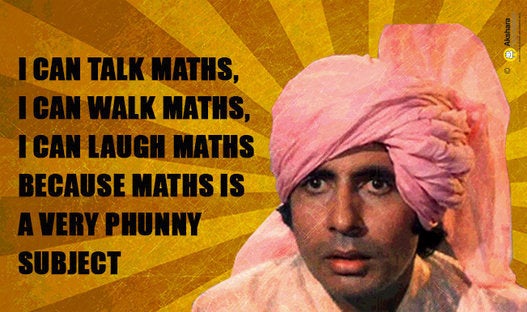 Bollywood Icons Talk About Mathematics
Popular in the Community