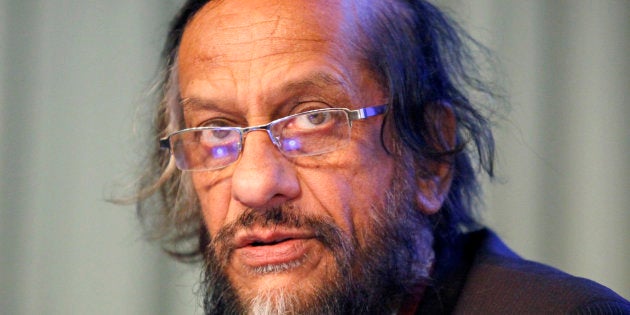 A court in Saket, Delhi, has ordered on Friday that charges be framed against former TERI director RK Pachauri in a sexual harassment case, news agency ANI reported.
ANI said that the matter will next be heard on 20 October.
Pachauri headed the Intergovernmental Panel on Climate Change from 2002 until 2015, when he was forced to step down due to the allegations against him.