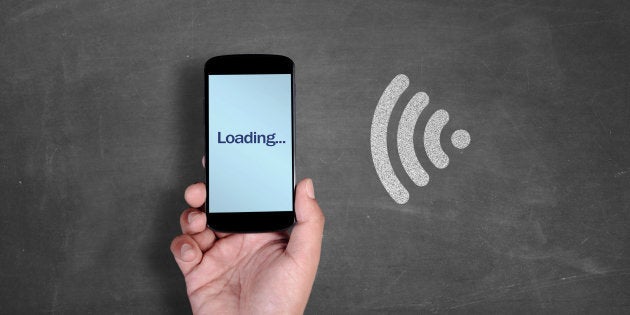 NEW DELHI -- Internet freedom in India lies in a tenuous place today with an alarming increase in arrests over messages forwarded over WhatsApp, restrictions, and removal of content from social networking sites. A new report on internet and digital media freedom in India rates it only "partly free".
According to the Freedom on the Net Report 2016, published by Freedom House, in the past year at least 17 people were arrested for WhatsApp forwards, eight states shut down internet 23 times, and requests for removing content from social networking sites tripled. This is at a time when even though internet penetration in India is only about 26%, and yet the country has the second highest number of Internet subscribers (over 342 million subscribers) in the world.
"Although concerns of cyber crime and extremism do exist, we have to guard against becoming a paranoid state," said Chinmayi Arun, Executive Director of the Centre for Communication Governance at National Law University Delhi and Faculty Associate at the Berkman Klein Center for Internet & Society at Harvard University.
"The rising number of internet shutdowns, requests to block content and arrests of WhatsApp group administrators is worrying. The exuberant promise of Digital India will fall flat if the state does not take care to build a constructive and respectful relationship with its citizens in the context of Internet-based content and communication."
Even though India's score on internet freedom has declined by only one point as compared to the previous year, there is plenty reason for concern. Since 2015, a dozen states in India shut down internet and mobile services 38 times for reasons ranging from official state functions to civilian protests. Sometimes these bans lasted for several days.
The leading Indian state to block these services is Jammu and Kashmir, which suspended internet access 15 times since 2015. Gujarat did the same seven times, while this happened five times in Rajasthan, three times in Haryana and twice in Uttar Pradesh. This is only possible because the state governments, under the Indian criminal procedure code, can shut down mobile internet services. A petition challenging these broad powers was dismissed by the Supreme Court earlier this year.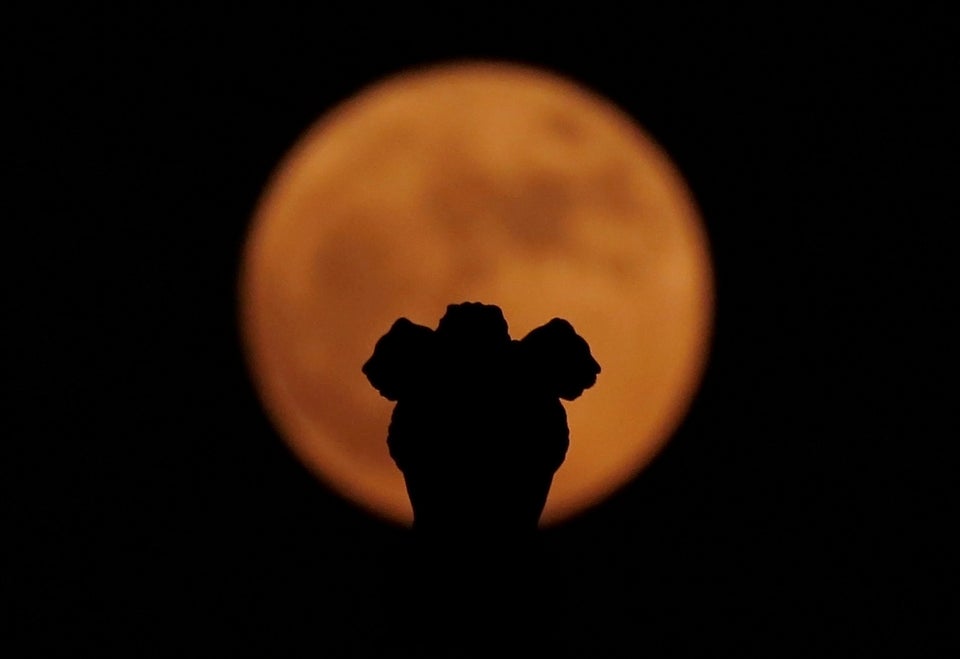 What The Supermoon Looked Like From India
Popular in the Community