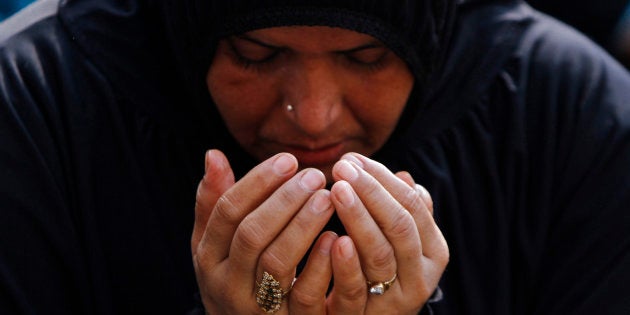 NEW DELHI -- The All Indian Muslim Personal Law Board (AIMPLB) on Monday filed an affidavit in the Supreme Court on Monday and said it would advise the Qazis to tell the brides and grooms to not resort to "triple talaq in one sitting."
Describing it as an 'undesirable' practice in Shariat, the board said it would issue an advisory through its website, publications and social media platforms and thereby, advise the Qazis performing 'Nikah' (marriage) to follow certain steps.
The board has asked Qazis to advise both the bride and the groom to incorporate a condition in 'Nikahnama' to exclude resorting to pronouncement of three divorces by the husband in one sitting.
On May 18, a five-judge Constitution bench of the apex court had reserved its order on the constitutional validity of triple talaq.
It had also asked all the parties to file their respective written submissions to the apex court.
Attorney General Mukul Rohatgi, in his argument, told the bench, headed by Chief Justice of India Jagdish Singh Khehar, that if the top court struck down triple talaq, then it would bring a new law.
Various petitioners had knocked the doors of the apex court seeking to strike down triple talaq.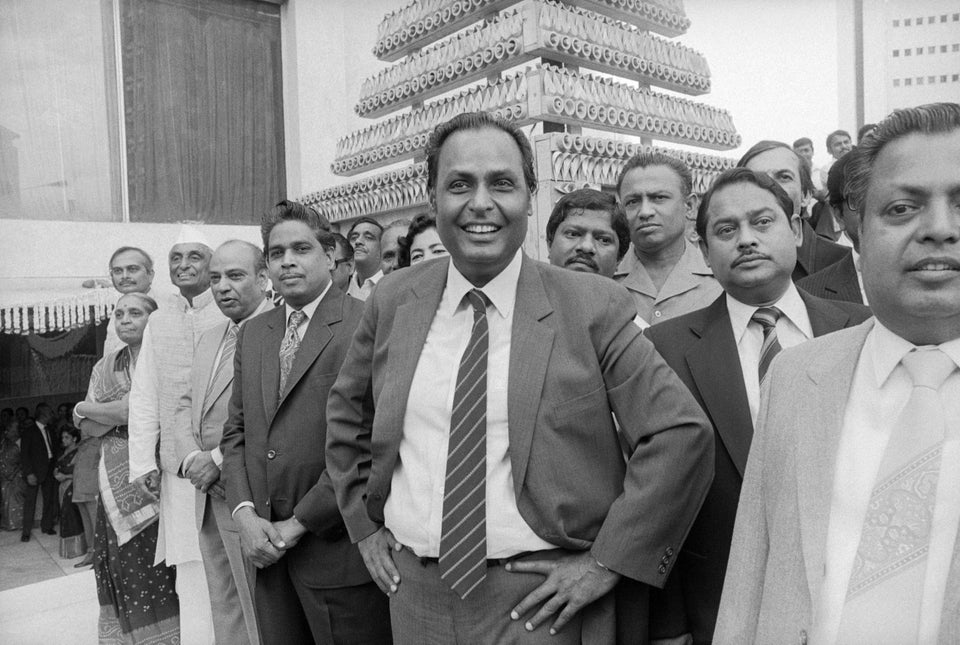 9 Self Made Indians Whose Success Will Inspire You