Ce n'est pas la première fois que Christian Bale y va d'une importante transformation physique en vue du tournage d'un nouveau film.
Ce dernier n'avait pas hésité à perdre 60 livres et réduire sa masse corporelle à 120 livres pour le film The Machinist, en 2004, avant d'y aller d'une autre perte de poids considérable quelques années plus tard pour The Fighter (pour lequel il a d'ailleurs remporté un Oscar).
Le Britannique a présenté les premiers résultats de sa plus récente métamorphose lors de la première du film Hostiles, au Festival International du Film de Toronto (TIFF).
L'acteur a visiblement pris quelques livres (en mangeant beaucoup de tartes, selon ses dires), en plus d'avoir blanchi ses sourcils.
Le tout en prévision du tournage d'un drame biographique sur l'ancien vice-président américain Dick Cheney.
Voyez le résultat ci-dessous :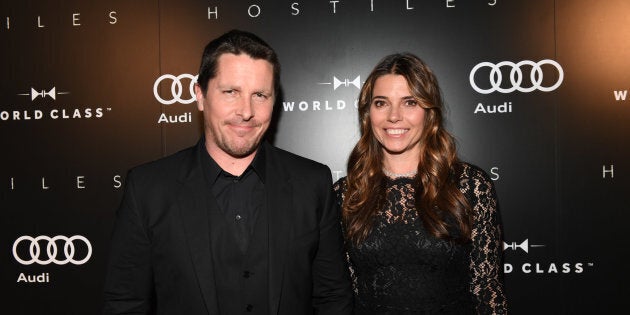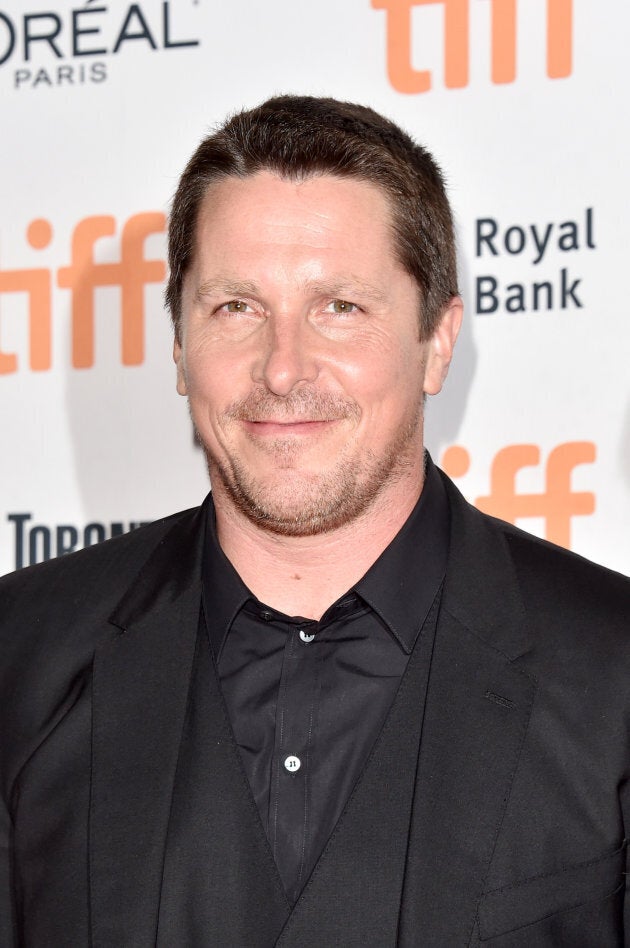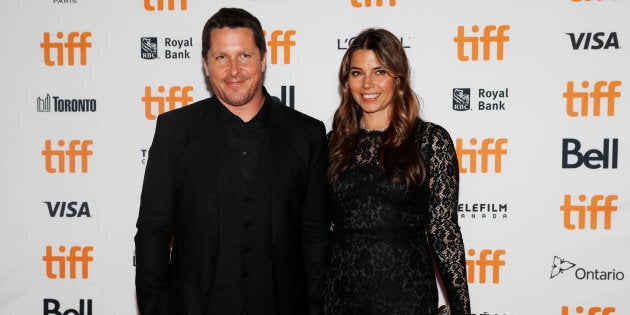 Popular in the Community