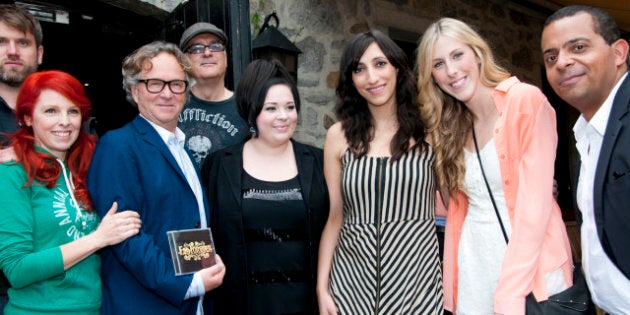 12 artistes, 12 succès. Les artistes de l'album « Fab Forever », officiellement lancé mardi soir à l'Auberge Saint-Gabriel à Montréal, rendent hommage au groupe The Beatles chacun à leur façon.
Le producteur Paul Dupont-Hébert a ainsi décidé de marquer le 50e anniversaire du premier simple du quatuor légendaire, Love Me Do. Bien qu'il ne figure pas dans la compilation de chansons de « Fab Forever », les choix des artistes se révèlent un heureux mélange de succès et de chansons moins connues du grand public.
Notons la douceur dans la voix de Marie-Mai dans son interprétation de While My Guitar Gently Weeps et la touche groovy de Nadja pour Got To Get You Into My Life, qui prend un tout autre sens avec sa puissante voix.
La ballade Let It Be est chantée par Corneille avec émotion, tandis que Gregory Charles fait un clin d'œil au chant gospel dans le célèbre Come Together.
Mais ce ne sont pas tous les artistes qui ont modifié leur chanson fétiche. Daniel Lavoie prête sa voix à un The Long and Winding Road et Marc Déry à un Help! plutôt fidèles aux versions originales.
Les autres morceaux de l'album sont chantés par Francis Cabrel (For No One), Ian Kelly (I Am The Walrus), Florence K (Lucy In The Sky With Diamonds), France d'Amour (I'm Only Sleeping), Ariane Brunet (Drive My Car) et Fanny Bloom (I Will).
Plusieurs artistes de « Fab Forever » performeront le 6 juillet prochain dans le cadre du Mondial Loto-Québec de Laval. L'album est disponible depuis le 5 juin, mais Paul Dupont-Hébert n'exclut pas la possibilité d'enregistrer une suite aux Beatles façon québécoise.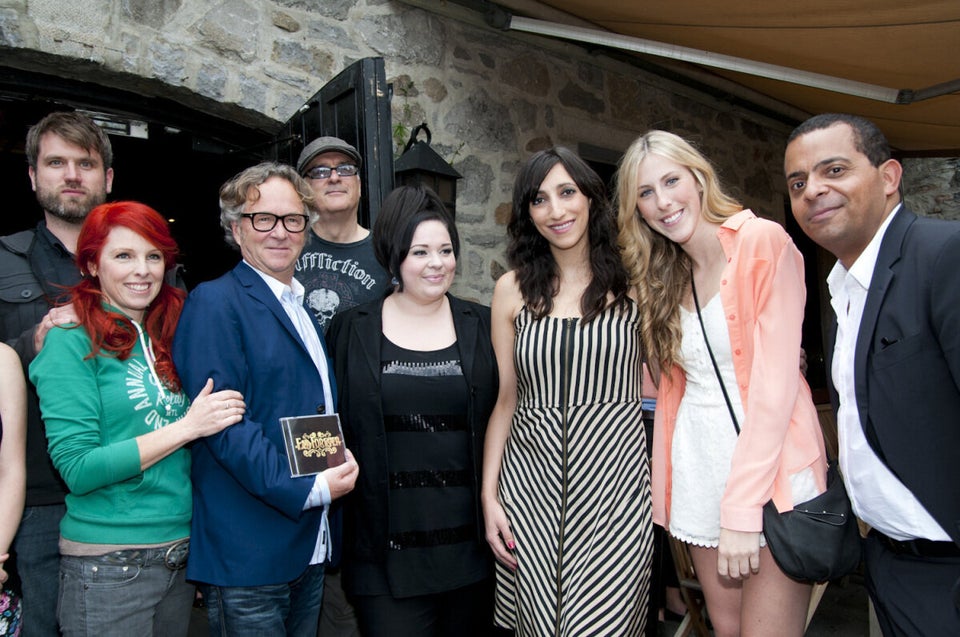 Lancement de l'album «Fab Forever»
Popular in the Community