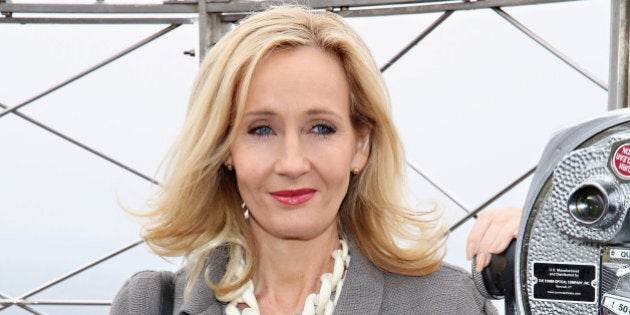 L'histoire bien connue de Harry Potter célèbre son 20e anniversaire.
Le premier roman de l'écrivaine J.K. Rowling, «Harry Potter and the Philosopher's Stone» («Harry Potter à l'école des sorciers»), a été publié au Royaume-Uni le 26 juin 1997.
Depuis, plus de 450 millions d'exemplaires du roman ont été vendus à travers le monde, et l'histoire a été traduite en 79 langues.
L'univers magique du roman a inspiré de nombreux films, des histoires dérivées, des produits dérivés et même des parcs d'attractions. Le White Elephant Cafe d'Édimbourg, où J.K. Rowling a écrit le premier livre, est devenu une destination touristique qui attire des passionnés de partout à travers le monde.
Sur Twitter, J.K. Rowling a écrit lundi : «Il y a 20 ans, un monde dans lequel je vivais seule s'est soudainement ouvert à d'autres. Ce fut merveilleux. Merci».
L'éditeur de J.K. Rowling, Bloomsbury, lancera quatre nouvelles éditions du roman, une pour chacune des maisons de l'école de sorcellerie Poudlard, en l'honneur du 20e anniversaire.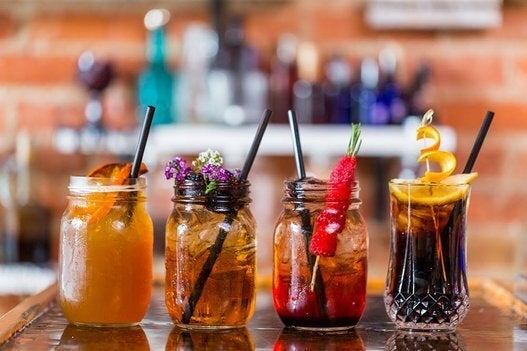 The Lockhart: un bar inspiré de Harry Potter à Montréal