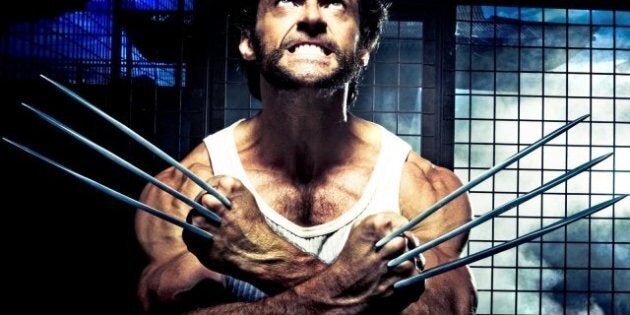 Alors qu'il s'évertue à garder secrets le maximum de détails concernant le prochain X-Men, Bryan Singer a dévoilé en fin de semaine dernière la date de début du tournage du film, rapporte le site Collider.com.
Alors que le réalisateur faisait la promotion à Londres de son dernier film, Jack le chasseur de géants, Bryan Singer a indiqué aux journalistes que le tournage des premières scènes de X-Men: days of future past débuterait le 15 avril prochain, à Montréal.
Le cinéaste américain était venu fin janvier dans la métropole afin d'effectuer quelques repérages. Il avait notamment visité les studios Mel's, selon l'Agence QMI.
X-Men: days of future past sera la suite X-Men: première classe. Ce nouveau volet promet une distribution pléthorique avec Hugh Jackman, Michael Fassbender, James McAvoy, Jennifer Lawrence, Nicholas Hoult, Ian McKellen, Patrick Stewart, Ellen Page et Anna Paquin dont la présence est déjà confirmée en attendant notamment celle de Halle Berry.
Vendredi dernier, Bryan Singer a également confirmé que Peter Dinklage, plus connu pour son rôle de Tyrion Lannister dans la série Game of Thrones, sera également à l'affiche de X-Men : Days of future past.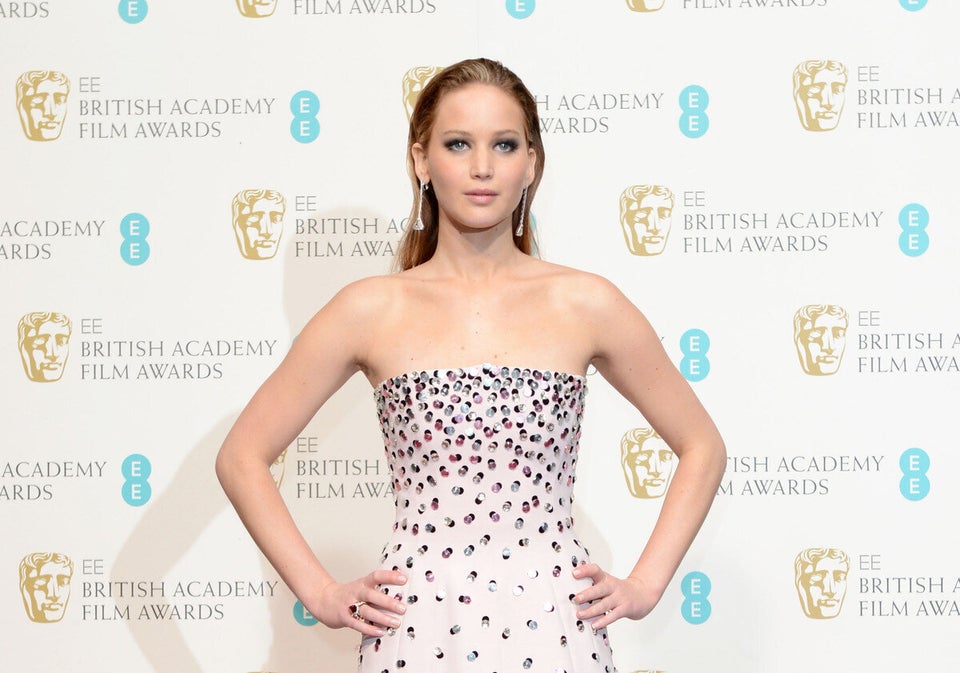 X-Men Actors