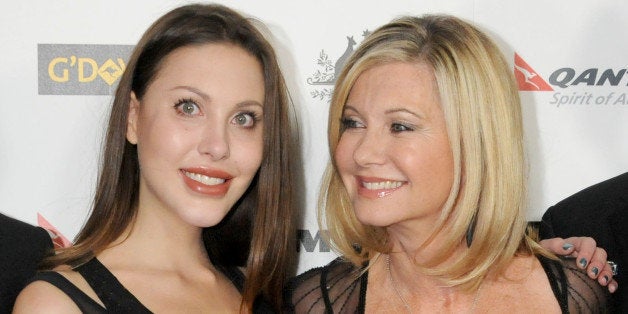 For Olivia Newton-John's daughter, Chloe Lattanzi, growing up in the shadow of her famous mother was an unbearable pressure. Trying to live up to such a "perfect" celebrity was a strain, and that strain led to addiction and, ultimately, a breakdown.
Lattanzi is the 27-year-old child of the "Grease" star and actor Matt Lattanzi. She began performing when she was just seven years old and landed her first record deal at 15, according to the Daily Mail. That same year, her eating disorder began. By her 20s, she was spending over $100 on cocaine and drinking half a bottle of vodka every day. After having a meltdown in September 2012, while mixing alcohol with prescription medications, Lattanzi entered rehab. She recently opened up to the Daily Mail about her struggle with addiction.
"Fame totally messes you up," she said. "I don't blame my mother for my problems, but I would never want to be famous or raise a child of my own around the cult of celebrity. It ruins lives. If there's one thing I've learned, it is that you can't be fragile in this business, or else you end up like Lindsay Lohan."
"That's not meant as an insult: I know she -– and a lot of celebrities and celebrities' kids –- are struggling with demons and addictions, just like me, and not all of them are brave enough to address them," she added. "It's disturbing that everyone wants to be famous these days. Our culture is sick."
Lattanzi went public with her addiction in August when she revealed she had been in a sober living facility, RadarOnline.com previously reported. She was in the treatment center for seven months, a move that came after a four-year battle with anxiety, depression and drug abuse.
Lattanzi's experiences have opened her eyes to other celebrities who have struggled with similar issues.
"I feel empathy for other girls like Lindsay Lohan and Nicole Richie –- who have had to publicly battle their addictions with drugs and alcohol in the spotlight," she told the Daily Mail. "But, thankfully, like them, I'm finally addressing my issues and getting help."
Newton-John, who recruited Dr. Drew Pinsky to get Lattanzi help, has had a hard time watching her daughter struggle. Back in 2008, Newton-John was candid about Lattanzi's anorexia, saying the spotlight made the issue all the more difficult.
"She has had to battle this problem in front of the world," Newton-John said, per News.com.au, "being judged and photographed by paparazzi, and it was hard."
Related
Before You Go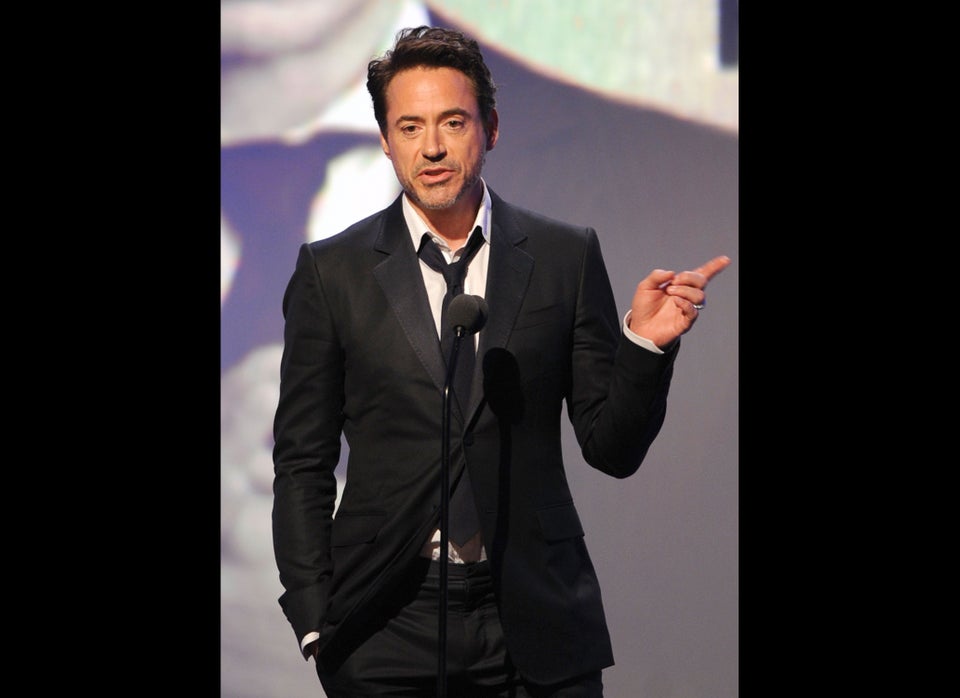 Celebrities Who Have Battled Addiction
Popular in the Community