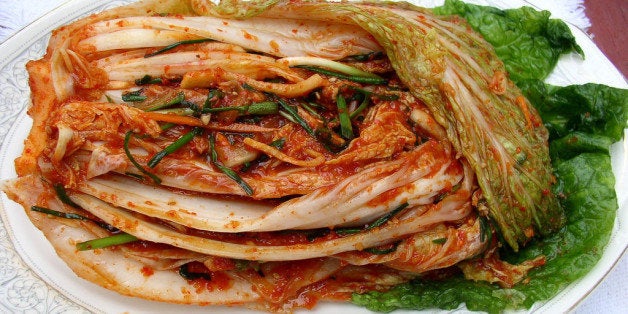 Working in an office can be great. There's the free coffee. The bouncing of ideas off your co-workers. The great lunch spots. But there are times when office life is not so awesome. Like at 9:15 am when your desk-mate decides to eat a bowl of instant ramen FOR BREAKFAST.
Instant ramen is not even the most offensive food we've smelled in our office during the early hours of the morning -- it only gets worse. We understand that everyone's food tastes vary, and we love the diversity. Really. But people, there are some things in life that are just wrong. And eating tuna fish at 10 in the morning is one of them.
If you're not bothered by these morning smells, there's a good chance that you're a major olfactory offender in your office. We implore those of you with these tough senses of smell to be considerate to those with the more sensitive ones. Take note of the 15 things everyone around you is praying that you stop eating. At least until lunch. Your co-workers will be forever grateful.
Canned Tuna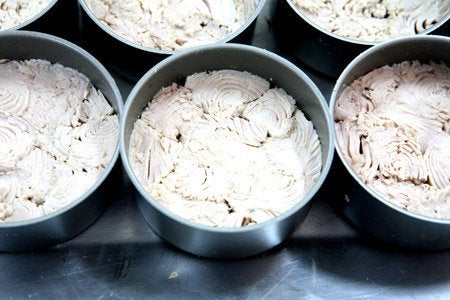 Clam Chowder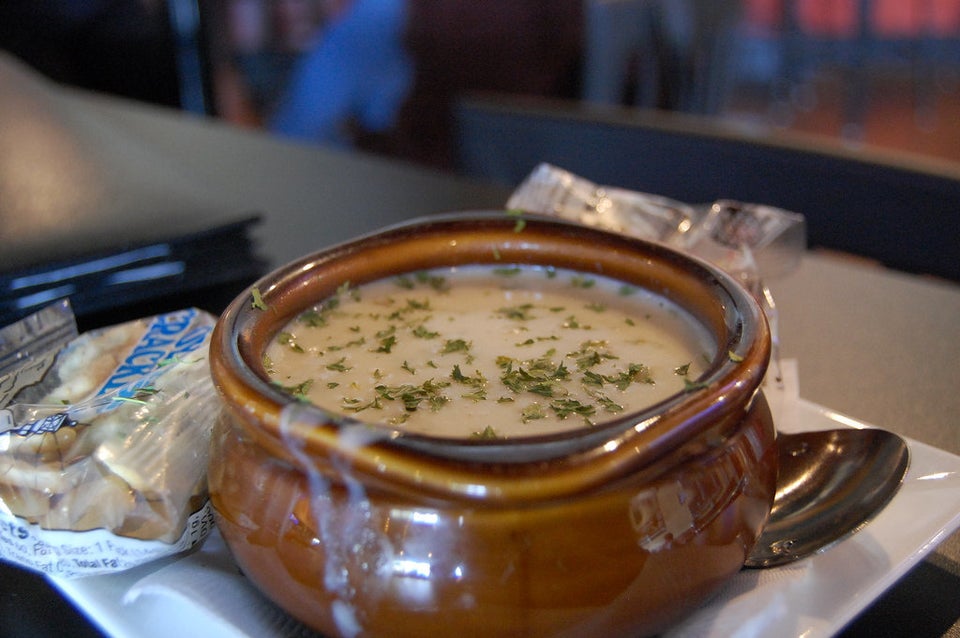 Kimchi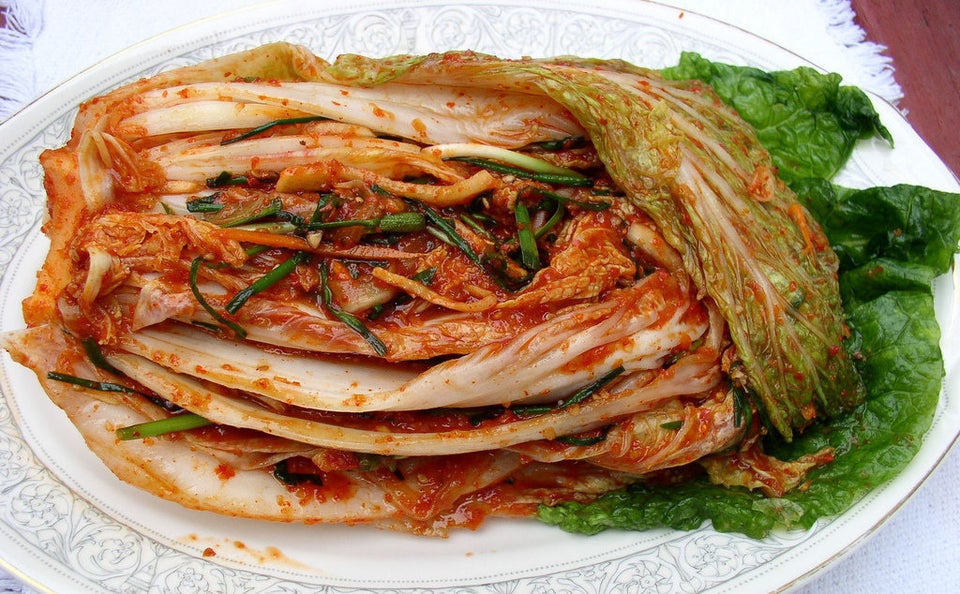 Hot Dogs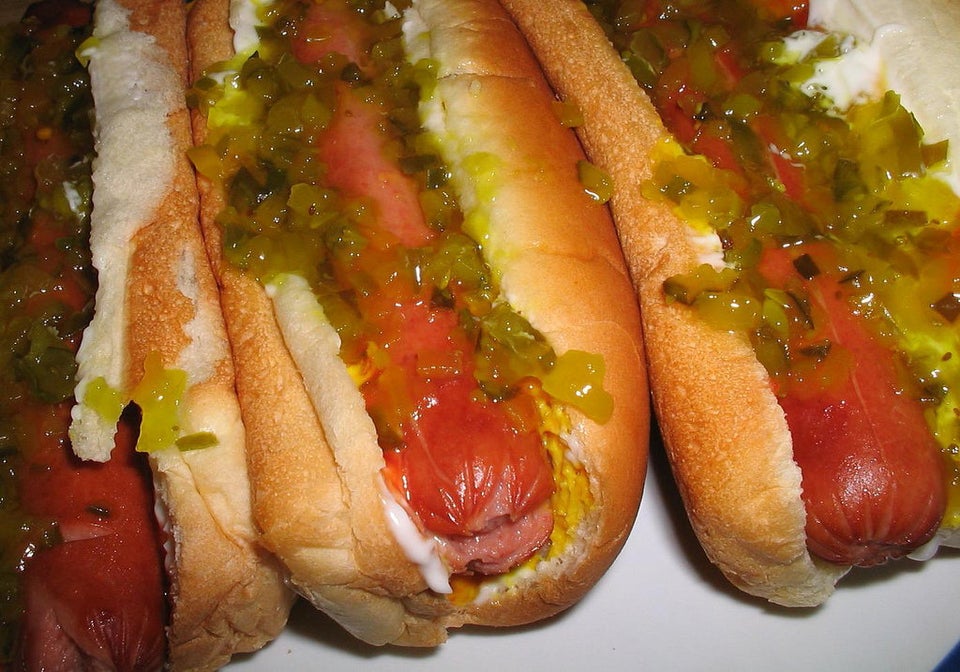 Instant Ramen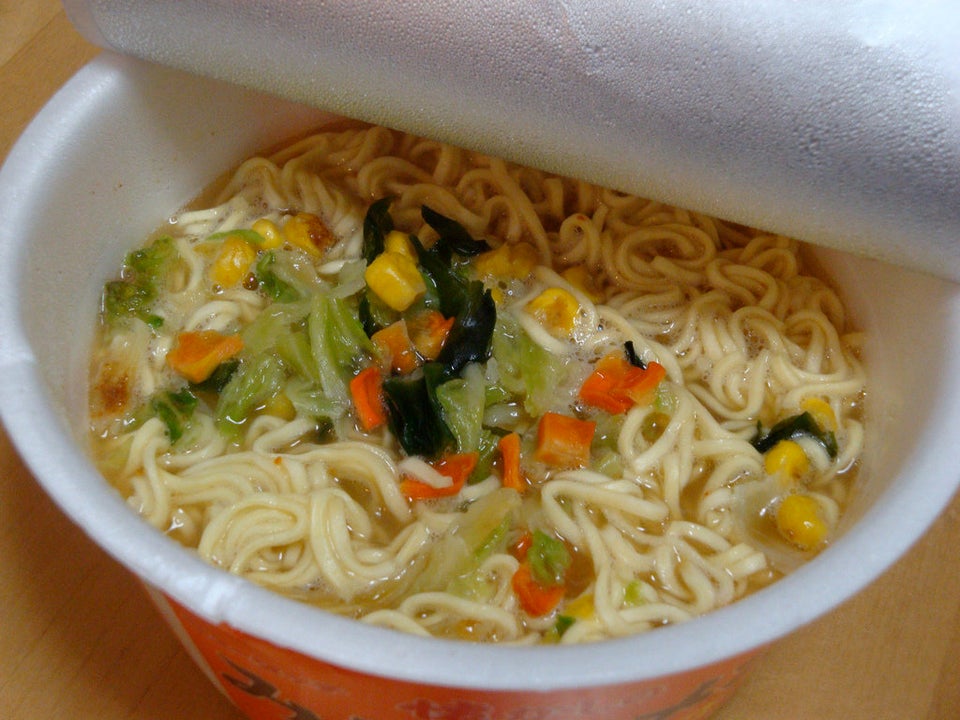 Barbecue Pulled Pork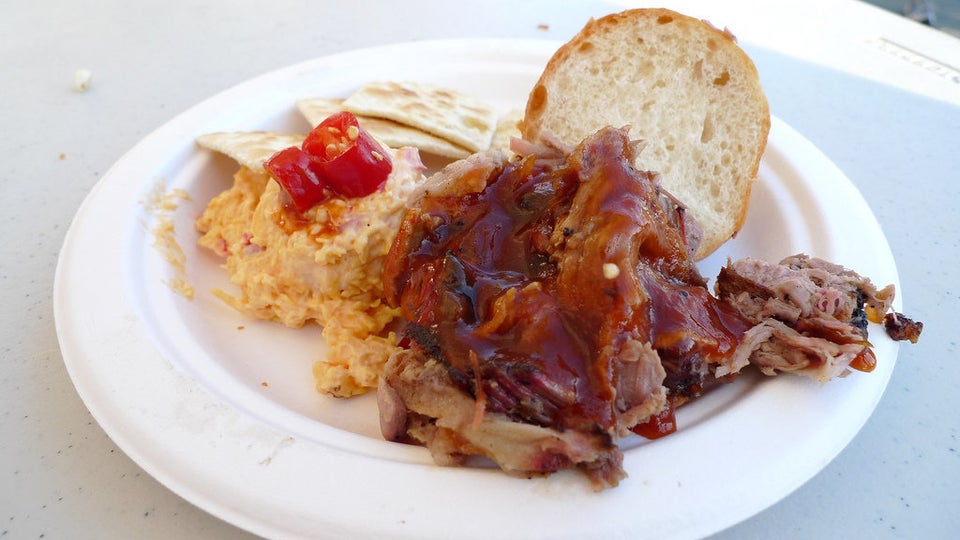 Chicken Noodle Soup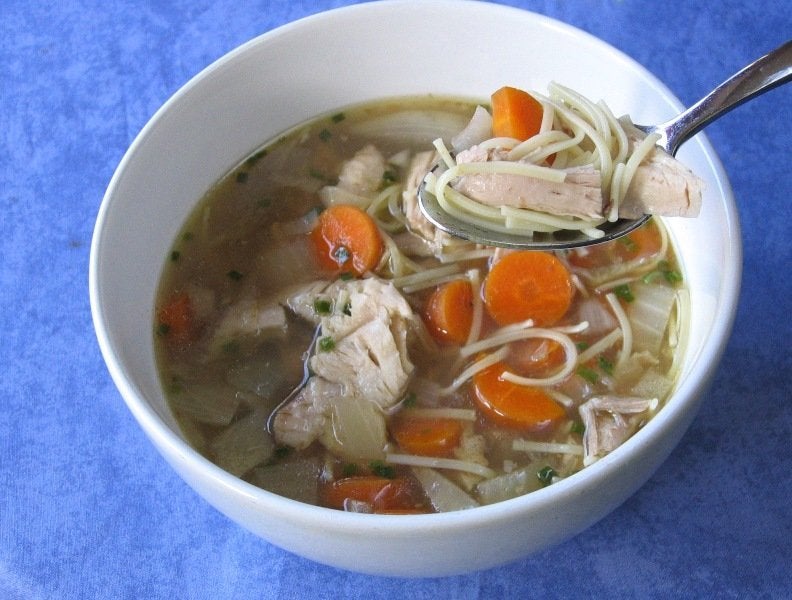 Flickr: www.WorthTheWhisk.com
Pickles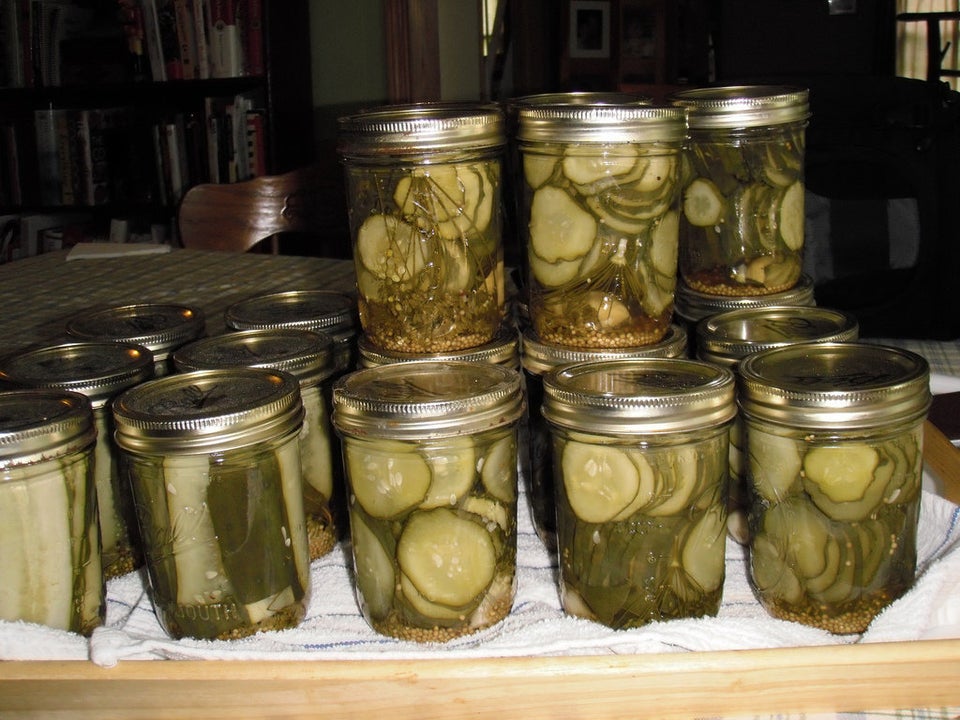 White Zinfandel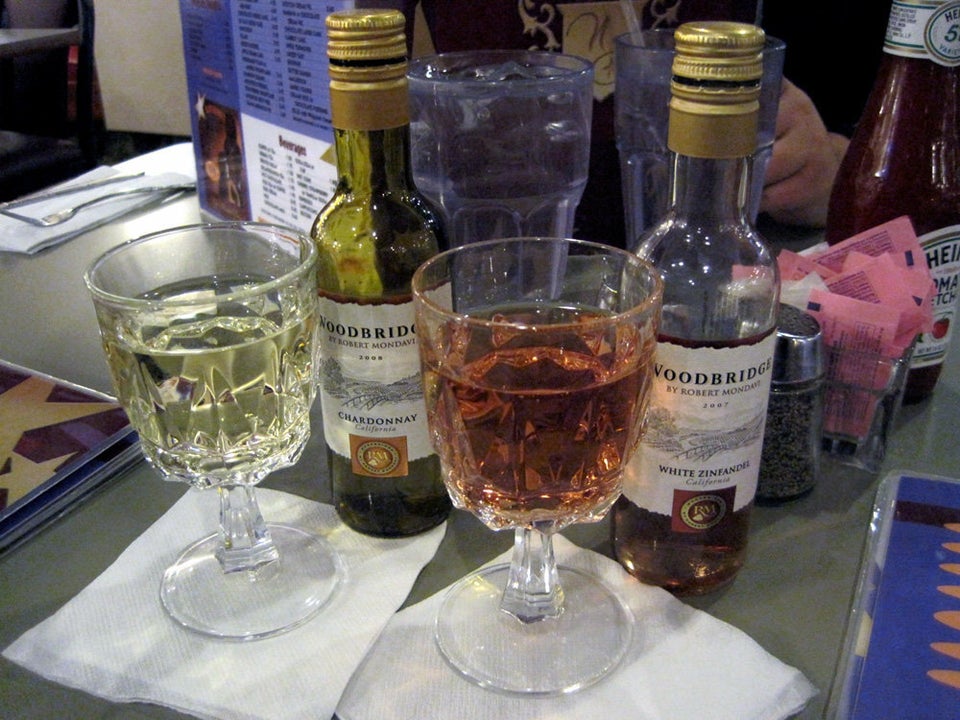 Vanilla Buttercream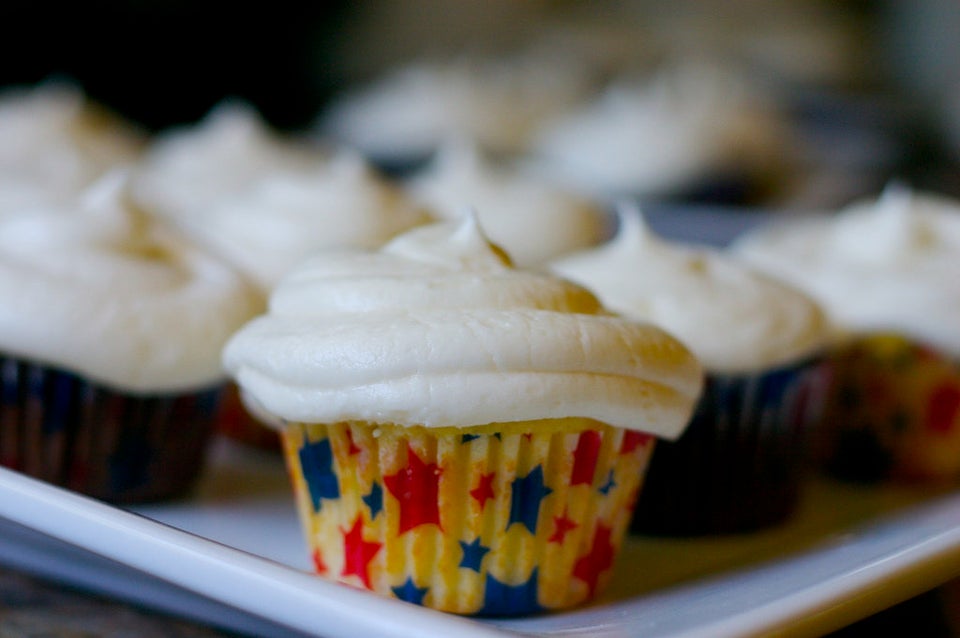 Onions Cooking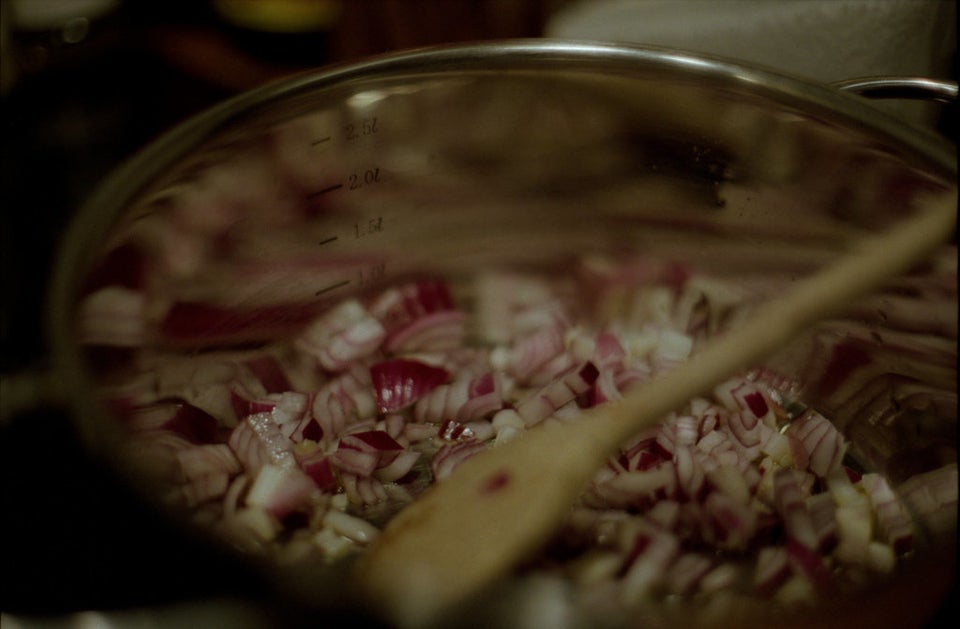 Food Cart Meat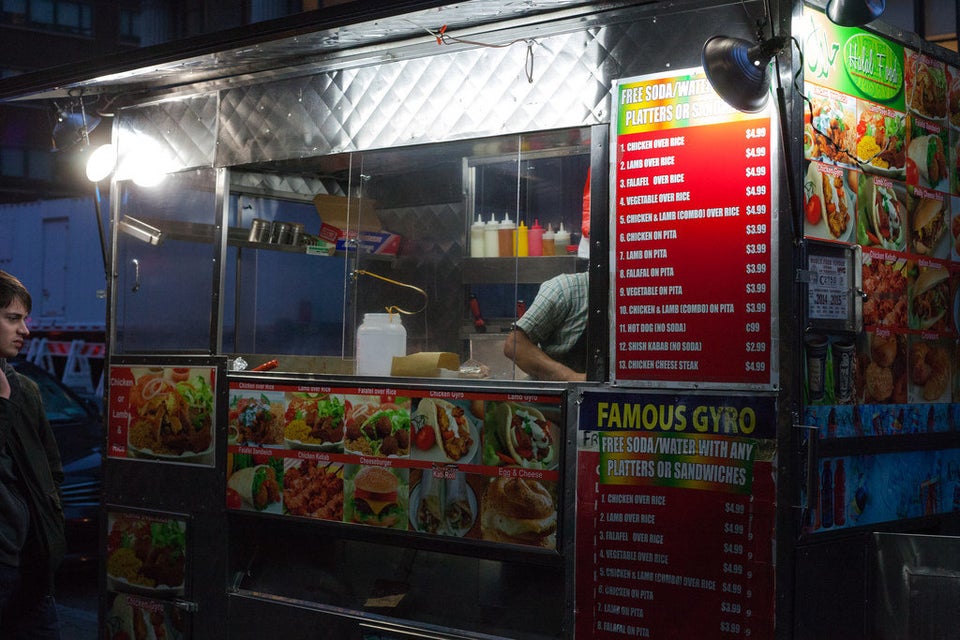 Beer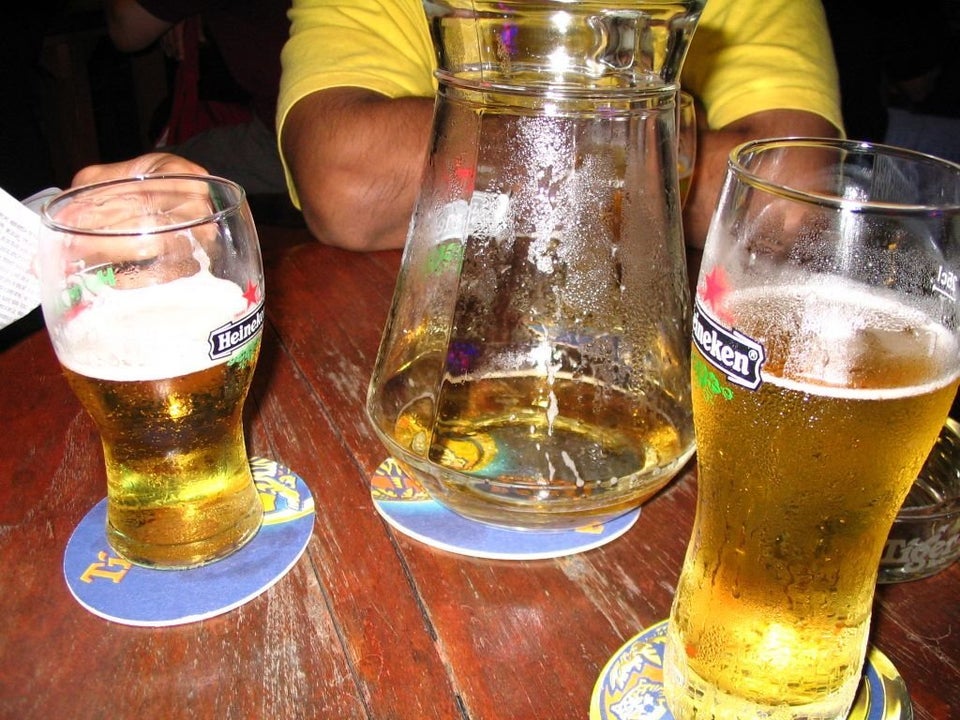 Warm Strawberries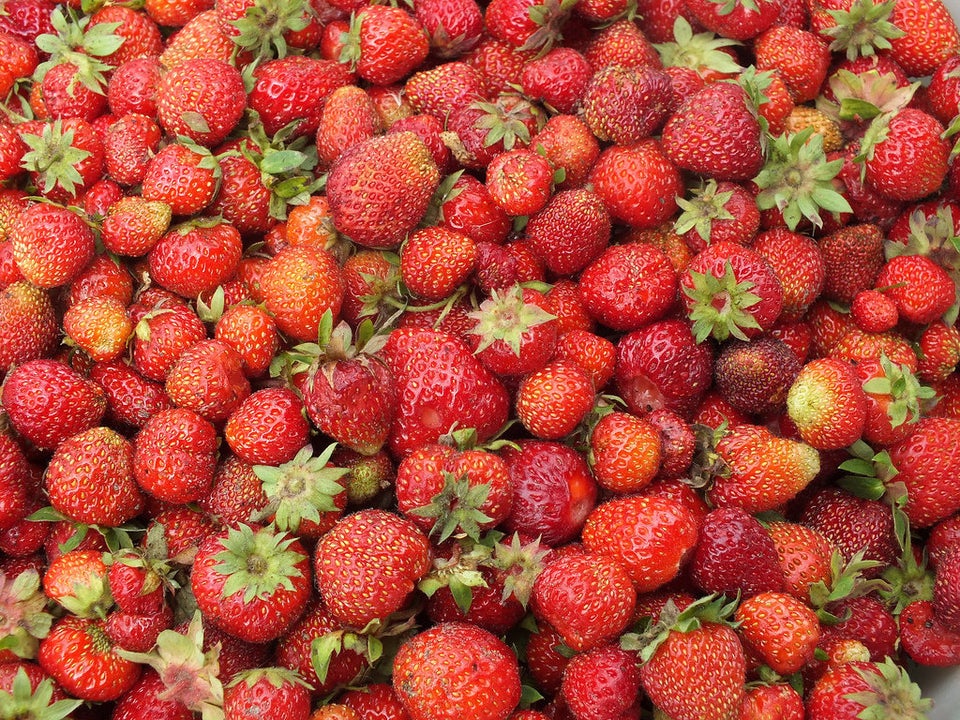 Garlic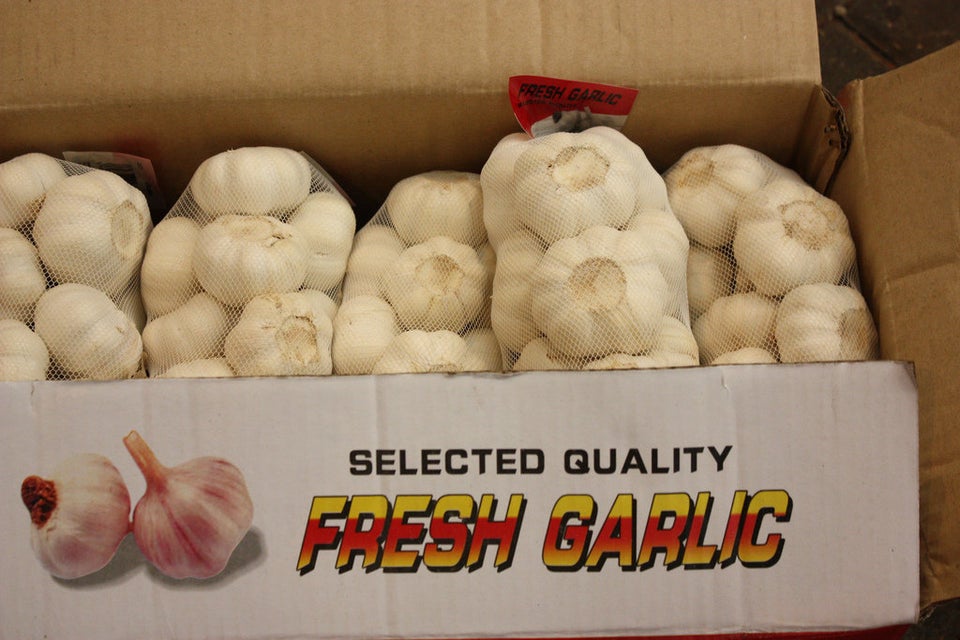 Flickr: HM Revenue & Customs