In many ways, vampires and zombies are two sides to the same coin. Both are undead. Both spread their condition through bites. Both have specific methods in which they can be killed. But vampires are the patricians of the undead with fussy European accents, bright sparkly skin, cheerleader girlfriends, tailored suits, and slinky party dresses. Zombies, on the other hand, are strictly blue-collar and, I daresay, typically American. They roam the streets, disheveled, dispossessed, homeless. They are the middle class, marginalized into oblivion.
Taken singly, zombies are slow, idiotic, and relatively easy to kill. Laughable, even, with their witless drive and ungainly movements. One zombie? Destroy the brain, drop the shambler. But collectively, zombies are an inexorable force, knocking down chain-link fences, busting through windows, treating your neighbors like bowls of spinach dip. They're the ultimate union. And their collective bargaining powers can't be legislated away.
To survive the zombie apocalypse, you're going to need a plan. Survival means you're going to have to accept the blue-collar ethos that the zombies embody. Time to roll up your sleeves, put on your best Mike Rowe face, and get ready to do some dirty work. In no particular order, here are 10 essential items for surviving the zombie apocalypse. For a more in depth exploration into zombie apocalypse survival techniques and items, feel free to check out This Dark Earth, my zombie survival treatise-cum-novel. Wait. Not a cum-novel. Strike that last bit. Sheesh, you people.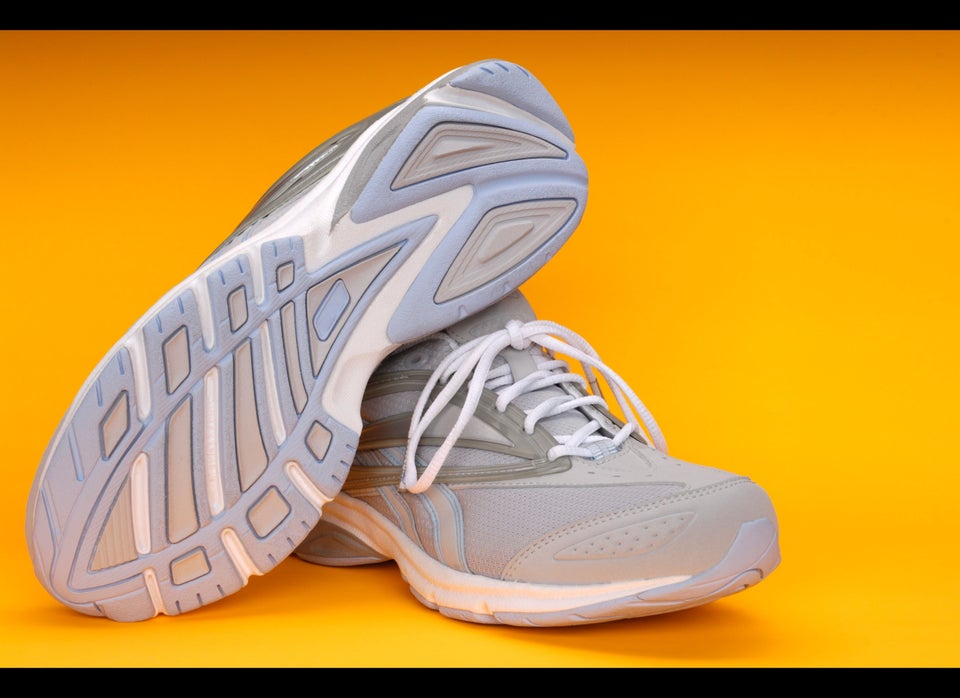 Related
Popular in the Community