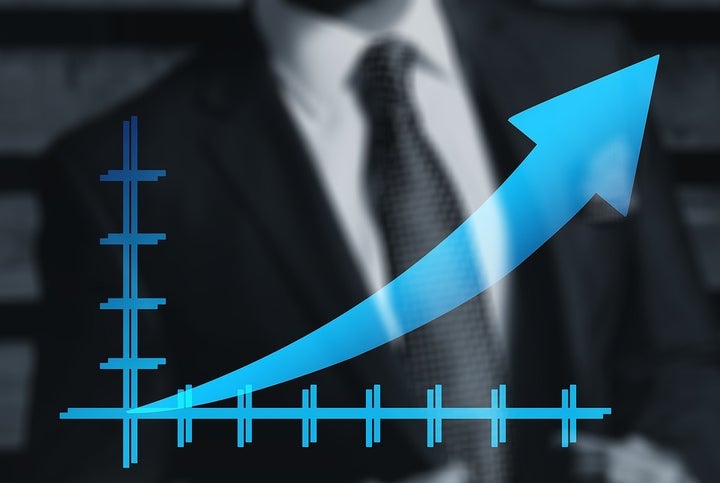 Meet the marketing gurus who will continue to dominate their presence heading into 2018.
From Inc. 5000 Entrepreneurs to New York Times bestselling authors, each of these individuals have built large brands and followings.
Learn how to have the same influence as these folks by taking a page out of their playbook:
Learn how to catalyze your own influence and impact by taking a page out of their unconventional playbook:
1. Grant Cardone is popular on virtually every social media platform and has one of the most die-hard followings on the planet. On top of being one of the biggest influencers out there he's also a 7-time bestselling author and a $500M real estate tycoon.
2. Gary Vaynerchuk is a serial entrepreneur and the CEO and co-founder of VaynerMedia, a full-service digital agency servicing Fortune 500 clients across the company's 4 locations.
3. Tai Lopez is an investor, partner, or advisor to over 20 multi-million dollar businesses. Through his popular book club and podcasts Tai shares advice on how to achieve health, wealth, love, and happiness with millions of people worldwide.
4. Spectacular Smith is an American multi-platinum recording artist, entrepreneur, No. 1 bestselling author, angel investor, social media guru, and entertainer. Spectacular is the founder and CEO of Adwizar, a multi-million dollar social media marketing company ranked at No. 262 on the Inc. 5000 fastest growing companies in America list. Smith is known for his innovative methods on how to launch influencer marketing campaigns, monetize and grow a social media following. Adwizar manages over a 100 celebrity social media accounts, generating 300 billion impressions and 7.6 billion video views across their platform, increasing clients following by 71.7 million, organically.
5. Neil Patel is a NYT bestselling author and entrepreneur who has was recognized as a top 100 entrepreneur under the age of 30 by President Obama. Patel is the co-founder of Crazy Egg, Hello Bar and KISSmetrics.
6. John Rampton is a serial entrepreneur, connector, and and the founder of Due.com. Rampton has hailed as No. 3 of the Top 50 Global Online Influencers and one of the Top 10 Most Influential PPC Experts in the World for 3 years running.
7. Chris Stoikos is best known for his hilarious viral videos, which generated 130M views and $10.5M in sales in the past year alone as part of his venture Dollar Beard Club. Stoikos has also appeared on NBC's Shark Tankand generated millions in revenue for various product launches.
8. Ann Handley has been named by Forbes as the Most Influential Woman in Social Media and one of the Top 20 Women Bloggers. She is the chief content officer of MarketingProfs, and her book Everybody Writes is a WSJ bestseller.
9. Calvin F. Lo has been given a new platform to share his worldwide travels. The dynamic CEO has tasted the world, and over the years he has become a renowned culinary expert and wine connoisseur. While managing R.E. Lee International is his priority, his true passion lies in photography, food and drink. He has now created an official platform to become a genuine lifestyle influencer through his Instagram and website, The Ultimate Kaiser.
10. Aarti Manwani of Good Luck Ventures. With 12 years as a product manager, Aarti is heavily involved in the healthcare and fintech industries. As an advisor at Parralel18, Blueprint Health, and Pager, among other growing startups, Aarti stays active in multiple industries, making her a valuable voice and resource in the NYC Tech Ecosystem.
11. Dan Fleyshman is an angel investor in 26 companies, host of 300 person angel investor events each month and charity events every quarter. With a primary day-to-day focus running social media influencer campaigns for mobile apps, brands and 5 of the largest female fashion companies.
Popular in the Community