We admit, it's difficult to pick the best books of the year, particularly this year, during which it seems there were so many stellar books. However, do it we must. Our list was compiled by the three people on our Books team. Just so you know what we are looking for in a "best book," here's what each of us enjoys reading:
Andrew Losowsky, Books Editor: I like all books that reveal amazing, strange things about familiar places and familiar things about strange places (including my own head).
Zoë Triska, Associate Books Editor: I used to primarily stick to classic literature with a dash of non-fiction from time to time. I've expanded my horizon to contemporary fiction, but I'm just easing into it. I also enjoy YA novels ("Harry Potter" and "A Series of Unfortunate Events"). In addition to this, I love re-designed classics and pretty book design.
Madeleine Crum, Assistant Books Editor: According to Flavorpill, I'm totally twee. This isn't to say that I'm a fan of overly precious plots, but I tend to pick up small, unique stories with authentic characters rather than sprawling sagas. And beautiful language is, of course, key.
What was your favorite book this year? Let us know in the comments!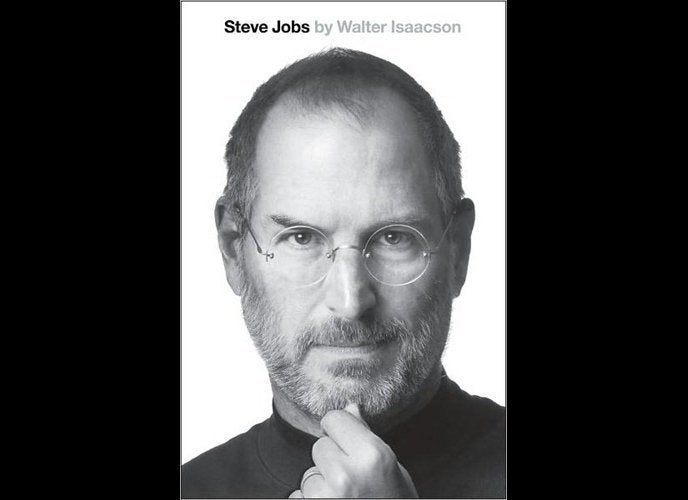 Gallery
Support HuffPost
The Stakes Have Never Been Higher
Related
Popular in the Community