Powerful work often occurs at the intersection of artistic mediums. Instragram poets exist at this intersection, creating work that conveys meaningful concepts through a combination of written words and images. The uplifting content these poets share has contributed to their incredible rise in popularity, especially on social media platforms like Instagram and Twitter. The following list will serve as an introduction into the underground culture of Instagram poets.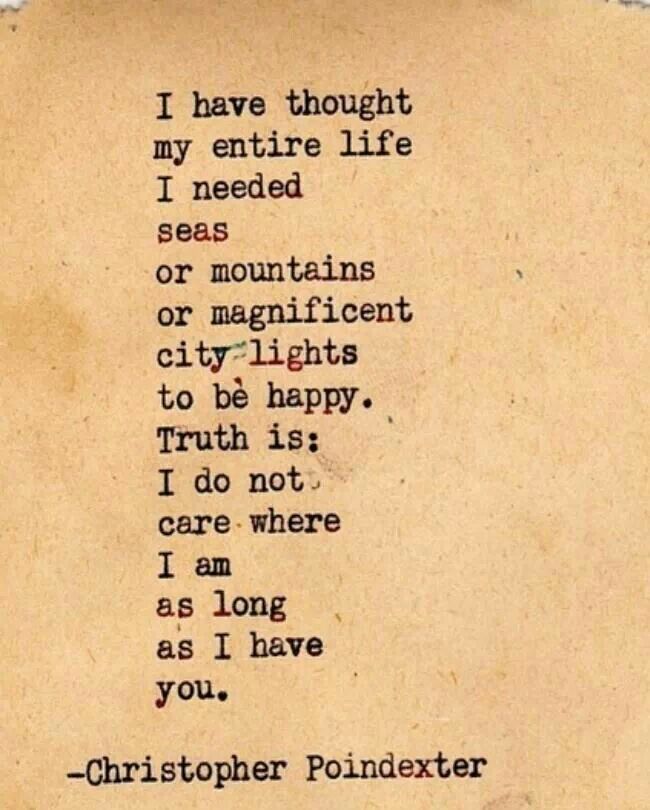 These love poems read like the first and last lines of a Shakespearean sonnet. Poindexter writes most often about love, and does so with eloquence and power.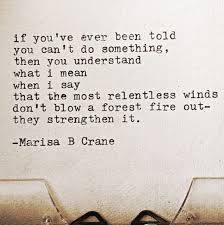 Crane writes with in a language of black leather jackets and Lana Del Rey, spinning the emotions of heartbreak and depression into tapestries of silver words.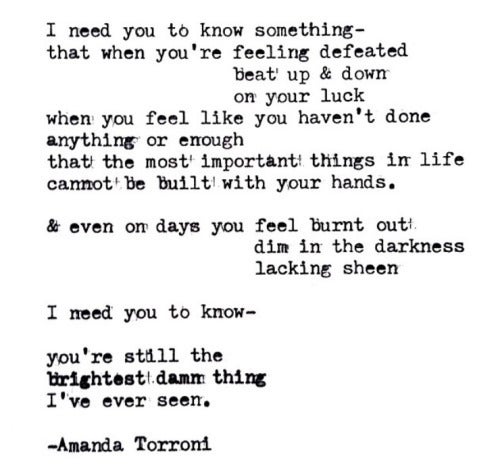 The bright and shining imagery of these verses impart hope, joy, and the uplifting belief in the beauty of an individual soul.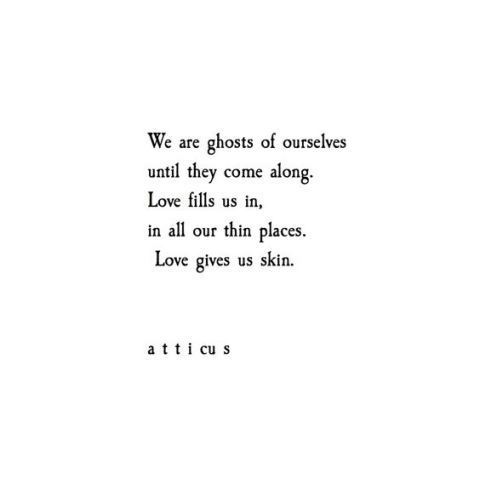 Atticu's poems are short and simple: bite sized chunks of beauty.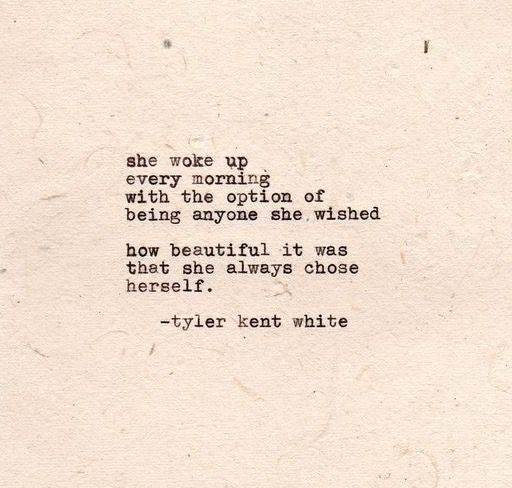 White creates poetic homages to love and sex, using tingling phrases and imagery to evoke the senses.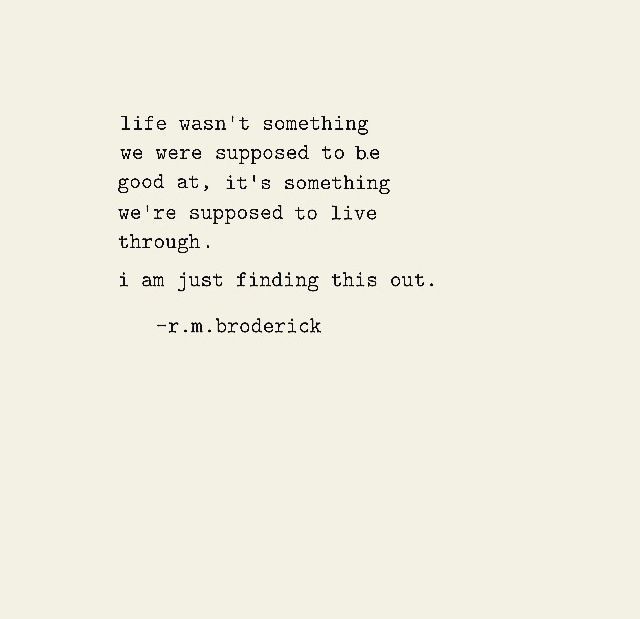 One of the less well known Instagram Poets, Broderick writes little pockets of sunshine, poems that tug up the corners of the mouth.
Pavana invokes powerful images of nature and the human spirit to write about topics like love and femininity.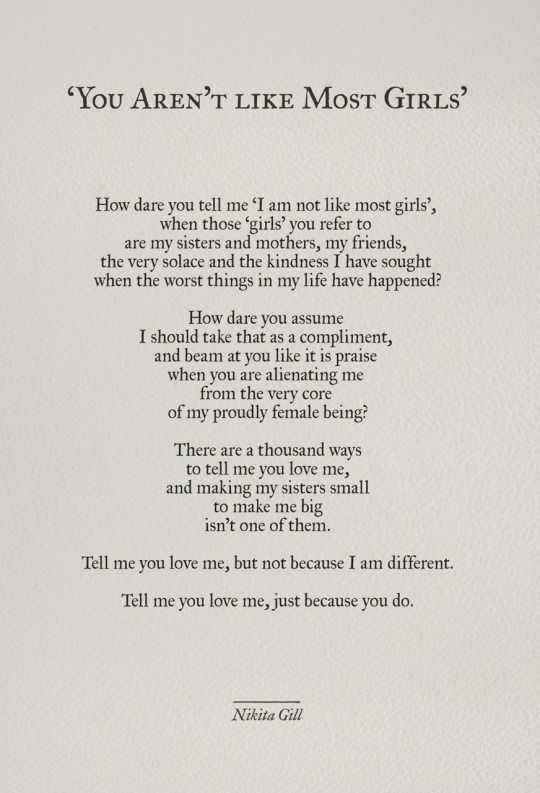 One of my personal favorite poets, Gill explores the nature and role of the modern woman. She's unapologetically feminist and encourages women to embrace their inner fire through her poetry.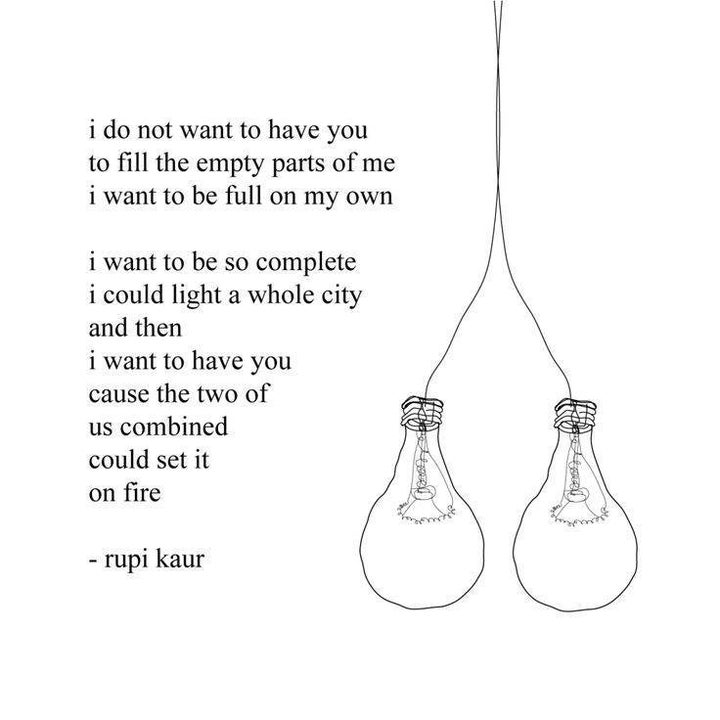 Probably the most well-known poet on this list, Kaur stampeded into popular culture with her wildly successful book of poetry titled "milk and honey." Simple and powerful, her poems are often accompanied by her own drawings.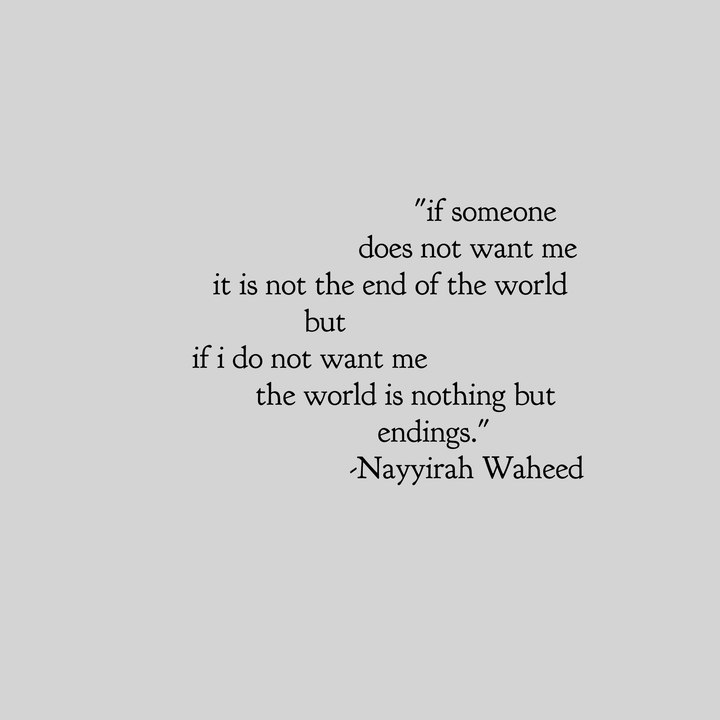 Her poems are exquisite and uplifting, somehow soothing the insecurities and hurts the lie within every soul.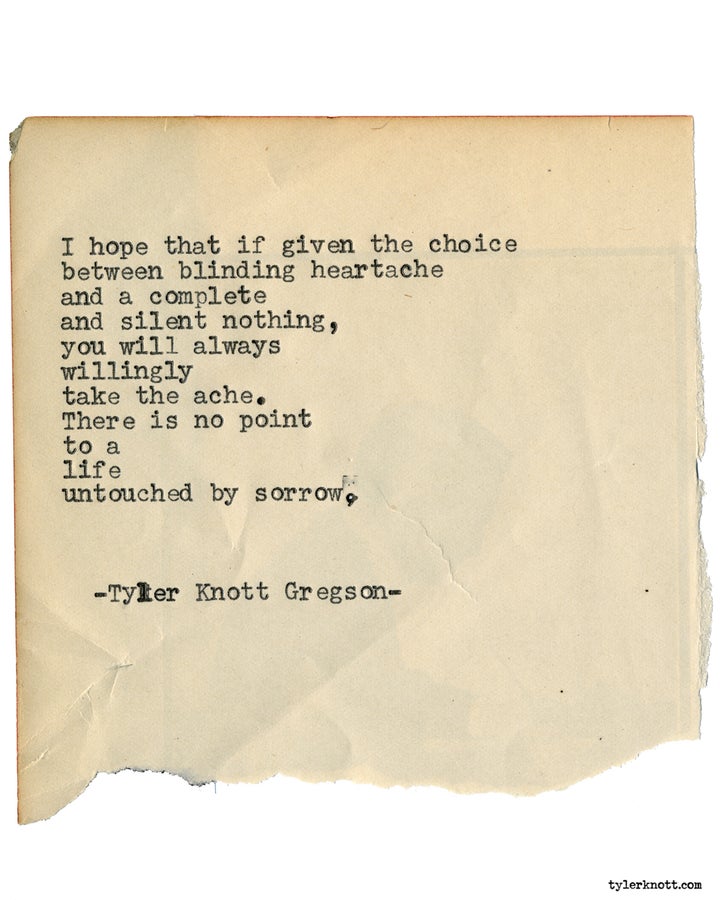 A modern day Shakespeare, armed with a typewriter instead of a quill, Gregson draws inspiration from the same themes as the Bard, love, loss, and the immortality of poetry.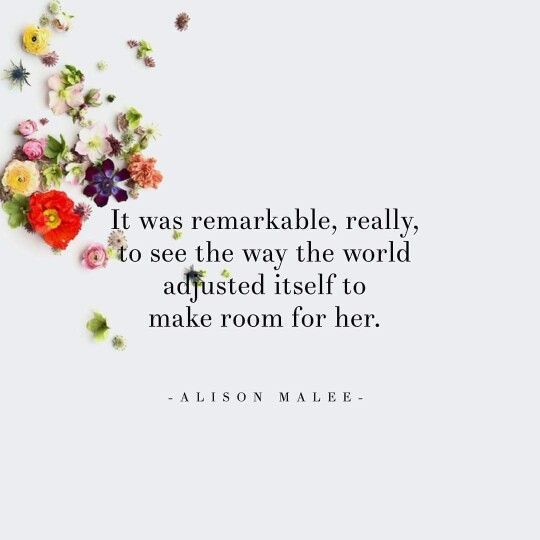 Often accompanied by gorgeous visuals, Malee's poetry delivers powerful messages in very few words.
Popular in the Community