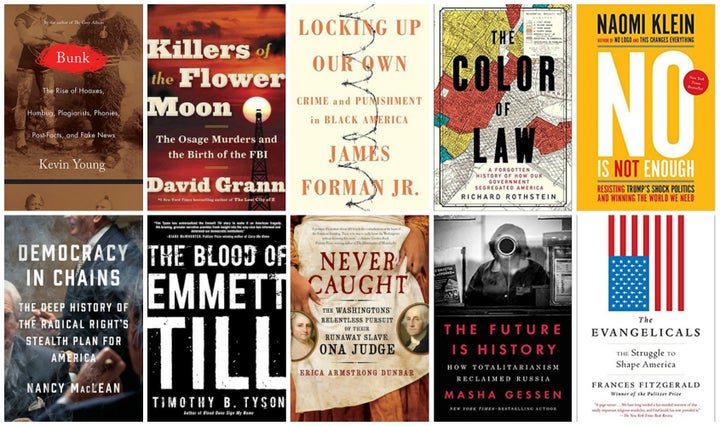 Fake news, the resistance and rightwing radicalism take center stage in the 10 nonfiction books up for this year's National book Award.
The National Book Foundation released the longlist for its 2017 Award for Nonfiction on Thursday, revealing a politically timely set of histories, investigations and polemics.
Masha Gessen, a Russian journalist who shot to prominence thanks to her anti-fascist commentaries on the U.S. 2016 election and the Trump administration, received a nomination for The Future Is History: How Totalitarianism Reclaimed Russia. Naomi Klein's handbook to the resistance, No Is Not Enough: Resisting Trump's Shock Politics and Winning the World We Need, is also longlisted.
The list adeptly highlights titles that dig deeply into American political history and racial injustice, including Timothy B. Tyson's The Blood of Emmett Till and James Forman Jr.'s Locking Up Our Own: Crime and Punishment in Black America.
Here's the entire 2017 Longlist for the National Book Award for Nonfiction (with descriptions via the National Book Foundation):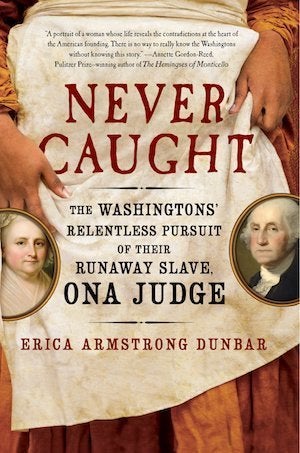 Erica Armstrong Dunbar
,
Never Caught: The Washingtons' Relentless Pursuit of Their Runaway Slave, Ona Judge
"Never Caught details the life of Ona Judge, a woman who escaped slavery and spent her life pursued by her former owners, George and Martha Washington." (Atria / 37 INK / Simon & Schuster)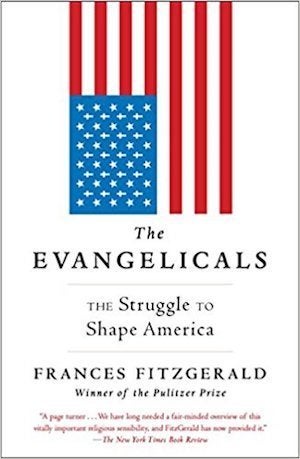 Frances FitzGerald
,
The Evangelicals: The Struggle to Shape America
"Frances FitzGerald details the ways in which Christian evangelicals have profoundly shaped our nation and politics." (Simon & Schuster)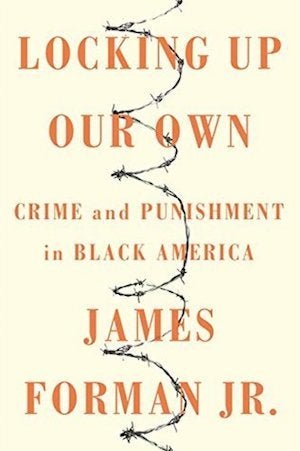 James Forman, Jr.
,
Locking Up Our Own: Crime and Punishment in Black America
"[A] history of mass incarceration, focusing on the wave of black leaders who supported harsher sentencing and tough-on-crime measures that overwhelmingly affected black communities." (Farrar, Straus & Giroux / Macmillan Publishers)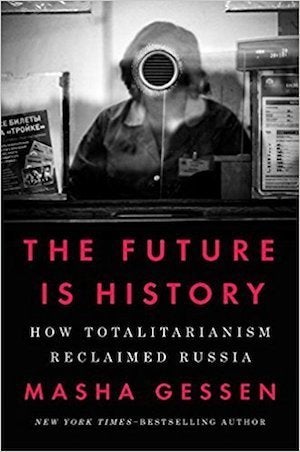 Masha Gessen
,
The Future Is History: How Totalitarianism Reclaimed Russia
"Masha Gessen presents a cautionary tale for our current political moment as she chronicles the lives of four Russian-born people whose experiences provide insight into the reemergence of totalitarianism in modern Russia." (Riverhead Books / Penguin Random House)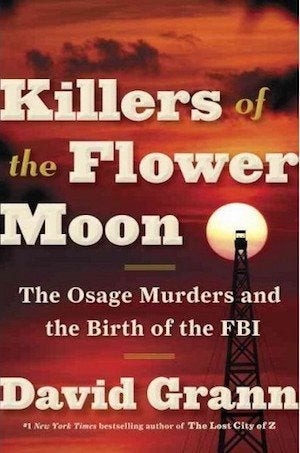 David Grann
,
Killers of the Flower Moon: The Osage Murders and the Birth of the FBI
"Killers of the Flower Moon exposes the systematic murders of the Osage people in the 1920s, crimes that led, in part, to the formation of the FBI." (Doubleday / Penguin Random House)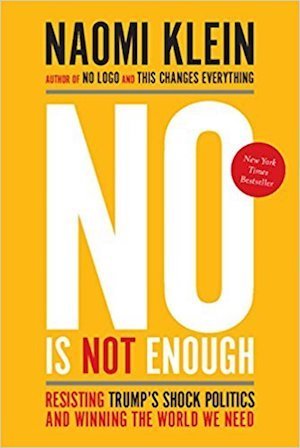 Naomi Klein
,
No Is Not Enough: Resisting Trump's Shock Politics and Winning the World We Need
"No Is Not Enough suggests that, based on our nation's cultural trajectory, the rise of populism and shock politics in the United States is both a logical and reversible development." (Haymarket Books)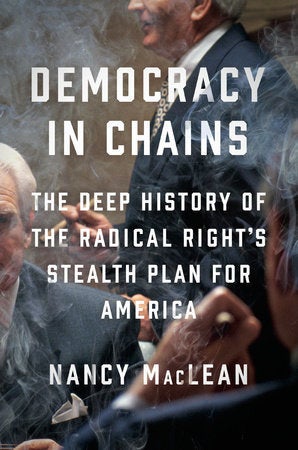 Nancy MacLean
,
Democracy in Chains: The Deep History of the Radical Right's Stealth Plan for America
"Democracy in Chains [...] looks at the rise of the radical right and their organized attempts to enmesh themselves in American politics." (Viking / Penguin Random House)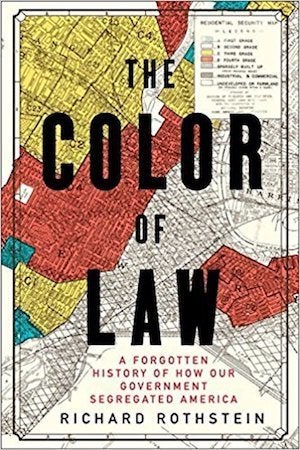 Richard Rothstein
,
The Color of Law: A Forgotten History of How Our Government Segregated America
"Richard Rothstein posits that segregation in America was birthed and reinforced by our government at all levels, effectively creating distinct racial divides in our modern geography." (Liveright / W. W. Norton & Company)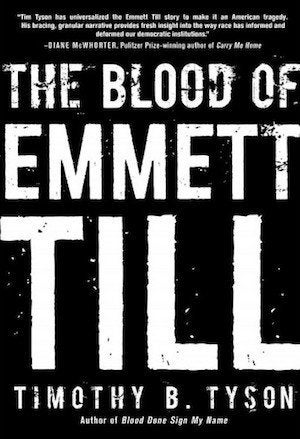 Timothy B. Tyson
,
The Blood of Emmett Till
"Timothy B. Tyson investigates the life and political legacy of [Emmett Till], reassembling the image of a flesh and blood teenager whose murder would become the catalyst for a movement." (Simon & Schuster)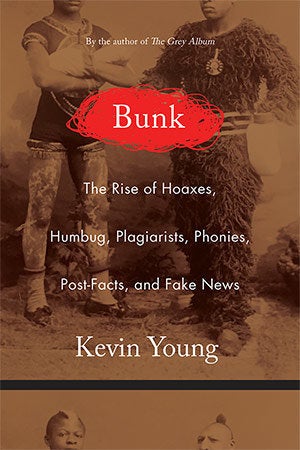 Kevin Young
,
Bunk: The Rise of Hoaxes, Humbug, Plagiarists, Phonies, Post-Facts, and Fake News
"Bunk [...] charts the history of the hoax as an American phenomenon." (Graywolf Press)
Related
Before You Go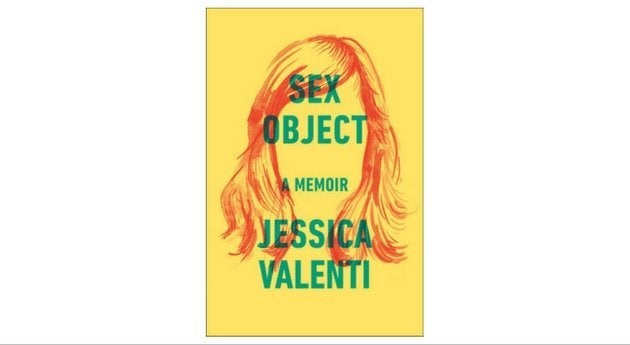 19 Nonfiction Books That Will Expand Your Mind
Popular in the Community