In today's world of entrepreneurship starting a online store has never been easier. In one day you can get a online store up and running by utilizing tools like Shopify and Oberlo. These platforms enable you to host your online store, accept payments securely, and import products from around the world through a method called dropshipping.
Dropshipping enables e-commerce store owners to sell and ship products to their customers without actually ever seeing or handling the products. After you sell a product, you simply buy it from a supplier and have it shipped directly to the customer. Dropshipping is far from perfect, but it's clearly one of the easiest ways to jump-start an online store.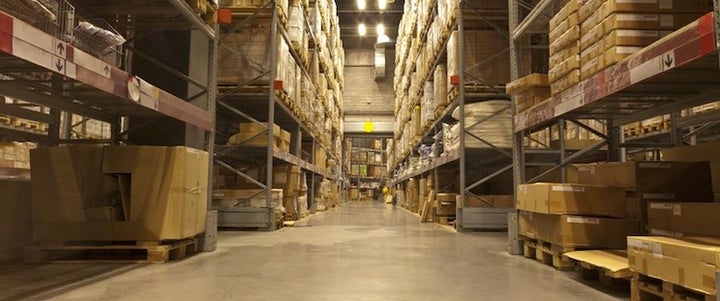 This method enables you to skip past the hurdle of dealing with manufacturers and fulfillment agencies. To get started with a dropshipping ecommerce store, you should follow the three steps below:
Given the access to thousand of dropshipped products, you must start off by picking a category. Then, you need to narrow that very broad category down by testing a constant stream of ideas, retaining the ones that gain traction and remove the ones that don't work.
As a small startup, you need to find a niche to inhabit. The challenge in a clothing niche, as an example, is the difficulty of gaining attention with a simple daily use product like basic T-Shirts, even if it's competitively priced. The key is to find ways to add value to your product or make it unique.
When building a online store, I recommend putting aside your dreams of being a huge supermall. What you really need as a small startup is a simple approach to selling your products, and a basic online store serves this goal.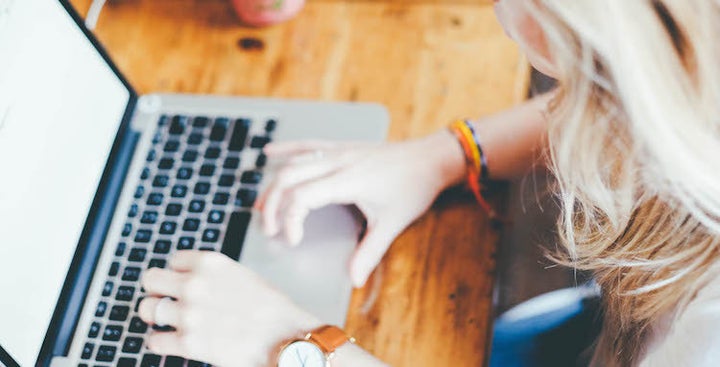 You can go to Shopify or another hosted e-commerce platform, register a store, pick a ready-to-use store theme, and you're ready to rock. Don't invest a lot of time in customizing it or designing the perfect logo; that can all happen later as your ideas gain traction. If you lack confidence in your e-commerce skills, search for free e-commerce courses that can lead you through the entire launch process.
When investing time into your online store, keep in mind that building something nobody wants is the ultimate form of waste. Selling product is the only proof of your store's value, so that needs to be your first and primary focus.
Before actually launching your store, it is smart to build an audience that will be attracted to your products. Instagram is currently one of the best ways to gain organic traffic because the engagement on Facebook has unfortunately dropped dramatically. Finding a marketing medium that works for your products will make or break your business.
Another unique method that is often overlooked but still works, is creating Facebook groups centered around common interests. For example, if your favorite rapper is Drake, you could start a Facebook group titled Drake quotes. Once this Facebook group grows, you could start selling shirts to this group with Drake quotes on them.
One key to ecommerce is speaking the same language as your customers. The best thing to do is establish a voice for your business that will connect well with your target niche. There are several e-commerce startups that try to connect with a broader market and end up losing all their customers. Focus your voice on a niche and your business will grow.
The combination of sales, a specific niche product, and the right message delivered through the right channels will make your business a success. Starting an ecommerce business doesn't have to be hard and you can literally start today.
Related
Popular in the Community