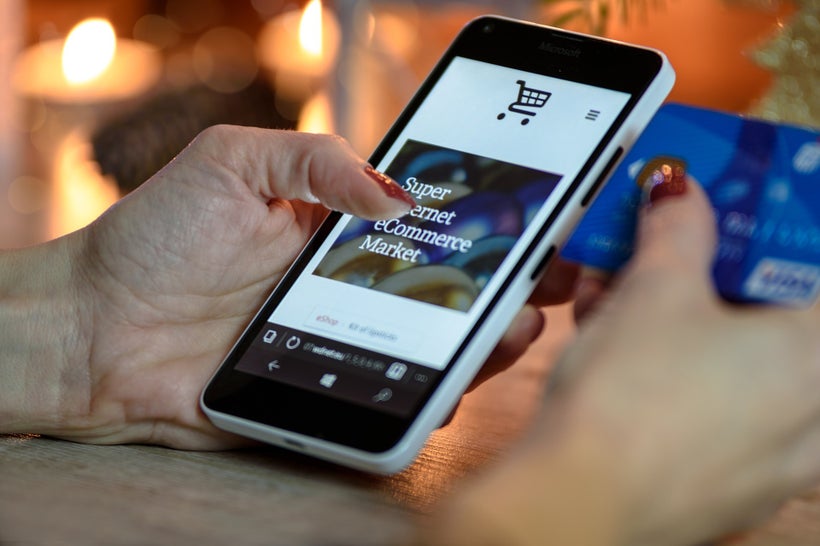 Successfully selling a product on Amazon amongst a sea of competitors can be seemingly impossible. With increasing competition in several markets, many brands are lost as to what they can do to help their product stand out and exceed customer expectation online.
Brand Buddy Strategic Partners focuses on making brands successful by getting them Retail Ready for big box retailers, as well as launching and growing their Amazon.com business. If you use an aggressive strategy of constant expansion, you can take full advantage of the number one customer and business platform on the planet right now. We sat down with, Leland Taylor, Managing Partner and Amazon.com Services at Brand Buddy to get their top four unconventional tactics you can implement to grow your Amazon store.
1. On-Page Conversion Optimization
A consumer who visits Amazon.com has a specific product in mind that they are planning on purchasing. This concept is known as high commercial intent. When people visit your page, you need to capitalize on every click. Restructure your Amazon listing to encourage the buyer to make a purchase, making sure it stands out amongst competition.
Leland Taylor of Brand Buddy elaborates on the importance of how to position your product to consumers;"This includes selling benefits instead of pushing features and differentiating your brand from the 'sea of sameness' in your marketplace."
Doing this alone will differentiate your product from your competitors. Remember, people buy based on benefits of the product and how it will solve their need, not features.
2. Take Advantage of Amazon Sponsored Advertising
Amazon has an extremely powerful advertising platform, and it's getting better every year. To take advantage of their sponsored advertising platform, lower your Average Cost of Sale (ACoS) and improve your placement on the site. Why wouldn't you want to dial into their massive advertising platform? Sponsored advertising automatically gives you better placement across the entire Amazon platform and increases your chances of visibility amongst competitors.
That alone makes it an essential component for growing your Amazon store.
3. Split Test Every Aspect of Your Store
Split testing can happen either manually or using different types of software. Test everything from the titles of your products to the images you use.
For example, you could try changing your product name to put the primary benefit closer to the front of the name. And your sales copy is never done. This applies both to your product listing and the copy you use as part of your Amazon ads.
Never settle for what you are currently working with. "Copywriting and image optimization should never be done," urges Taylor. "Learn to test your bullets, product title and test images!"
The market is constantly evolving, and it's becoming increasingly important to ensure you maintain a competitive advantage.
4. Provide Customer Service Like Nobody Else
Customer service is one of the key reasons why people buy on Amazon. If you can provide legendary customer service, your customers are going to remember you, even if your competitors sell the same products. Luckily, you don't have to sit right next to your computer to respond to people quickly and efficiently.
There are plenty of software options to automate the entire process. Of course, you can't automate absolutely everything, but the most common questions can be answered without the need for you to sit next to the computer.
Whenever someone asks you a question via Amazon's platform, you're being handed a fantastic marketing opportunity. The question and your answer will appear on the same page. That means anyone else who has the same question only must look at your product page and they'll have your answer.
Customer service is more about the response time than anything else. Leave it too long and your potential customer will have already moved on. This can be the difference between a returning customer, and them choosing a competitor in the future.
Keep Things Consistent
Do remember that everything must remain consistent if you're going to make this work. Brands only gain in value over time. Word of mouth marketing only happens over a period. Don't let your standards slip otherwise you're going to lose your reputation.
For more information on how you can take your Amazon business presence to the next level, check out Brand Buddy's LinkedIn or website to connect with the team.
REAL LIFE. REAL NEWS. REAL VOICES.
Help us tell more of the stories that matter from voices that too often remain unheard.
This post was published on the now-closed HuffPost Contributor platform. Contributors control their own work and posted freely to our site. If you need to flag this entry as abusive,
send us an email
.