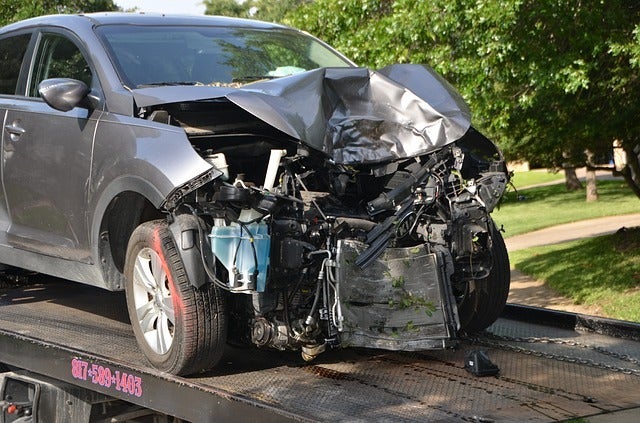 If you are a young driver and you have not yet been mocked for your driving skills, you are a legend! Society takes delight in suggesting insurance plans to young drivers to remind them of their poor driving abilities and high chances of accident. The suggestion may have been given with all wrong intentions but, it is a very important one. Car insurance is vital for everyone, be it a woman or man. If you do not have a plan assuming that a high cost is linked to car insurance, you are wrong. There are plans in market which offer car insurance without down payment along with special discounts. Being young only adds the benefits. Here are several ways to acquire cheap car insurance plan.
Know what you need
Motor insurance plans come with several options, varying from policy to policy. If something does not apply to you, exclude it from your plan. The lesser you avail, lesser you pay. For example, if you live in an area where car theft is not very common, do not get a third party theft and fire cover. Take time in deciding what level of cover you need and save money.
Compare different plans
While hunting for cheapest policy, draw similarities and differences between plans and compare the costs. Online comparison tools will minimize your effort in this regard. Do not seek for cheap policies only; you may find hidden costs when you actually make a claim. Know the policies inside out before making the decision and choose the one which satisfies your demand to the best.
Take the route of higher access
Agreeing to pay more when you finally make a claim declines your premium by a large sum. This is beneficial in a way that the amount which you end up paying after an accident is much lesser than the amount you save from a lower premium. Before taking this step, you must be confident that you will have enough in your pocket in case of any emergency to cover yourself.
Add a second driver
Car insurance plans are based on your driving history to a large extent. With you being younger, there is a high risk associated with your driving and hence, high cost. The best way to cut your cover cost is to minimize the risk by driving safely. If you prove to the organization that you are a low-risk client, you may earn no-claim bonuses. This does not only help in decreasing your motor insurance costs right now but also, lowers your future costs by showing low risk history.
If you are unable to show low risk, add a low risk driver or a mature person as your second driver. This will make the cost of your policy fall sharply. Another way to go about it is to get your name put in someone else's policy and contribute in their plan.
Age-base discounts
Many insurance companies offer special discounts for below-25 drivers. Among them are good student discounts, awarded to students who maintain 3 GPA throughout, student-away discounts, given to students living away from home for studies, legacy discounts, given to children of loyal customers of the particular firm, alumni discounts, awarded to students who previously had good- student discounts but are no longer applicable for it, etc. These premium-cutters can lower the cost by 50%, if availed.
Despite all the stereotypes of young drivers paying high cost, you can lower your cost by a very large margin by doing the due diligence and making educated decisions. Start shopping around on different sites today and insure your motor cheaply.