No plans for Christmas and New Year Eve's yet? Well, you are not alone. Not all of us are organized enough to book trips three months in advance, but that doesn't mean you can't snatch a last-minute deal to a cool destination. Travel experts from Skyscanner.com and Airfarewatchdog.com shared their insider tips on how to save money on your holiday flights:
Flexibility with the destination and travel dates is key.
Up for a holiday adventure? Skyscanner has a search option called "Search Everywhere" that shows the cheapest flights from your local airport. All you have to do is set up your departure airport and desired travel dates. You can, then, narrow down the results by price, country, and airport to find the best destination and price for you. Alternatively, if you know where you want to go but have flexibility with the dates, you can leave the time frame open and just search for the cheapest dates to travel to the desired destination. Traveling on Christmas Day and returning on New Year's Day would usually give you the best deals, recommends George Hobica of Airfarewatchdog.com.
Avoid busy airports.
"If you fly from a more outlining airport instead of the main city-hub airport, or if you have the ability to drive an extra 100 miles, you'll be able to save some money," says Jenny Stephens, General Manager for the Americas at Skyscanner. For example, if you are headed to the west coast, try flying into Oakland instead of San Francisco or Long Beach instead of Los Angeles. The more popular and busier the airport, the higher the tax that's included in your ticket. So for the best deals, always make sure your search includes nearby airports.
Set up price alerts.
Stephens says if you are looking to save on your holiday trips, then you absolutely need to set up a price alert. "Skyscanner will send you an email as soon as the price drops $1 or $100 or even more," she adds. And don't worry about the length of your trip. Whether you want to go away for a week or just a few days, the price of your ticket will not be affected.
Consider a layover.
If time is not an issue, consider taking an indirect flight to your final destination. Stephens says you could be saving some serious dollars if you combine a longer layover with traveling from a smaller airport. And if you are not big on hanging out at the airport's duty-free zone for hours, just hop on a train or shuttle to the nearest city and do some sightseeing.
Be on the lookout for flash sales.
Last-minute deals usually depend on the popularity of the destination, seat capacity of the airline, and timing of booking. So a lot of airlines would do flash sales if they haven't sold all their seats.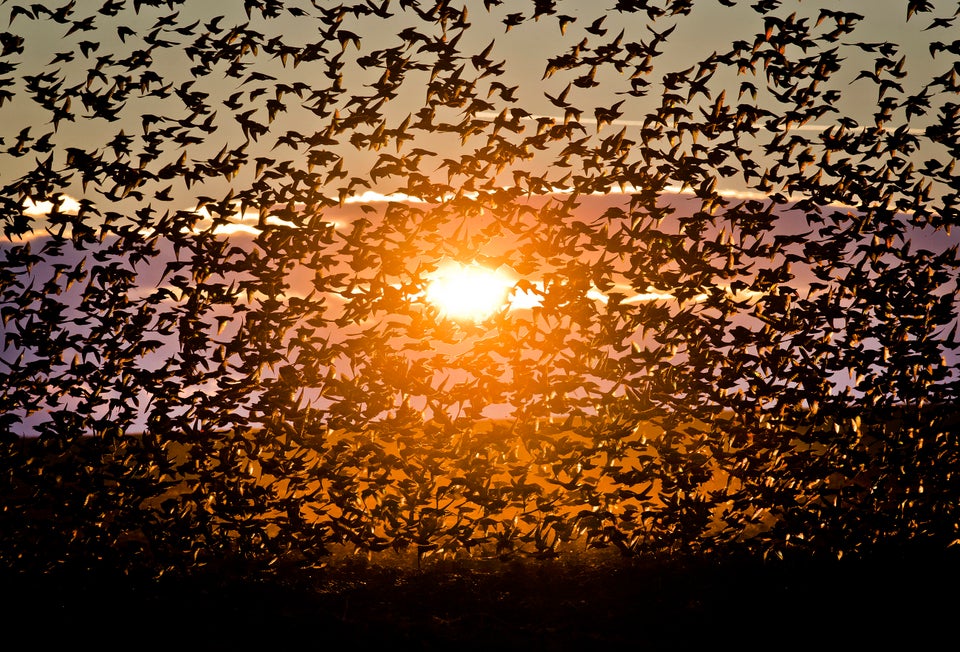 Stunning Images From Around The World
Related