A change in season is the perfect time to update your home. These springtime must-haves will help your home shake off the wintertime blues and get ready for warmer weather:
#1 Power washer
A power washer is essential for washing away the gunk that winter can leave behind. From your deck to your siding, a power washer will make your home look cleaner and brighter. If you don't want to wash your home yourself, have it professionally cleaned for about $280.
Photo courtesy of LA Decor Home, LLC in Miami, FL
#2 New window treatments
During the winter, window treatments help keep out the cold. But, during the spring, window treatments help warm and brighten a room. There are various window treatment options available to let in the springtime warmth. Choose the window treatments that suit your home's style best.
#3 Bright pops of color
An infusion of color will help your home transition from winter to spring. Paint your picture frames bright colors, add a fun-colored rug to your living room or paint your front door a sunny, springtime hue. If you need help you can get a professional painter to do some of the walls.
#4 Prints and patterns
Springtime prints and patterns create an updated look and add visual interest to your home. Use accent items like rugs, throw pillows or shower curtains to show off colorful prints and patterns. Even if your home has a fairly neutral color palette, bright prints can bring some fun into your home without a serious remodel.
#5 New doormats
It may seem minor, but a new doormat will brighten your home's exterior. Make sure to replace mats near every outside door, especially if you live in an icy or snowy climate. You don't want to track more dirt and debris into your house with a dusty mat.
#6 Natural decor
Bring the outdoors inside with flowers, plants, rocks, seashells or other natural elements. You can even add fruit like lemons and limes to bowls for a fragrant, colorful accent. Paintings or photographs of the outdoors are nice accents to other natural decor.
Conclusion
Infusing a little spring into your home doesn't have to be complicated or expensive. These must-haves will help you easily prepare and brighten your home for spring.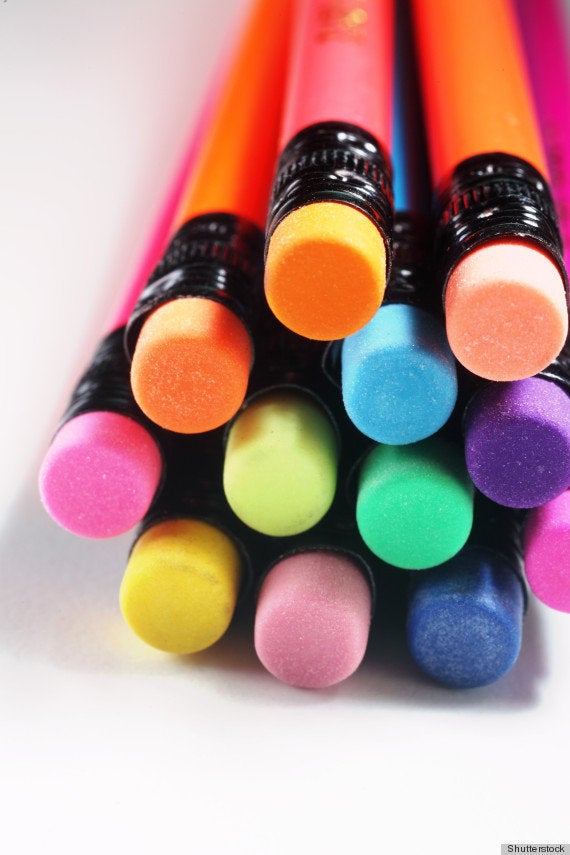 The Best Cleaning & Organizing Tips