We love stilettos as much as the next gal. However, there always comes a point when our feet start to ache and are begging to be brought back down to earth.
When this inevitably happens, you don't want to be caught without a pair of comfy shoes to slip on. But toting around a second pair isn't ideal, unless you're looking to catch a back ache as well.
So to help, we've rounded up a selection of summer shoes that will solve this problem. They're super lightweight and pack away perfectly in a standard-size purse (a few will even fit in a clutch).
So, rest assured that your feet will find solace in these eight footwear picks. Which ones do you love?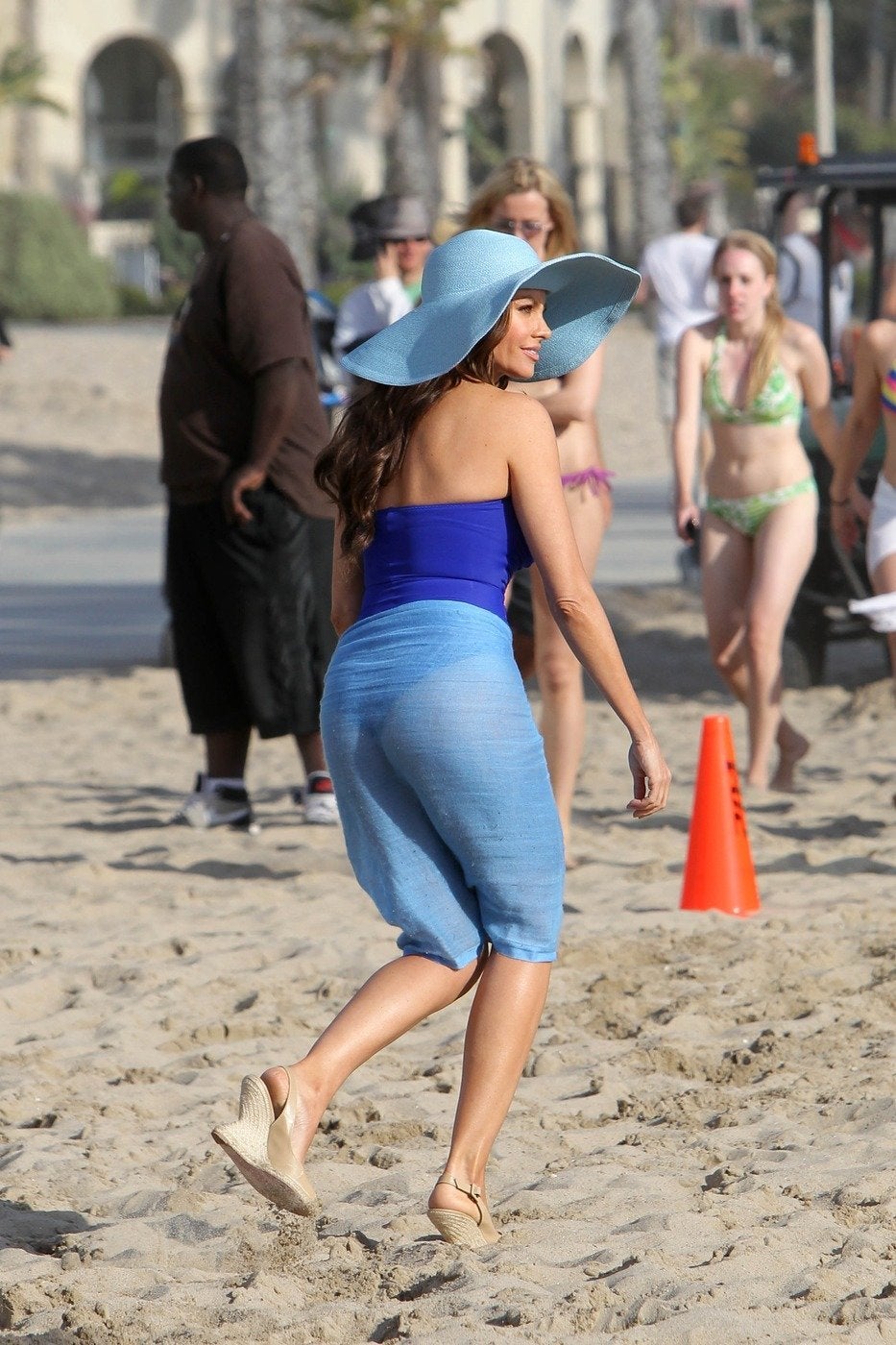 Celebrities Wearing Heels In Places They Shouldn't