1. So you finally get accepted into college...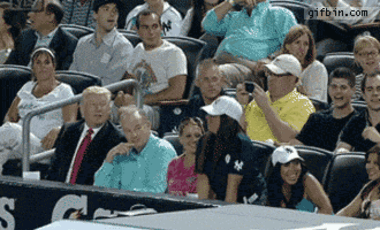 2. ...But then you see how much it costs.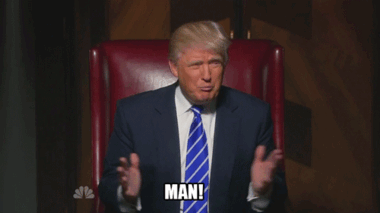 3. And if you don't go....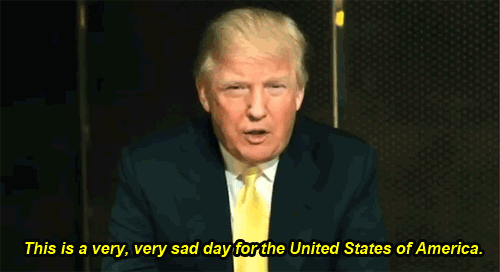 4. Applying for student loans is really daunting...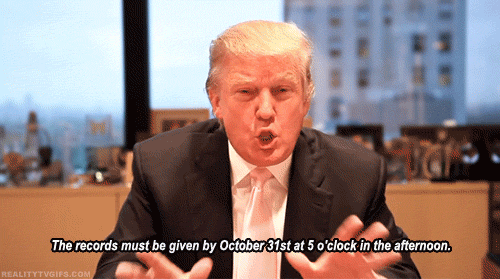 5. ...But you don't want to hear this just because you don't have a degree.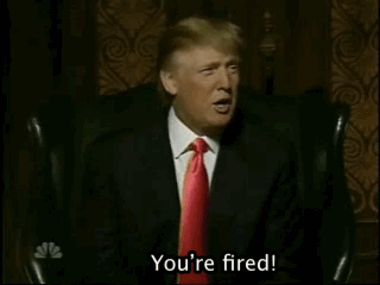 6. How blown away would you be if we told you the SLID Act could ease the burden of paying those loans back?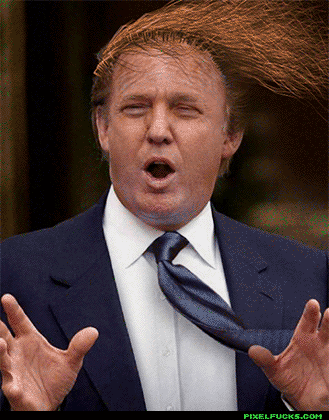 7. The SLID Act puts more money in your pocket so your life isn't taken over by debt.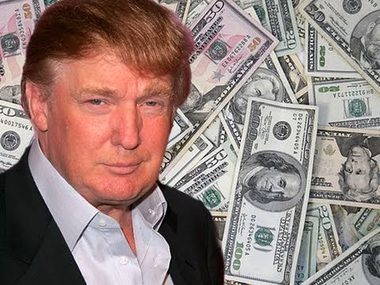 8. And that helps strengthen America's economy.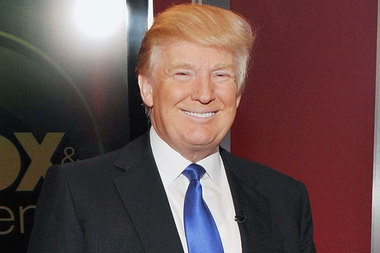 9. How's that for a tax break?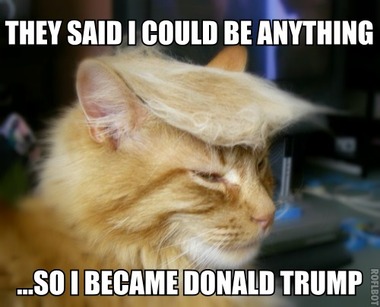 For more info on the Student Loan Interest Deduction Act, click here.
Popular in the Community