A new workshop named "How to Start Your Own Online Business" sponsored by Baltimoreans Robert Maranto Jr., the branch manager of the Arbutus and Lansdowne libraries, and Savas Papadopoulos, the co-founder of BackupChain backup software, is gaining traction after its first five sessions.
Meeting twice a month on Wednesdays at 7 PM, the group discusses various strategies and techniques of online marketing. Their hands-on workshop focuses on the group's members (already over two dozen) diverse interests with products and services spanning several industries, such as accounting, jewelry, and fashion.
If you are interested in starting your own business, you may want to consider starting online as startup costs and risks are much lower than starting a brick-and-mortar store. Since the free Arbutus workshop revisits basics as well as advanced strategies in the beginning of each session, you can join at any time.
The upcoming sessions are:
September 14 and 28 at 7 PM (Wednesdays)
October 11 and 18 at 7 PM (Tuesdays)
November 16 and 30 at 7 PM (Wednesdays)
December 7 & 14 at 7 PM (Wednesdays)
January 4, 2017 & 25th at 7 PM (Wednesdays)
All meetings are held at the Arbutus Library meeting rooms at 7 PM.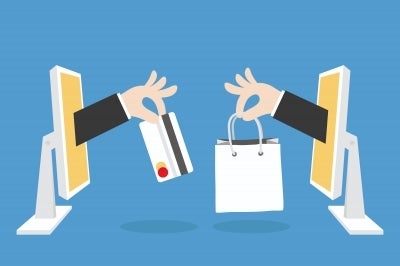 Popular in the Community