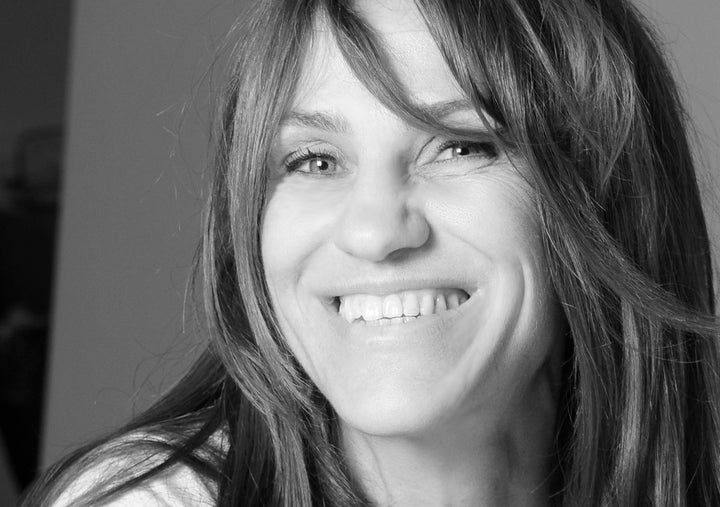 "it's their creativity that drives us – we can't wait to see what the students and graduates will come up with next"
Having worked in the creative industries for over 20 years, we've been involved in a huge array of projects. We've been part of teams spending hours agonisingly scouring for inspiration around all sorts of products, services and concepts and we know first-hand the challenges faced by design professionals. We also know the excitement that the moment of creativity can generate, knowing that you are turning a fleeting notion into a fully-fledged idea that will capture the public's imagination.
No matter how many times we have seen this, the occasions that resonate are when an idea has gone on to create positive change in the wider world. This is why at the Creative Conscience Awards we want to nurture the people who have the ideas and passion to make a difference. We want to support talented people and wherever possible give a platform to those ideas which can improve the lives of others.
We started the e in 2012 to encourage creative thinkers to explore their talents through promoting sustainability, human rights, social health and well-being. Students and graduates are invited to submit projects under categories across the creative industries, including advertising, film, photography, fashion and textiles, graphics, service design, product and structural design and even architecture. The judging team is made up of sector professionals, and the projects are considered based on real-world criteria and clear, tangible concepts.
A formative experience from my own career led to the idea for the awards. Whilst studying at art school I entered an award and was selected as a finalist. The work was shown at the Royal Academy of Arts in London and I travelled to the city alone for the event. Consumed by shyness, I spoke to no one until near the end of the event. The single conversation went on to change my life and make a massive difference to my journey and career. It was with Quentin Blake, the illustrator. All it can take is that one chance event or conversation to inspire and push someone into a new realm of possibility, and we want to maximise the opportunity for talented people to have that one conversation, and to go on to create positive change in the world.
In 2013 we received a project created for these awards on the subject of teen suicide. Elena Ciolacu, a Romanian girl studying here in the UK entered a graphic novel. It was outstanding. 166 pages of beautiful illustrations. Elena won a Gold award, was mentored through our network, received an internship in London and her project was published on an anti-bullying website in the US. Her project received over 2 million hits and Elena was flooded with hundreds of messages telling her how her novel had saved lives and created hope for many bullied young people.
Imagine if we had 10 projects like Elena's changing the lives of millions. Although the awards reward and encourage, where the true magic lies is in the impact that these ideas can create if brought to life. We are currently working on projects relating to a wide range of critical issues: blood donation, sexual health, dementia, Female Genital Mutilation (FGM), mental health…the list goes on. We partner with charities, businesses and the design industry to try to get as many ideas as possible brought to life and tackle the problems we face as a society.
Creative Conscience continues to go from strength to strength, and although it can be lonely and stressful and a hard slog at times, it's their creativity that drives us – we can't wait to see what the students and graduates will come up with next. As long as young people need a leg up to catapult the issues which are important to them into the public consciousness, then we've got a reason to keep going.
Pioneers for Change is a seed-bed for innovative thought. An activator of personal potential. A catalyst for collective energy. A community to drive social change.
Our annual, international Fellowship is open to anyone aged 28 - 108 years old. We gather change-makers — a business person, a community person, an investor, a thinker or doer — who are willing to harness their talents, energy and resources as a force for good. Pioneers for Change is an initiative of Adessy Associates.
Adessy Associates believes social and business objectives are mutually reinforcing. We equip and enable organisations for a sustainable future, by focusing on benefit for people, planet and profit. Our bespoke services harness sustainability, innovation, consciousness and purpose. We are proudly B Corp certified.
Chrissy Levett trained as an illustrator/print maker before studying design and communications at the Royal College of Art, in London. She is an accomplished creative director, Founder and CEO of Creative Conscience, a global organisation that encourages and rewards creative thinking with purpose. She has worked in several countries across many creative disciplines and is now London based. Clients have include: Unilever, the Wellcome Trust, GSK, P&G, William Grants & Sons and Azimo. She has won a number of industry Awards including DBA's for branding.
Related
Popular in the Community