If you're looking for a beautiful, seemingly-simple but surprisingly deep folk song from a talented writer and musician, why not give Les Bohem a listen? He'll sweep you off your feet - and he's quite a talent, as he's both as a guitarist with a warm, raspy voice as well as an Emmy-winning producer and screenwriter.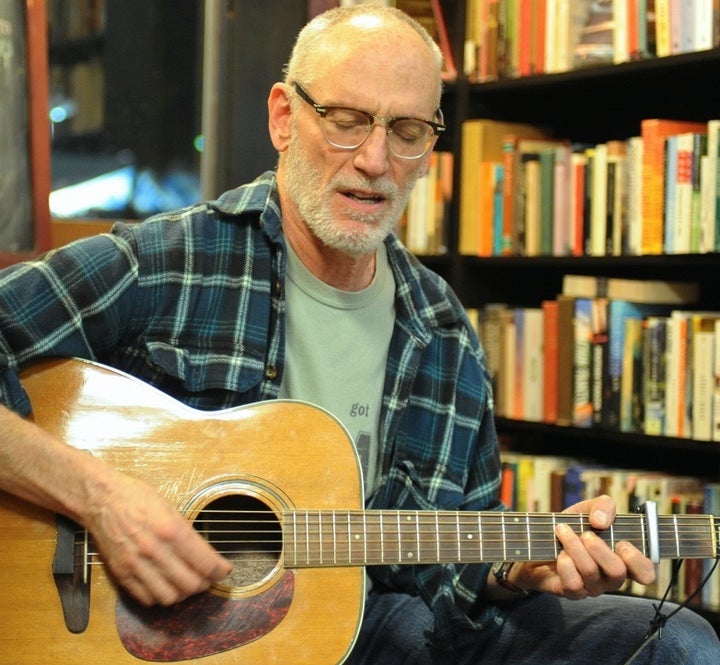 It's as if you're sitting on a bale of hay, twinkle lights decorating the backyard, people mingling - maybe there's a sip of lemonade left in the mason jar, and this song comes on.
It's the kind of song for a quiet moment with someone who just feels right, even if that someone is you.
The lyrics are simple - "Fancy footwork / As you're dancing through your life / All the worst hurt / Comes from moves you didn't try" - but it's the wistful way they're comfortably sung by Bohem that instantly gives the feel of looking back, of quiet moments spent under the stars thinking about what has come before, and who.
Bohem's "Moved to Duarte" album is full of the simple pleasures folk fans adore - a guitar picked as much as strummed; a warm, worn narrator that's seen some things and is sharing simply; percussion that's a gentle, rhythmic backbone - and this is one of its simpler but at the same time complex offerings.
You don't need bells and whistles to tell a story; you need an energy. Sometimes, it's the paring down and back to simplicity that says so much more. It's smart how this song does so much with so little. It invokes the feeling of reminiscing by its mood. Because of this, it is both surprising and not a surprise at all, as it is an unexpected haiku if viewed independently but once you learn it was created by a guy who has a lot of experience both as a musician and a writer, it is an understandable offering that is worth the deeper look.
Les Bohem actually started out in the 1980s as part of the rock band Gleaming Spires, known then for their Revenge of the Nerds single, "Are You Ready For the Sex Girls." So that strumming: it's from years of working as a musician, both for Gleaming Spires as well as a bassist for the band Sparks. Parallel to this, he spent years writing. He has written several films, including - if you can believe it - A Nightmare on Elm Street Part 5, Twenty Bucks (winner of an Independent Spirit Award), Daylight, even Dante's Peak. He then wrote and executive produced mini-series Taken (for which Les won an Emmy). He's back at the helm now, executive producing the first season of Shut Eye on Hulu. Guess he couldn't resist blending his two worlds for too long: Les actually wrote and performs Shut Eye's theme, "Walk On Well Lighted Streets".
All this being said, if you want to hear the kind of song that comes from years of experience yet sounds deceptively simple and can still be played at a party, then you should take a listen of "Fancy Footwork."
If you love it, make sure to check out Les's full offering, Moved To Duarte. Cheers.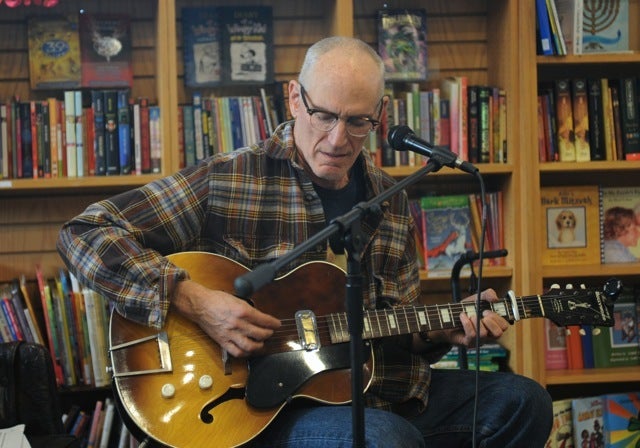 Popular in the Community