The most important thing to remember when you're getting dressed is to accessorize. It's so easy to forget to throw on a statement necklace or pair of heels, but these items truly make an outfit -- as proved by many of our favorite stars this week.
Lily Cole got cozy in an adorable winter hat, Bethenny Frankel managed to get her hands on an awesome pair of Isabel Marant for H&M pumps and Ashley Olsen may have just found the perfect handbag.
Check out the best celebrity accessories of the week!
Bethenny Frankel's Isabel Marant for H&M pumps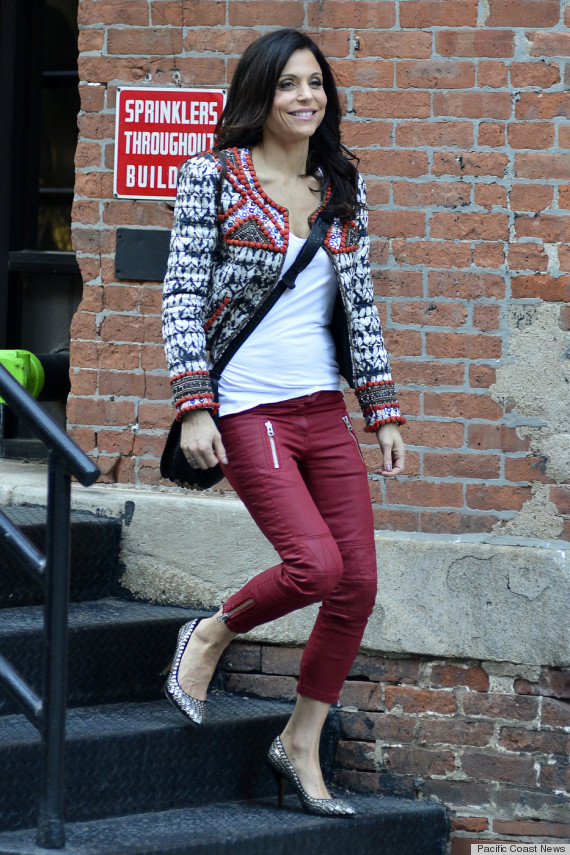 Isabel Marant shoes at H&M prices? Yes, please!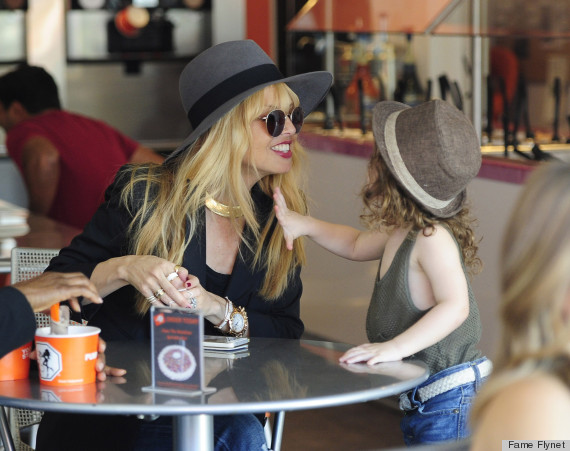 Mommy-and-me style has never looked so adorable! Not only does Zoe's hat shield her from the paparazzi, but it also protects her dewy complexion and blonde hair.
Lupita Nyong'o's Christian Louboutin heels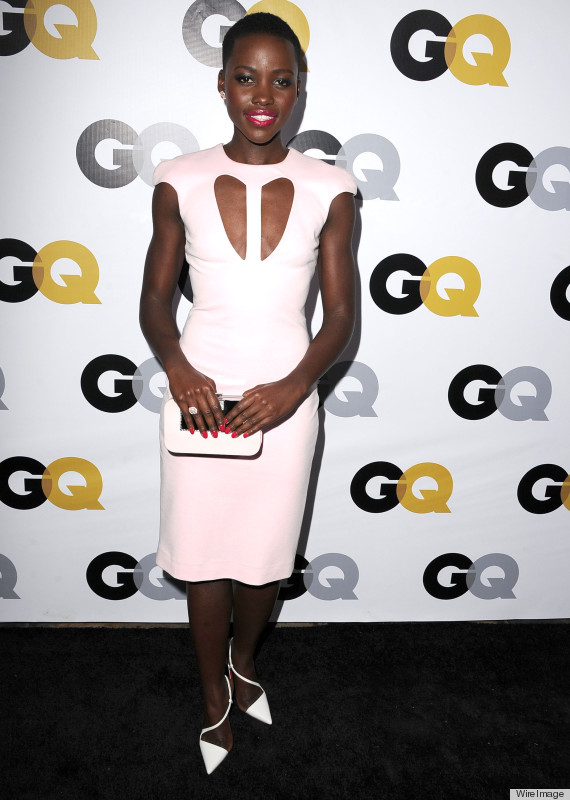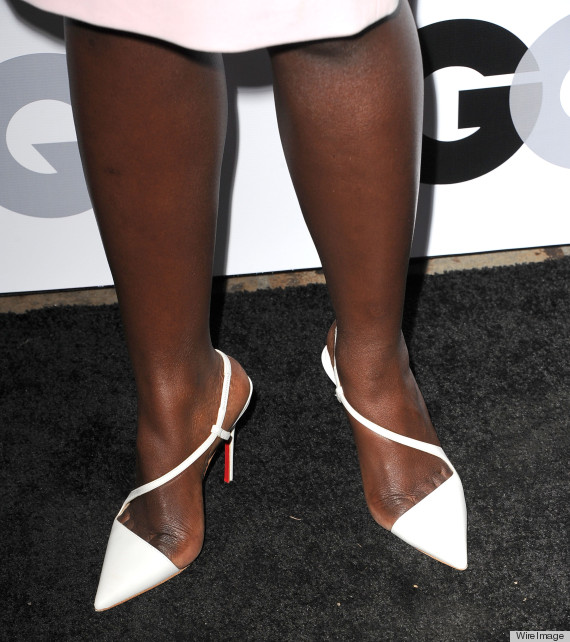 These shoes totally make Nyong'o's outfit. We love how the architectural heels echo the cut-outs in her dress, and it really ties the entire look together.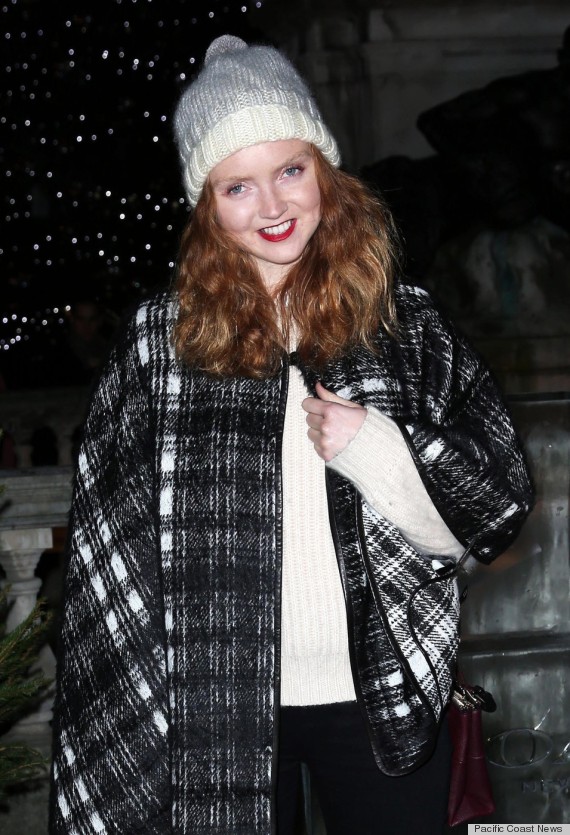 'Tis the season for cozy hats and this one is extra special with its pom-pom and two-tone color palette.
Khloe Kardashian's Givenchy clutch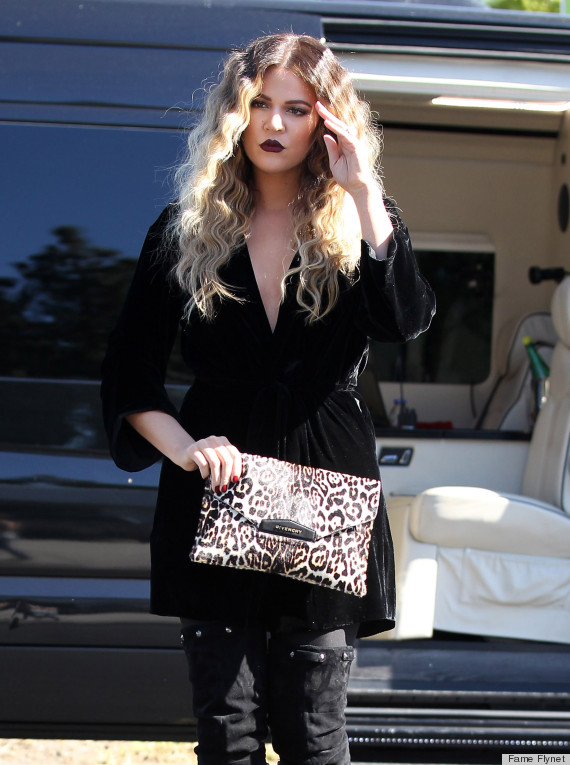 An animal print clutch is probably one of the most classic things you can own. It will always be in style and it matches with practically everything.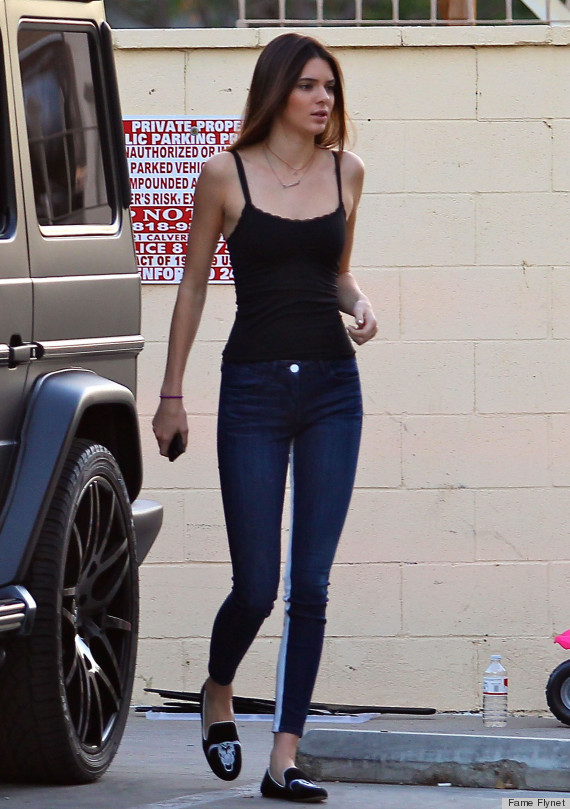 It's so nice to see this lady out of sky-high heels and wearing some awesome loafers. We think these bad boys prove that just because you're in flats, doesn't mean you can't look stylish.
Ashley Olsen's The Row handbag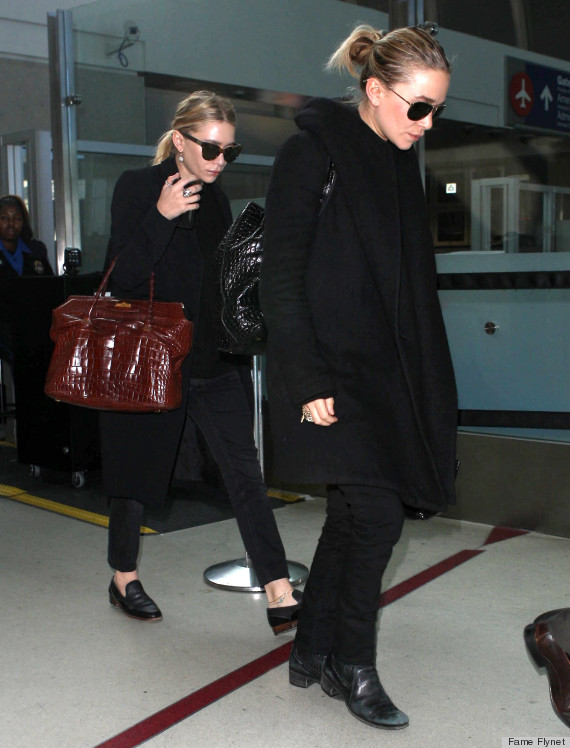 Massive handbags are kind of our jam, too.
Here are some more of our favorite accessories: