Actor Michael K. Williams, best known for his role as Omar Little on HBO's "The Wire," has died at the age of 54.
"It is with deep sorrow that the family announces the passing of Emmy-nominated actor Michael Kenneth Williams," a representative for Williams told The Hollywood Reporter. "They ask for your privacy while grieving this unsurmountable loss."
Williams was found dead in his Brooklyn apartment at about 2 p.m. Monday, a New York Police Department spokesperson told HuffPost. The cause of death is under investigation.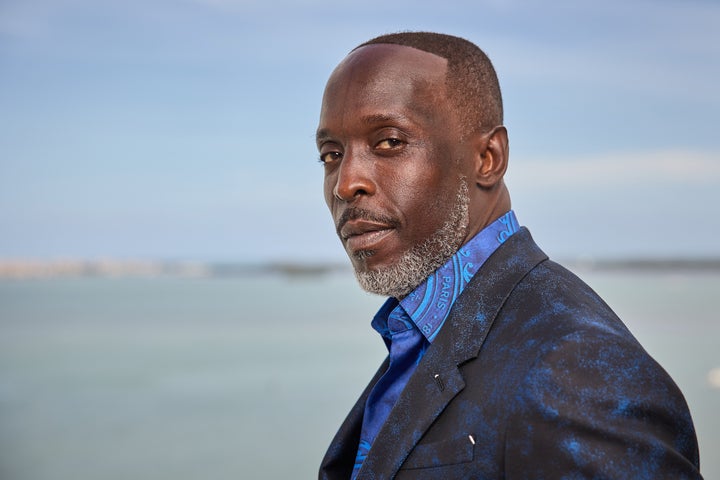 At the time of his death, Williams was in the running for a 2021 Emmy Award for Outstanding Supporting Actor in a drama series for his role as Montrose Freeman in HBO's "Lovecraft Country." The prolific and acclaimed actor previously received three Emmy nominations for Outstanding Supporting Actor in a Limited Series or Movie for "Bessie," "The Night Of" and "When They See Us."
When "The Wire" began airing in 2002, Williams's portrayal of Omar Little ― a gay Baltimore stickup man who stole from drug dealers and gave the money to the poor ― launched him to fame as a fan favorite on the celebrated series.
Another of Williams's memorable roles was racketeer Chalky White in HBO's Prohibition-era series "Boardwalk Empire."
"In a time and an era when racism really, really was rampant, you've got this black man who stands strong. He's respected, and that was rare in those days," Williams said of his character in a 2011 interview with Esquire.
Williams was open about the addiction issues he struggled with throughout his life. In 2012, he told NJ.com he had been addicted to cocaine while working on "The Wire" but had managed to "get clean and come clean" about what he went through. He added that he was sharing his story because he hoped to "reach that one person" who might be inspired by his ordeal.
Williams later relapsed and continued to deal with addiction on and off. He told Men's Health last year that working on "Lovecraft Country" and confronting the racial trauma that's a huge part of the show had most recently propelled him back to using drugs and prompted him to attend Narcotics Anonymous meetings.
"That show woke up a lot of demons," he said. "A lot. It cut me really close to the bone. I have family members one generation removed from me who were sharecroppers—who were alive during Jim Crow. I got trauma passed down."
He added, "You know, as people of color in Hollywood, entertainment, a lot of times we don't pay attention to the fact that we sell trauma."
Tributes from fans, former co-stars and fellow members of the entertainment industry poured in to commemorate Williams's legacy.
Before You Go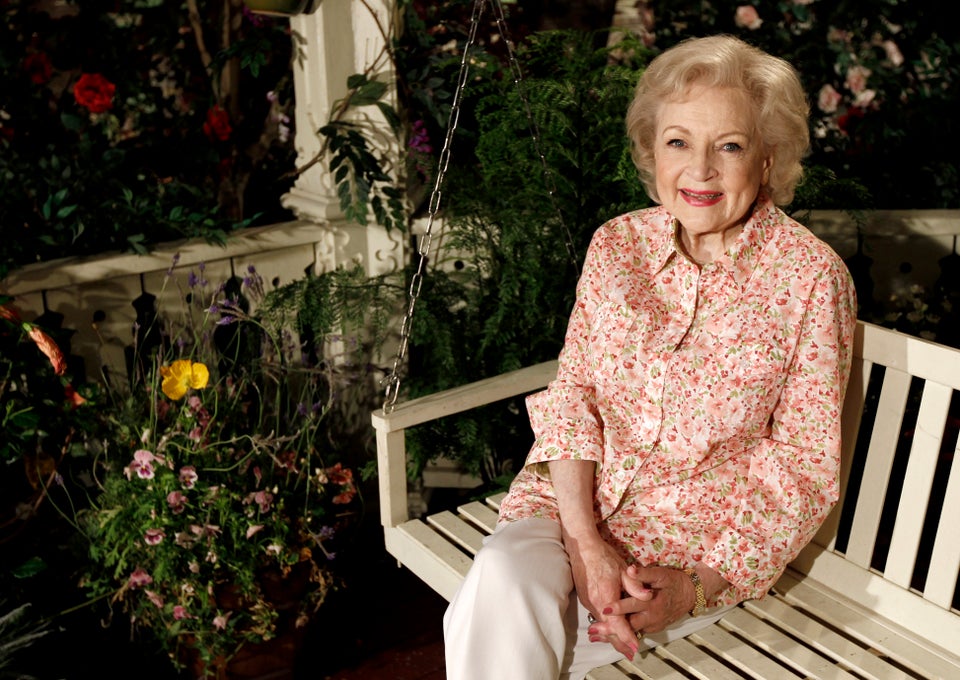 Entertainers We Lost In 2021
Popular in the Community