Psychiatrist Damon Tweedy, the author of Black Man in a White Coat, learned a tough lesson in medical school: Illness does not affect everyone equally.
As Tweedy told HuffPost Live on Tuesday, certain diseases and health problems disproportionately impact people of color, such as obesity and diabetes, which are both more prevalent in the black community.
While continuing his medical studies at Duke University and interacting with more black patients, Tweedy said he began to understand the underlying factors contributing to the prevalence of health care issues among black Americans. African Americans are less likely than their white or Asian counterparts to have health insurance, resulting in a "almost a substandard level of care," he told host Zerlina Maxwell.
"[In this system], black are people less likely to have health insurance, but if they do have health insurance they are more likely to be [in] sort of a public sector system where they are not seeing the same doctor each time," Tweedy said. "And so it's sort of like a mill."
Missing out on a solid doctor-patient relationship can have a serious effect on one's health in the long term, he said.
"Black people are actually less likely to have a regular doctor that they see," he continued. "And again, when they do see them it's usually under this emergency room, urgent kind of setting."
Tweedy also pointed to programs like the Tuskegee syphilis experiment, which may underpin a historic mistrust of traditional medicine amongst African Americans. The experiment, which was eventually dubbed "ethically unjustified," targeted black syphilis patients without securing their full consent and ultimately failed to adequately treat them for the disease.
To correct the problematic narrative, Tweedy urged doctors to work closely with their African American patients.
"You have to really engage with the community… that's hard work because you have this history you have to overcome," he said. "I think having doctors who can relate to patients is another big piece of it as well."
Watch the full HuffPost Live conversation with author Damon Tweedy here.
Sign up here for Live Today, HuffPost Live's morning email that will let you know the newsmakers, celebrities and politicians joining us that day and give you the best clips from the day before.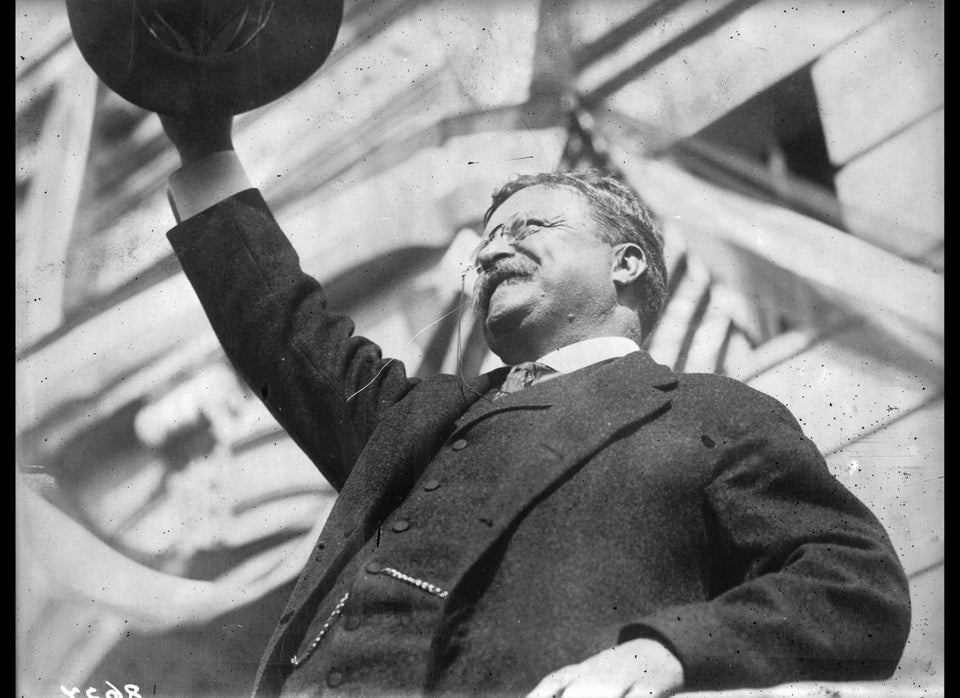 Health Care Reform Efforts In U.S. History
Popular in the Community