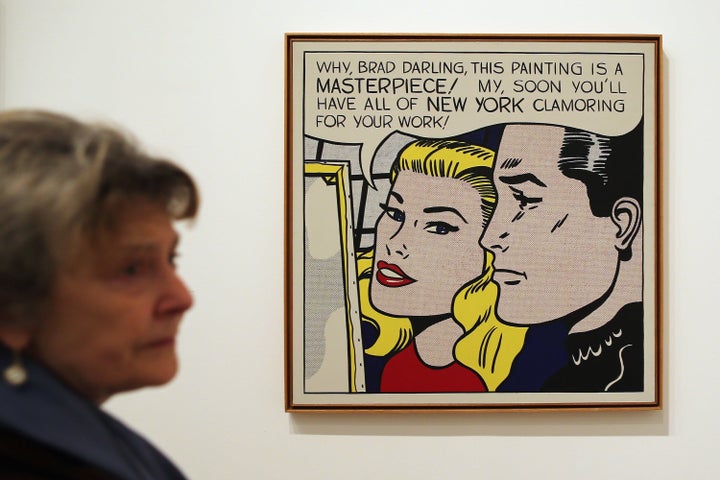 Art collector and Museum of Modern Art President Emerita Agnes Gund recently sold a multimillion-dollar painting to benefit social justice, and she's challenging others in the art world to follow suit.
Specifically, Gund sold Roy Lichtenstein's 1962 "Masterpiece," which once hung over her mantel, for a cool $165 million. Proceeds from the sale will go toward the new Art for Justice Fund (A4JF), an initiative designed to support criminal justice reform at state and local levels throughout the country, primarily through the sale of art. Gund initially donated $100 million to the Fund and hopes to raise an additional $100 million over the course of the next five years.
The collector added that her decision was impacted by reading Michelle Alexander's "The New Jim Crow: Mass Incarceration in the Age of Colorblindness" and watching Ava DuVernay's documentary "13th," both of which address the calamitous toll the prison-industrial complex takes on black communities. Gund, who has six black grandchildren, felt personally motivated to help.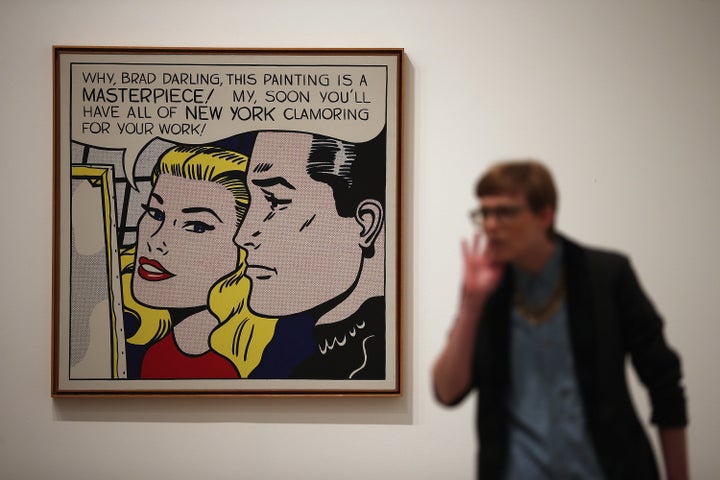 "With the creation of this fund, we have an opportunity to make a huge step toward real justice in our criminal justice system," Darren Walker, president of the Ford Foundation, wrote to HuffPost in an email. "By supporting and investing in leading organizations and innovative programs, the Fund hopes to safely and sustainably reduce mass incarceration in the United States over the next five years."
The Fund will provide financial support to existing organizations involved in social justice causes including those, as Walker wrote, "aimed at safely cutting the prison population in states with the highest rates of incarceration, and strengthening education and employment options for people leaving prison."
It will also champion artistic initiatives that will invite artists to observe and respond to the injustices of the system and the lives affected by these injustices. These artistic initiatives, Walker hopes, will "spark empathy, and inspire others to work toward meaningful reform."
The upper tiers of the art world seem to exist worlds away from much of the cruel realities of mass incarceration, wealth inequality and systemic racism. Gund hopes to spark a chain reaction among the art patrons in her circle, imploring them to consider art's power not just as a visual object but as a vast source of social value.
"We are asking donors to make tax-deductible contributions or donate the proceeds from the sale of artwork," Walker wrote, "but anyone can help spread word about the Art for Justice Fund. We all have a role to play in ending the injustice of mass incarceration and demonstrating the power of art to be a force for social change."
So far, the plan seems to be working. As of now, 18 donors are listed on A4JF's website. According to The New York Times, one contributor, Laurie M. Tisch, donated $500,000 after selling a painting by Max Weber.
In the months since Trump's election, artists around the country have incorporated elements of activism into their practices through myriad approaches, working to understand the roles art can and should play in the fight for a nation that serves all of its citizens, regardless of race or socioeconomic status. Gund provides a model for collectors and patrons to get involved, as well.
Before You Go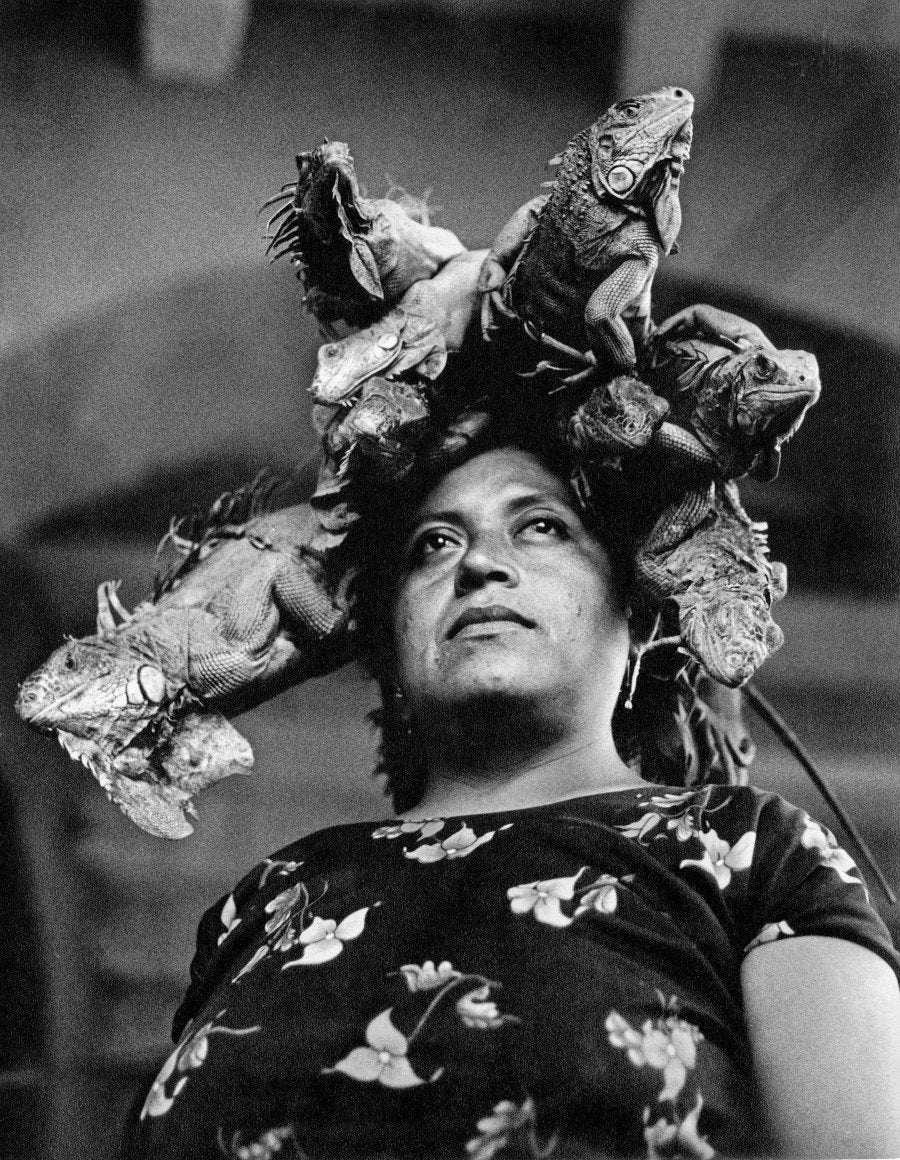 12 Famous Artists On Art And Life
Popular in the Community