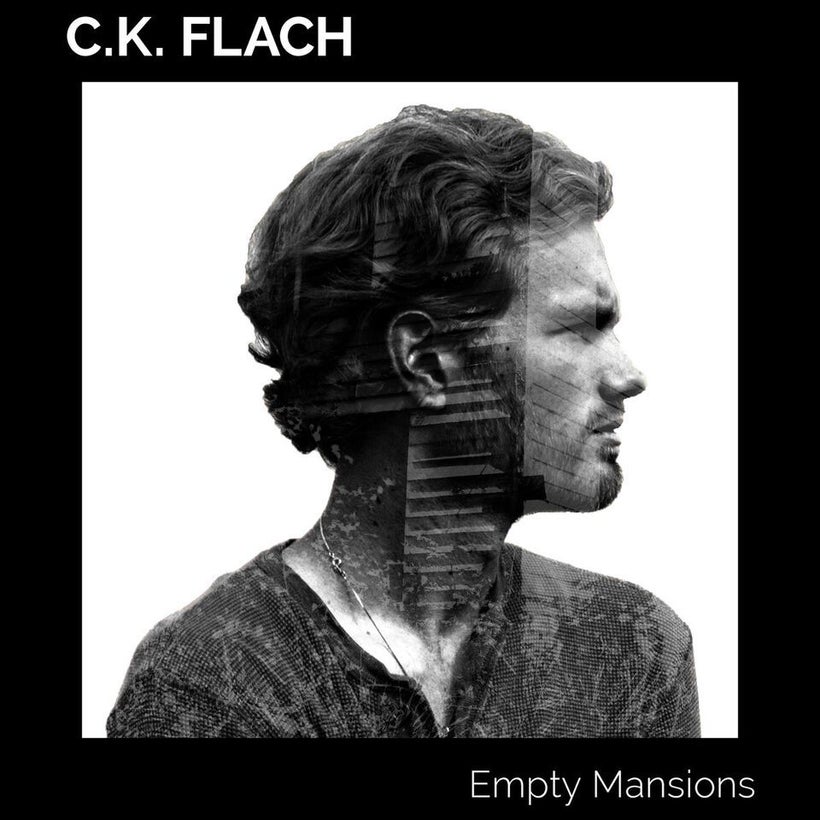 Empty Mansions is the title of C.K. Flach's album. It dropped at the beginning of February. And it is well-worth listening to because not only is it good, but Flach's voice, along with his music, are one-offs.
Stylistically, Flach combines folk, Americana and indie rock. Flach's musical style reminds me of Mickey Newbury, but it doesn't, if you know what I mean. On the one hand, Flach's music is totally antithetical to Newbury's music; but on the other hand, it has the same balladic-feel to it. And vocally, there's no similarity at all. Newbury's voice is gorgeously dulcet, with superb range, while Flach's voice is more like Lou Reed's: less range than Newbury and, at times, almost monotonous. That sounds like a knock on Flach, but it's not meant to be. What makes his voice distinct is his phrasing and the turbulence of emotion his vocals and lyrics reflect.
Flach's songs and his voice are mesmerizing. You have to listen.
It should be noted that Flach plays all the instruments on the album. His talent is remarkable.
Lyrically, Flach's songs speak of the usual topics, like love and loss, the joys and pains of life. What's cool about his lyrics is that many of the songs carry dual meanings. Listeners can hear subtle messages of racism, politics and corruption in there, too.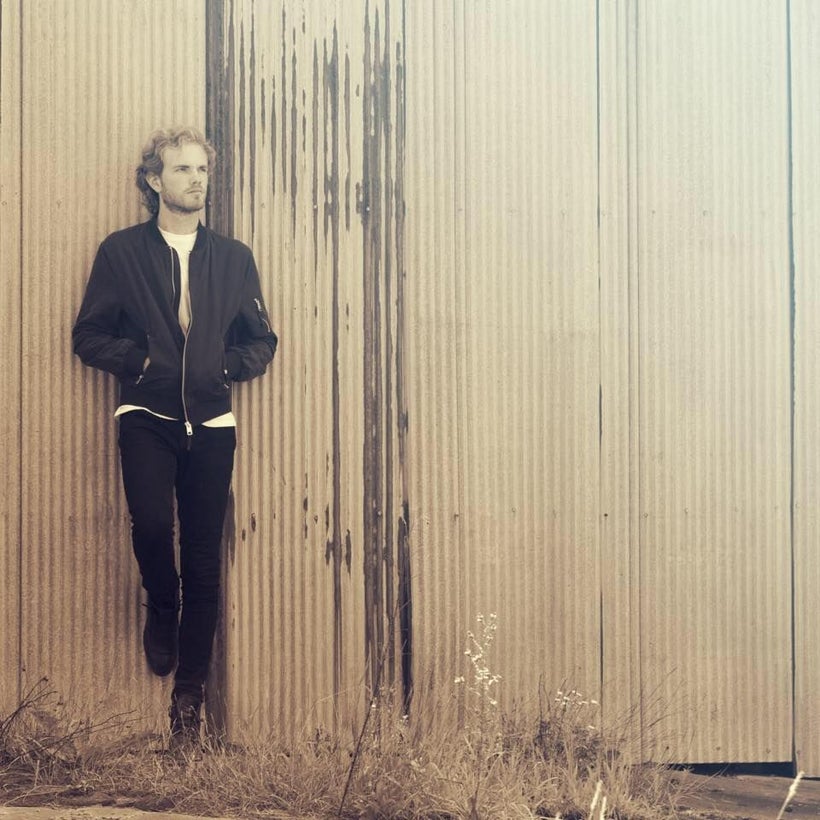 Empty Mansions has ten tracks, nine songs and one poem. The tenth track, "Firmament," is the poem. I didn't like it. Now don't get me wrong; it's a good poem. It's just that I wanted to hear another song. The other songs I didn't care for were "Calamity" and "Tranquilized," probably because they are repetitious and unwieldy, like a deflated balloon. Although, I have to admit, upon further listening that "Tranquilized" began to grow on me.
That being said, I really like the rest. My favorites are "Lazarus," "Boxcar Dreaming," and "Empty Mansions." "Lazarus" starts out with a nice acoustic guitar, and then Flach's voice jumps in, along with the drums. For me, the tune carries heavy religious overtones, while simultaneously being the story of a young woman residing in a room that "is much like a tomb." Good stuff!
"Boxcar Dreaming" has a charming melody and wonderful backup harmonies, while "Empty Mansions" is keyboard driven, with a floating melody. And the lyrics are beautiful: "Empty mansions and hollow hearts."
Empty Mansions, on the whole, carries a faded devout ambience, in which wisdom and talent are allied. This washed-out mood invests the album with an opaque, sacred flavor that gives the music what can only be described as a precious quality.
Calling all HuffPost superfans!
Sign up for membership to become a founding member and help shape HuffPost's next chapter
This post was published on the now-closed HuffPost Contributor platform. Contributors control their own work and posted freely to our site. If you need to flag this entry as abusive,
send us an email
.