Police, possibly spurred on by public outcry, have decided to reopen the case of a California girl who's been missing for a quarter century.
Authorities' decision to reopen the case after it was closed in 2009 may also have been influenced by an online petition started last month. The petition, which asks cops to renew their efforts in the Swartz case, has garnered more than 1,300 signatures.
Swartz told the station she doesn't believe the confession issued by Curtis Dean Anderson in 2007.
"I think he wanted to make a name for himself, " Swartz said.
The Contra Costa Times reports that, at the time he confessed to killing Swartz, Anderson was serving a 251-year kidnapping sentence for abducting and sexually assaulting an 8-year-old Vallejo girl.
He was also serving an additional 50 year sentence for kidnapping and murdering another 7-year-old Vallejo girl, Xiana Fairchild.
Police said they have no reason to doubt Anderson's confession, but they remain committed to finding Swartz's remains.
Before You Go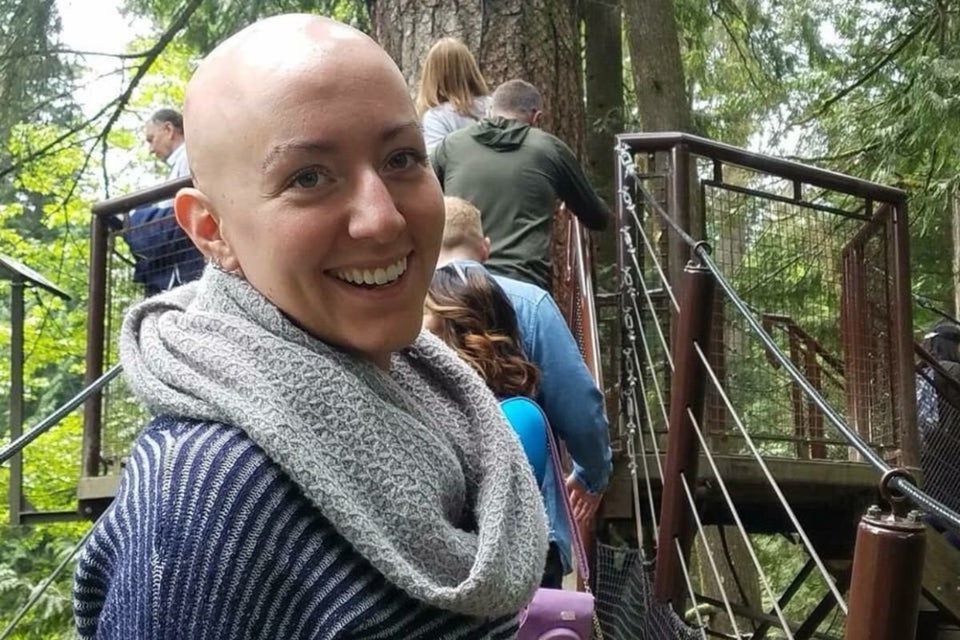 Missing People
Popular in the Community