By: Elizabeth Goldbaum
Published: 08/04/2015 10:40 AM EDT on LiveScience
America's seemingly bottomless thirst for soda may be waning, according to a new Gallup poll.
Diet and regular soda are at the top of the list of things that people said they try to avoid in their diets, with 62 percent saying they avoid drinking diet soda, and 61 percent saying they avoid regular soda, according to Gallup. Moreover, 50 percent of people now try to avoid sugar in their diets.
Only these three items, of the 11 included in the survey, garnered aversion from at least half of respondents. But the poll also found that 47 percent said they tried to avoid fat, 39 percent worked at skipping the salt and 25 percent tried to hold off on carbohydrates.
Americans are much more likely to avoid soda now than they were over a decade ago, in 2002, when 41 percent said they avoided the beverage, according to Gallup. They are also more likely now to avoid sugar than they were in 2002, when 43 percent said they skipped the sweet stuff. [8 Tips for Fighting Sugar Cravings]
Fruits, vegetables and poultry were the foods least likely to be avoided, according to the poll.
When it came to favored foods, more than half of Americans said they try to include red meat (63 percent), dairy products (68 percent), grains (70 percent), seafood (76 percent), poultry (83 percent), fruits (90 percent) and vegetables (93 percent), according to the poll.
And about a fifth (21 percent) now try to include gluten-free foods in their diet.
Regular sodas are notorious for containing a lot of sugar, possibly putting off many health-conscious people. Some nutrition experts say that people should eat no more than 200 calories from sugar a day, or the equivalent of 10 percent of their daily calories — a recommendation that could work its way into upcoming new federal guidelines.
Added sugar can increase people's risk of obesity and the risk of dying from heart disease. One study found that people who consumed between 17 and 21 percent of their daily calories from added sugar were nearly 40 percent more likely to die from cardiovascular disease over a 14-year period than those who consumed only about 8 percent of their daily calories from added sugar.
Furthermore, that study found that people who drank seven or more sugar-sweetened beverages, such as soda, per week were about 30 percent more likely to die over a 14-year period from cardiovascular disease than were those who only drank one or fewer sugar-laden drinks per week.
Copyright 2015 LiveScience, a Purch company. All rights reserved. This material may not be published, broadcast, rewritten or redistributed.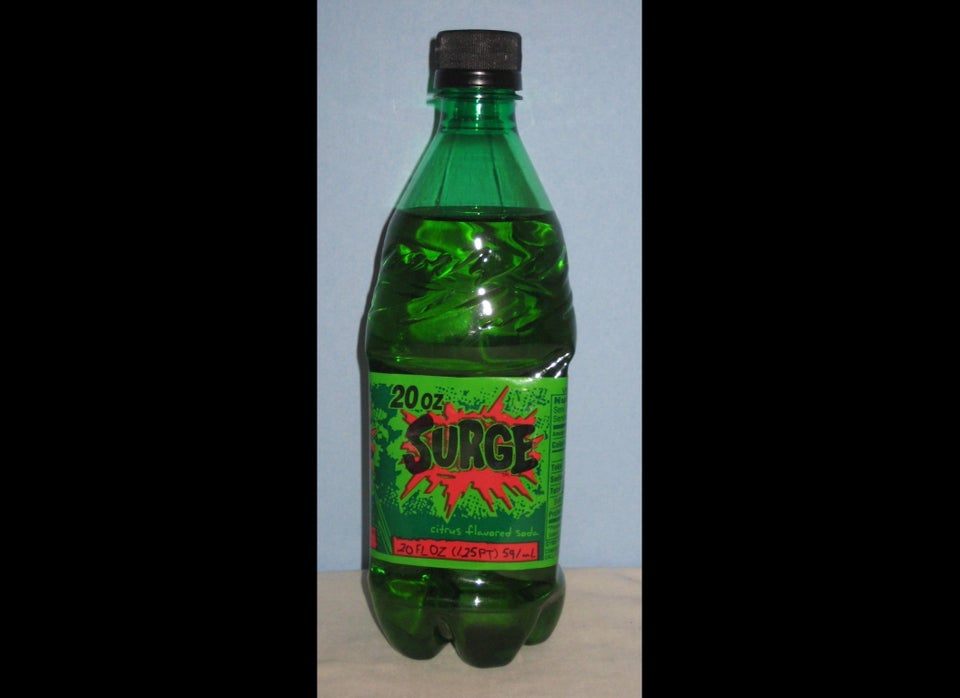 7 Discontinued Sodas That Now Cost A Fortune