For most Americans, it's just not the holidays without a mall visit. Chicago-area Woodfield prepped weeks before the Black Friday shopping blitz, debuting an Ice Palace with a light show and Santa photo-ops.
After all, its parking lots are crowded whatever the season. Woodfield gets 27 million annual visitors -- more than any other Illinois attraction (only 8.69 million make it to Chicago's Navy Pier). A heady mix of shopping, eating and entertainment options has turned malls across the US into similar tourism magnets and coined the phrase "destination malls."
"Shopping centers and malls, especially large enclosed malls, are increasingly attempting to become something more than just a place for the distribution of goods," says Jesse Tron of the International Council of Shopping Centers, a nonprofit that monitors the global mall industry. "This trend has increased industry-wide coming out of the recession."
And developers are thinking even bigger. The 3-million-square-foot American Dream Meadowlands mall is under construction in northern New Jersey with ambitious plans for an indoor ski/snowboard slope, a skydive simulator and full-scale amusement and water parks.
Chances are these five of the most-visited shopping malls will gear up for the competition. -- Joe Yogerst
Related Links: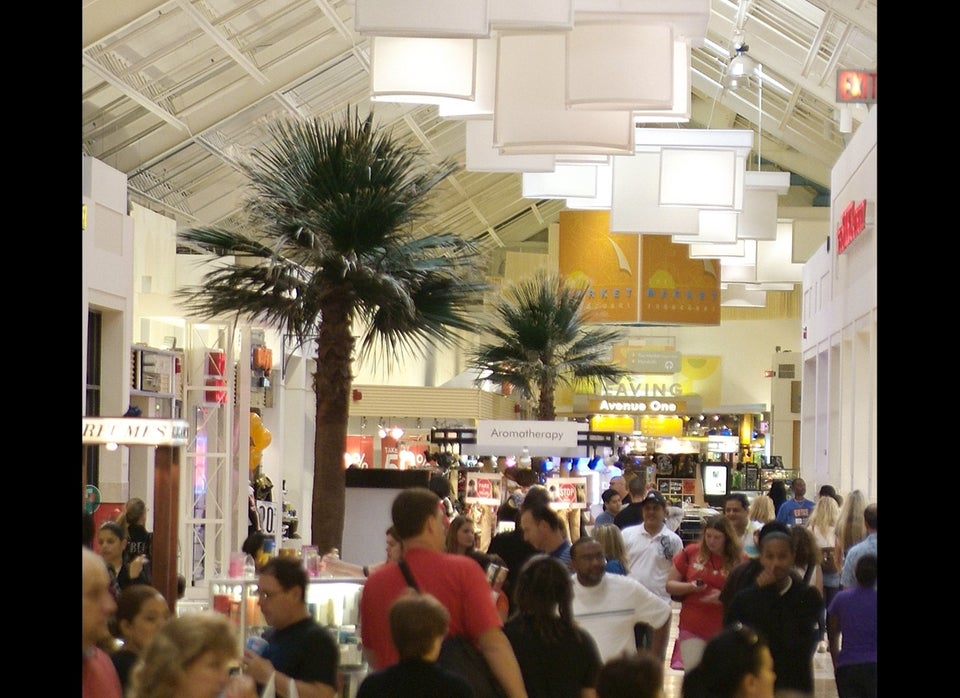 America's Most-Visited Shopping Malls