Amnesty International has withdrawn its highest human rights award from Myanmar's leader, Aung San Suu Kyi, accusing her of failing to denounce human rights atrocities against the country's Rohingya Muslim minority.
Suu Kyi, long a symbol of optimism for Myanmar, was given Amnesty's Ambassador of Conscience Award in 2009, when she was under house arrest during the military junta's reign. She led her National League for Democracy party to election victory in 2015, ending decades of military rule.
But under her watch, a campaign of violence against the Rohingya Muslim minority has resulted in thousands of deaths and a refugee population of more than 700,000 living in camps across the border in Bangladesh. Myanmar troops, using rape and torture, have burned entire villages in a campaign the United Nations says amounts to genocide.
"Our expectation was that you would continue to use your moral authority to speak out against injustice wherever you saw it, not least within Myanmar itself," Amnesty's secretary general, Kumi Naidoo, explained in a letter to Suu Kyi on Monday. "Today, we are profoundly dismayed that you no longer represent a symbol of hope, courage, and the undying defense of human rights."
The rights group's action will only make the people of Myanmar love Suu Kyi more, the country's deputy minister for information, Aung Hla Tun, told AFP.
Suu Kyi also has been stripped of other prestigious awards in the wake of the Rohingya atrocities. Canada retracted her honorary citizenship last month. Critics have called for her 1991 Nobel Peace Prize to be withdrawn.
Suu Kyi also has allowed the detention of journalists under her watch. Two Reuters journalists were sentenced to seven years in prison this year after investigating the mistreatment of the Rohingya.
Before You Go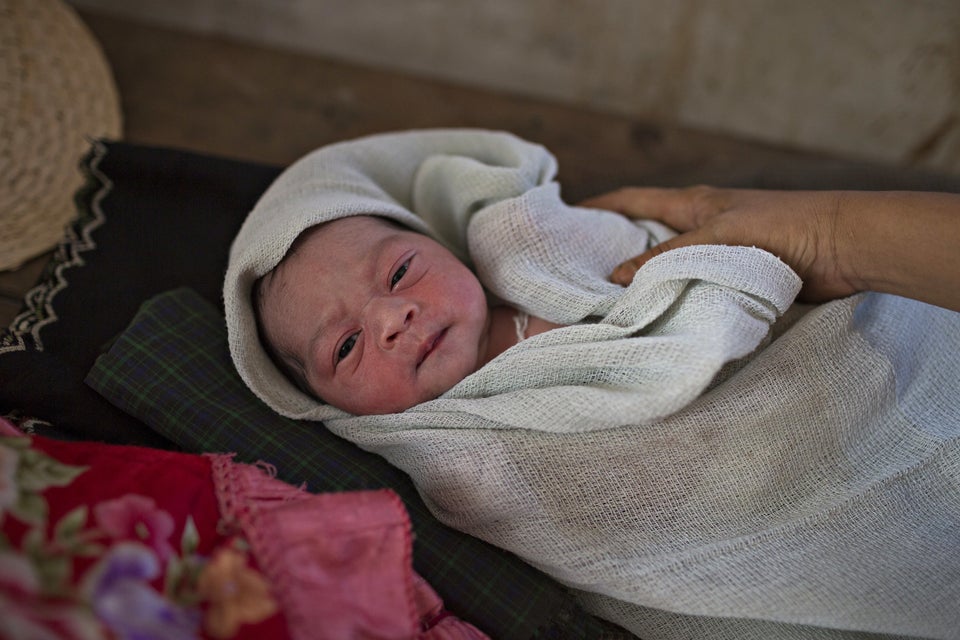 Rohingya Refugees Face Health Crisis As Myanmar Cuts Off Aid
Popular in the Community